Relocating to a new place often sounds exciting. Along with the happiness comes the worry, about packing and moving. That's a way too tedious task than one can even think. Only the one who has experienced knows the real efforts and time consumption.
Apart from all the packing, the arrangement of transportation and getting the things delivered intact to the destination involves higher risk. Sometimes you can find the mode of transportation at your desired time and sometimes you waste a hell lot time waiting for the loading vehicle.
The best way to shift your belongings is to hire Truck Rental Companies. They are completely committed and highly cooperative. They make your work much easier by taking the responsibility of loading and moving.
You can even reduce the load of packing and make the overall shifting process highly convenient. Now the question arises, How?
Tips To Make Your Moving Easy: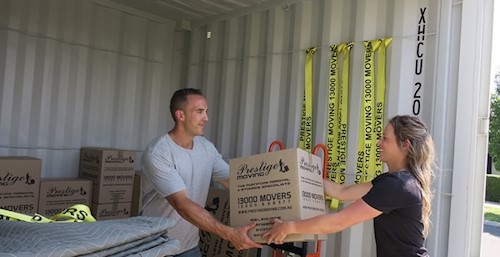 Start Packaging By Categories:
Make a list of categories you want to shift. Starting with clothes, closet, shoes, utensils to home decor etc make a complete list and start packing category wise. Once you are done with the first category shift to another.
Shortlist Useless Things:
Not everything you will require at your new home. So there is no use of carrying everything and then shortlisting the items there. It consumes packaging time, loading and moving as well as the placement of things. So get rid of the things you do not require at your new place.
Schedule A Sale:
If your new place is fully furnished, there exist a lot of things you should not carry along. Plan to sell off all the things that are worth and may get damaged being locked at your place. These things may include wardrobes, bed, ceiling fans, bathroom fittings, showcases, furniture, kitchen items etc.
Plan A Donation:
Each one of us has surplus things in different categories. Considering an example is old clothes be it yours or of your child, an extra pair of shoes, old books, groceries and many more. The things you don't want and don't even think of selling donate it to the poor and needy. It will be a help to them and a sense of rejoicing to you.
Look Out For Movers:
Check out for different professional moving companies in your locality. Look for their policies. Make a choice keeping in mind their experience and charges. Also look out the mode of transportation if it suits your requirement.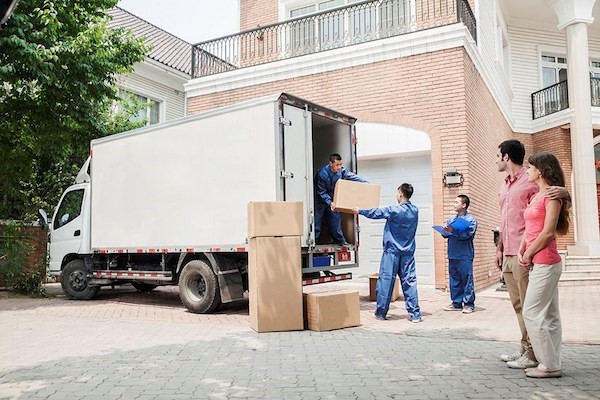 Choose A Day To Move:
You should opt for a day that is convenient for the complete family. You should skip weekends. Almost all the truck mover companies have busiest schedules on Saturdays and Sundays and also they charge much higher in comparison to the weekdays.
Separate The Packaged Bags:
You should keep the goods to be transported at two different places. The goods that you want moving company to transport should be kept separately from the small bags that you can carry yourself along with you.
Choose The Most Feasible Route:
En route your new home in the most convenient way. It should be smooth in order to avoid wear and tear of goods in transportation plus you should be able to reach safe and at the earliest.
Conclusion:
If you keep all the above-mentioned things in your mind, your shifting will be easy and carefree. You can reach your new home with new hopes and full of joy instead of getting there in a hustled and confused way. Planning and execution of some tips will not let you be tired and get to your dream home with smiling faces. You can always make your first day in your new home a memorable one.