Starting a new business is always a risk. But by taking some simple precautions, you can protect yourself from the possibility of failure. Here are five tips to help you create a safety net for your new business: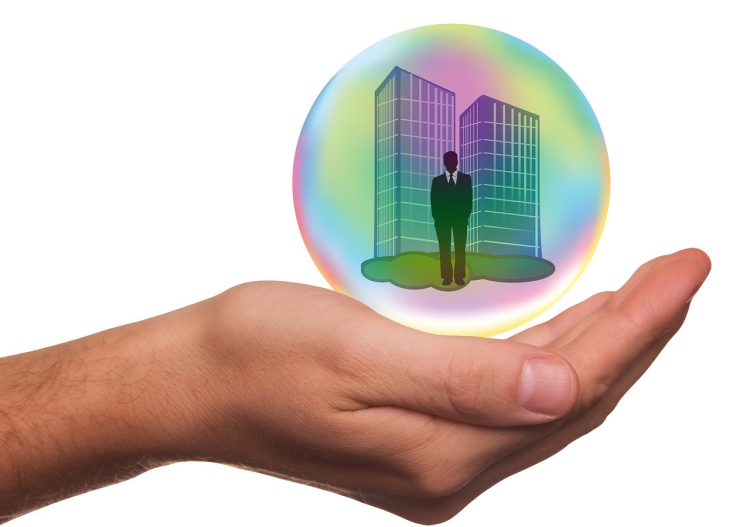 Via Pixabay
Invest in Good Insurance Policies
One of the best ways to create a safety net for your new business is to invest in good insurance policies. This will help protect you financially if something goes wrong. Make sure to get liability insurance and property and casualty insurance. You may also consider getting health insurance for yourself and your employees.
Create A Solid Business Plan
Another way to create a safety net is to have a solid business plan. This will help you map out what you need to do to be successful. Make sure to include a marketing plan, as well as a financial plan. It would help if you also had an exit strategy in case things don't go as planned.
Make Sure You Have Enough Cash Reserves To Cover Expenses
One of the most important things you can do to protect your startup business from failure is to ensure you have enough cash reserves to cover expenses. This may seem like an obvious point, but it's often overlooked.
It would help if you always had at least three to six months' worth of living expenses before starting your business. This will give you a cushion to fall back on if your business doesn't take off as quickly as you hoped.
It's also essential to have a solid plan for how you will generate revenue. Don't rely on one source of income, such as advertising or product sales. Instead, diversify your payment sources so you're not put in a difficult position if one stream dries up. A startup business line of credit can be an excellent way to ensure you have the cash flow you need to keep your business afloat.
Keep Your Personal And Business Finances Separate
One of the best ways to protect yourself from startup failure is to keep your personal and business finances separate. This may seem like a no-brainer, but you'd be surprised how many new business owners mix the two.
Not only does this make tracking your expenses and income challenging, but it can also lead to problems if your business hits a rough patch. However, keeping your finances separate gives you a better idea of where your money is going, and it will be easier to get back on track if things go south.
Don't Be Afraid to Ask for Help
Another essential tip is not to be afraid to ask for help when you need it. Whether you're struggling with the day-to-day operations of your business or you're not sure where to turn for financial advice, there are plenty of resources out there to help you.
There's no shame in admitting that you need a little assistance; by doing so, you'll be more likely to avoid making costly mistakes.
By taking these precautions, you can give yourself a much better chance of success. Don't let the fear of failure keep you from starting your own business. With some planning and preparation, you can reduce the risks and set yourself up for a bright future.