Getting googly eyed over thoughts of golden hour? Feeling flummoxed by fine art?
Wedding photography is full of vernacular that makes very little sense to the customer, fear not dear reader, I'm hear to help.
My name is Liam Smith, I'm a documentary wedding photographer in Northampton, England. My physical location is irrelevant, the terminology is widely used across the whole industry. Here's a few top tips to help you wade through the fog of strange keywords that will allow you to emerge on the other side enlightened, and ready to choose your perfect wedding photographer.
In my many years of shooting I've come to realize that there are essentially two types of wedding photography. Posed & Not posed. This is overly reductive I admit, but we'll persevere.
Non posed wedding photography, otherwise known as:
Documentary/Photojournalism/Candid/Reportage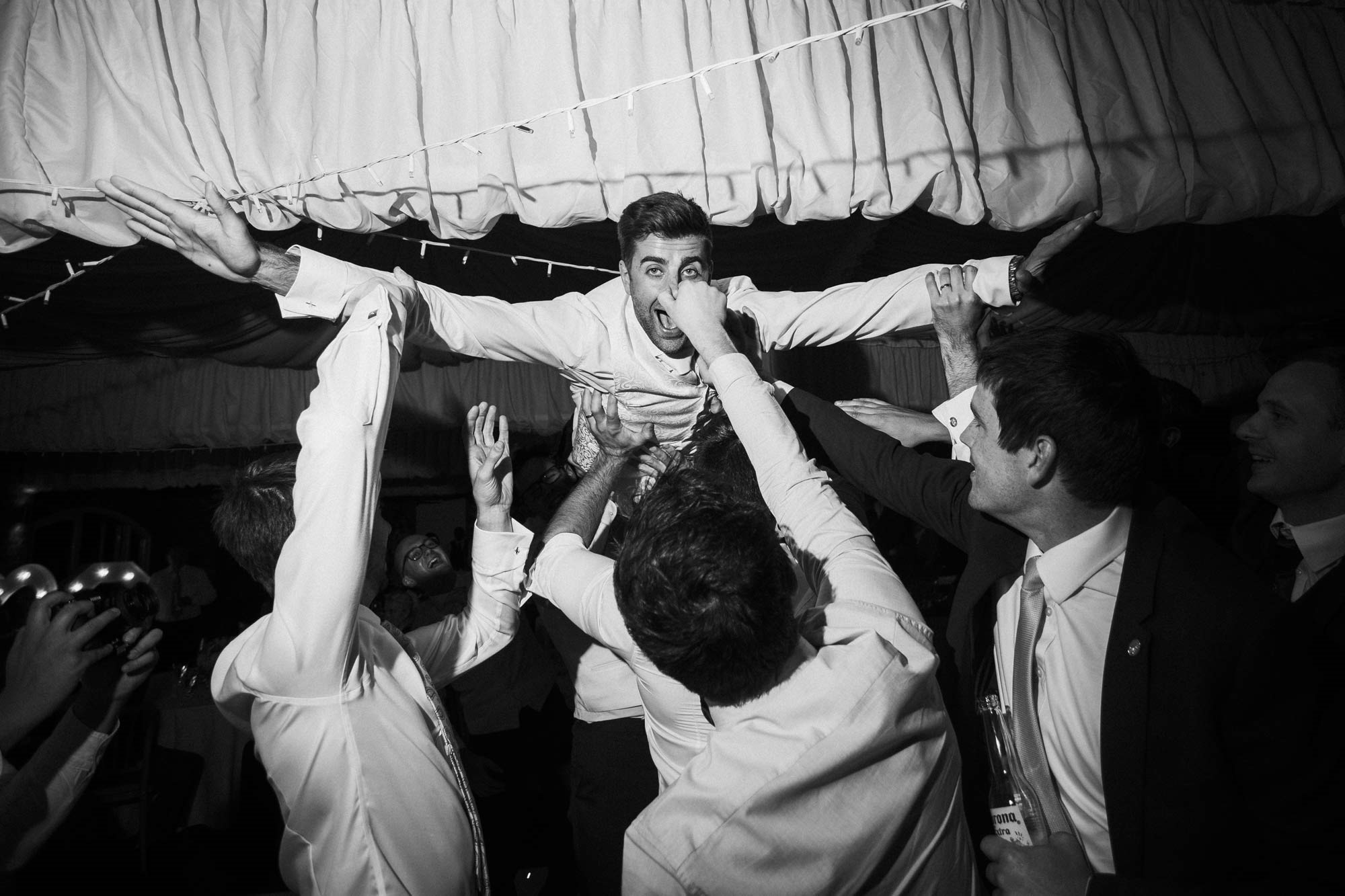 Documentary wedding photography (sometimes called photojournalism) refers to capturing natural moments as they happen without interfering. The intention is to provide a true documentation of the day that you can look back on and know that every laugh, tear and hug actually happened and wasn't staged. This style is for the purists. Those who don't care for outright aesthetics and are interested in the subtleties of photography. If you like William Egglestone, Garry Winogrand or Andreas Gursky, then this is probably more up your street.
Nan falls over; click. Grooms scrunched up crying face; click. It doesn't matter what it is, nothing ifs off limits, truth is the ultimate goal here. Serendipity plays a huge part in this process and whilst they offer the opportunity to capture truly unique and heartfelt images, you as the client have to be all in on this style as you won't end up with the classic Instagram shots that will have friends gushing or fainting at your beauty (laughing, crying yes, gushing, probably not) or pictures that your Aunty will want for her mantelpiece.
Posed pictures, otherwise referred to as:
Fine art/High art/Fashion/Traditional/Classic/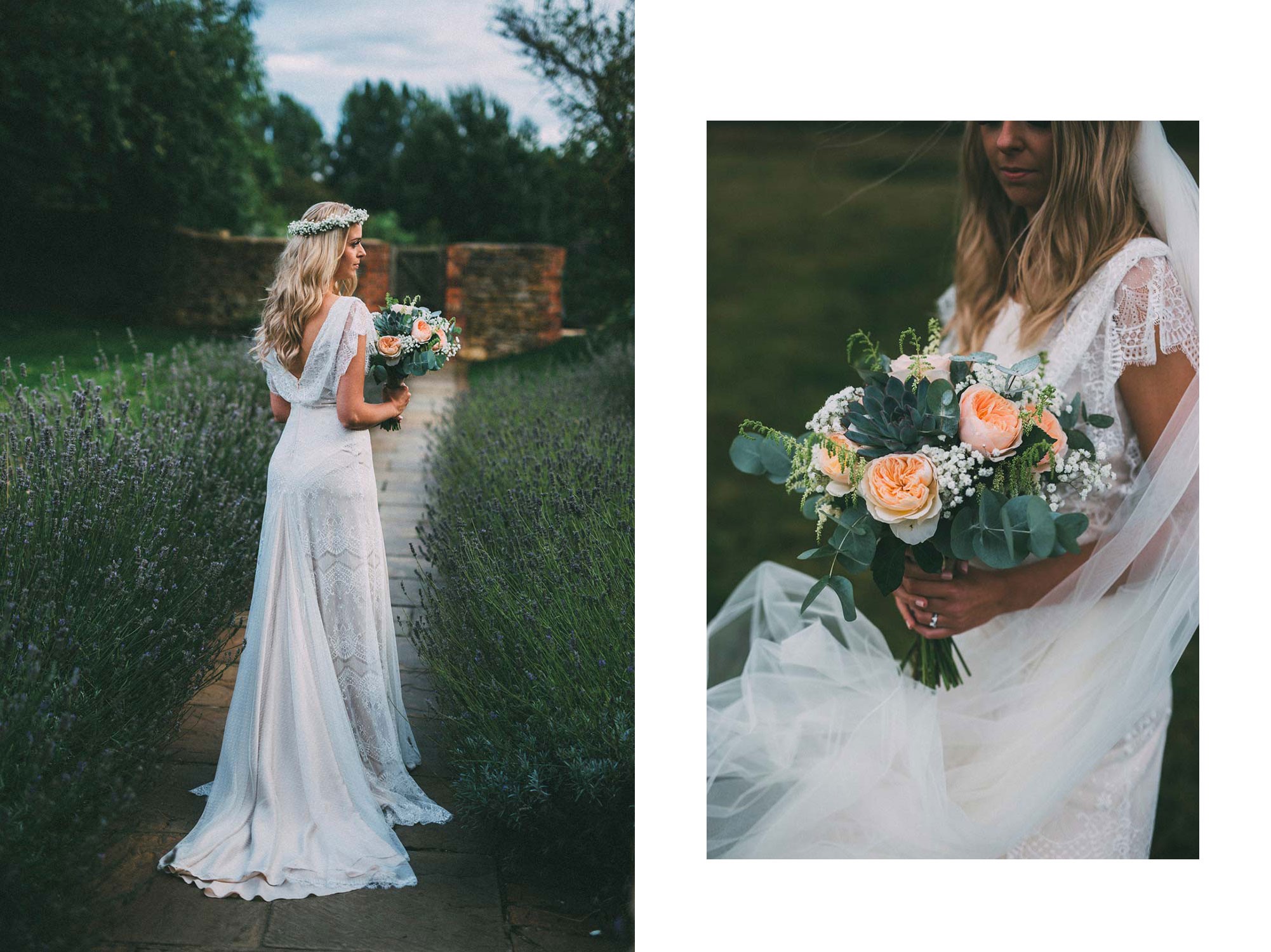 These terms aren't exhaustive, and fine art photographers may hate me for putting traditional alongside their keyword, however, they are both posed, so for the purpose of you finding your ideal photographer, you'd quickly realize when you start googling who fits your idea of 'good' wedding photography.
Fashion vibes, think Jerry Ghionis. Elaborate posing, highly crafted, highly stylized. His pictures that look spontaneous are still staged. He is incredible at what he does, but if you hate posing, then he's not the guy for you.
Fine art is much more soft colors, shallow depth of field, dreamy wandering through a field vibes. Traditional wedding photography, in this day and age at least, is considered as hundreds of group shots and not much style, but that's probably just my bias.
The main man, OG of the Fine art wedding photography world is Jose Villa "For me, it is all about making something beautiful, even if I have to insert myself into the situation . Ultimately, my goal is to craft vibrant, energetic, fine art images that are as unique as the people in the photographs."
Worth noting – Fine art wedding photographers often take photographs using old school film – expect their fees to be considerably higher if they do.
Takeaway/What to Google
Documentary/Photojournalism/Candid/Reportage wedding photography – Story telling, documenting not posing, people focused, serendipitous, factual representation.
Fine art wedding photography – beautiful images, soft focus, painterly light, dreamy/romantic style, posing where necessary, lots of details.
Traditional – lots of group pictures, your standard 'wedding' shots.
Hope this has helped you on you journey, for more information and useful tips, check out my website.