When it comes to cyberbullying, it can be challenging to keep up. There are so many ways that your child can have access to the internet these days, which increases their chances of getting caught up in this modern issue.
It's hard to know if your child is taking part in cyberbullying if you don't understand what it is or see it taking place. Parents can often be the last ones to know about issues around their children being online, which is why they must stay well-informed.
Let's take a look at how you, as a parent, you can identify if your child could become a threat to the community and take action.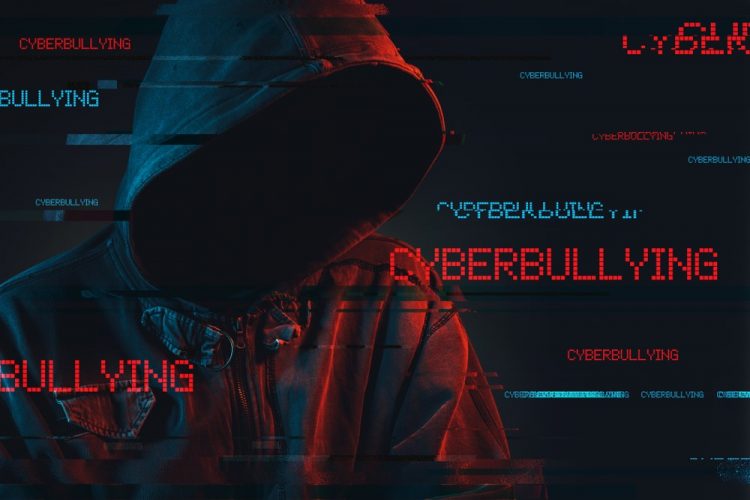 Don't Use Threats
If your child comes to you with a situation that they have become caught up in online, don't immediately threaten to take away their phone or computer. Instead, ask them to tell you exactly what's going on.
Open communication is key to making sure you stay on top of your child's online activity. If you feel that they're not being completely honest, you can also set up parental controls on your child's phone or computer so that you can keep track of what they're doing online.
Don't Brush it Off
Just like you shouldn't overreact, you shouldn't underreact, either. Cyberbullying can be a serious issue, especially if nothing is being done about it.
For this reason, try not to brush the issue off if your child comes to you with it. If your child is involved with cyberbullying, it could escalate into something serious with irreparable consequences. While you need to allow your child the time and space they need to communicate with you, it's also vital to keep checking in with them and take any communication from them seriously.
Build Up Trust
If your child is active online and you suspect that they are involved in some questionable things, you must build up trust with them around using the internet. Try setting time limits and explaining why you're setting these limits.
In the same vein, it's also important that you communicate with your child about being safe online. If you can establish these boundaries with your child before they start using it regularly, then there's less chance that they become a community threat. If they do become one, you'll have established a level of trust with them that will help you deal with the problem.
Learn How Social Media Websites Work
If your child is using social media websites like Facebook and Snapchat, it's essential that you become familiar with these channels so that you can stay on top of their activity. Be open with your child about this and ask them to share their profiles with you.
While you may feel overwhelmed with your child being online and using the internet, you're not alone. Most school districts have policies to prevent bullying in place, including cyberbullying.
The more you talk to your child and their school about these issues, the better you can take action if they get caught up in something they shouldn't be on the internet. These practical tips will help you identify if your child could become a threat to the community and what to do if they are.