I love getting new phones and I love giving new phones. Sadly with the ever rising prices in phones, it becomes increasingly hard to upgrade my phone at all. Also add in that I would rather not upgrade when a phone is grossly over priced and it would take me 2 years to pay it off and then they want me to get a newer one, and the newer one is always more expensive then the last. I would just pay out of pocket, but I can not afford the prices! So I end up sticking to the same phone I have had for years, before it stops working and then I have to upgrade. That was, until I heard of Posh Mobile!
With Posh Mobile you can buy these affordable mobile devices and use them with your carrier. Before we get too hasty, check which carriers they cover HERE. If you have one of those carriers, CONGRATULATIONS! You can use one of the many great devices from Posh Mobile. What is even great, you can swap out devices at anytime just by moving the sim card! So if you want a larger phone for when you are working during the week, but a much smaller one for the weekends, you can do that! There is nothing stopping you. To top it off, those two phones wouldn't even come close to the cost of buying ONE of the new phones from your current carrier. I wish I was kidding. Let us not forget that when you have a family, you have to get everyone phones! That can totally kill your wallet.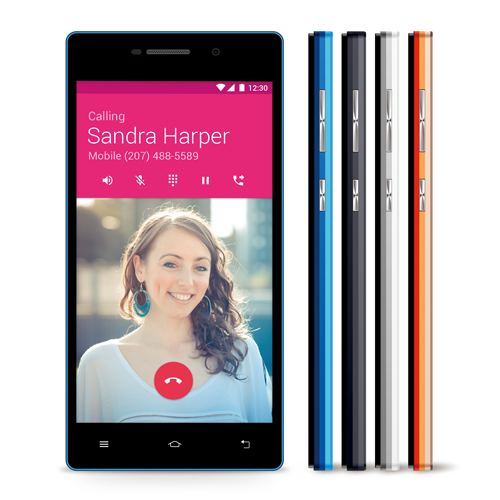 One of the great options for your teen is the Kick X511. It is a 5″ screen android. It comes with a 1GB Ram and a Quad Core 1.3 ghz processor. It comes in 4 great colors too! There is also 8GB of space available, but you can purchase an SD card and go up to 32GB of space. It gets up to 240 hours of standby time and 5 hours of talk time. There is also a front and back facing camera, which most kids are in love with. Even my 3 year old loves to take selfies… of her forehead. This makes an excellent gift, and it has all the features any kid would love to have. Larger smartphone LCD screen perfect for watching movies/TV or playing games. The best part is, it is not going to hit your wallet quiet as hard as buying straight from your provider!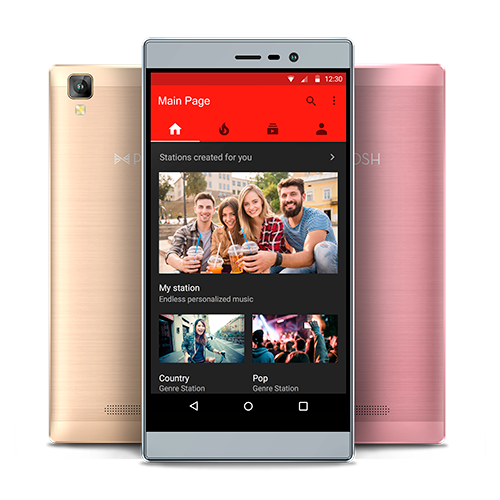 This holiday I think mom should get a new phone! Something with a long battery life, large screen, great pictures and fast charging times. That is why Mom should get the Volt LTE L540! Mom deserves something nice this holiday, she works hard and sometimes her smartphone works even harder. Taking pictures of those priceless moments when they happen and no camera is around, so she needs an exceptional camera on her phone. the Volt is also an android phone and has a 5″ screen. There is 3GB of RAM and 16GB of storage space along with a quad core 1.0 ghz processor. It can go days without a charge and when you do need to charge it, it will charge 25% every 30 minutes. So for the mom on the go, when you NEED a charge, you can get it quickly. It also comes in 3 colors!
This holiday season, think about getting someone the gift of Posh Mobile. It has something for everyone and won't break the bank. These are high quality amazing phones that can make everyone's life easier, especially if they are on a budget. I know my oldest would LOVE to have the Kick. It has everything she requires in a phone and then some. As long as she can game on it and watch her favorite videos, she is happy. I just love the prices and the ease of use.
Connect with Posh Mobile: