The holiday season is the busiest of the year around here, so finding some time to relax and get away is key to keeping our sanity. This fall, before the craziness of the season took over, we headed out to Lake Geneva, Wisconsin for a fun, family getaway to escape the impending madness and enjoy some quality time. We had such a wonderful time exploring this beautiful area and having some wonderful laughs together!
Weekend Getaway at the Cove of Lake Geneva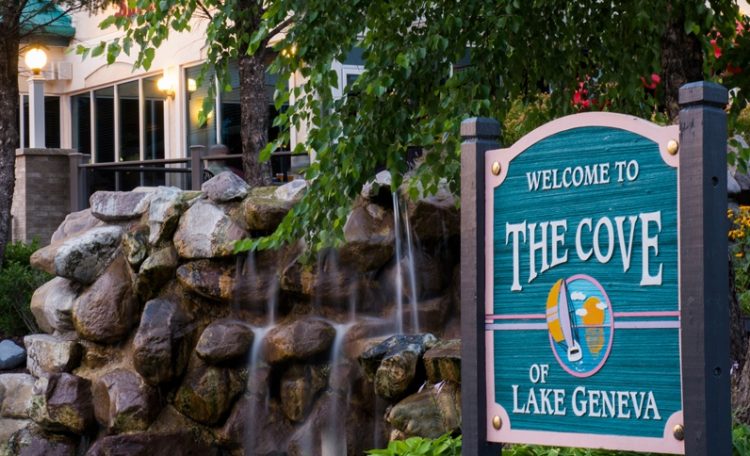 Our stay began at The Cove of Lake Geneva. This gorgeous resort is set up more like a vacation condo than a hotel room. All of their rooms are suites, with living areas, fireplaces, kitchens, and balconies or patios. This gives you plenty of room to spread out, cook meals in, and relax in a beautifully decorated enviornment. The one or two bedrooms in each room feature comfy and restful pillow top mattresses. It truly is a beautiful place to recharge!
The hotel also features a stunning indoor pool and great fitness center to enjoy. Spend some time playing around in their fun gaming room. In the summer months, their outdoor pool features a zero-depth kiddie pool, poolside bar, and cabana rentals that will let you enjoy a perfect day in the sun with the family.
Delicious Dining at Sprecher's Pub
While in Lake Geneva, you'll surely want to take in some of the delicious tastes of the area. Sprecher's Pub was a favorite stop while we visited. This local family brew pub chain has locations throughout Wisconsin. They feature local craft beer, local ingredients and lots of delicious food to choose from! Select traditional pub fare or something a little more adventurous like Pretzel Crusted Walleye. There's sure to be something for everyone to enjoy.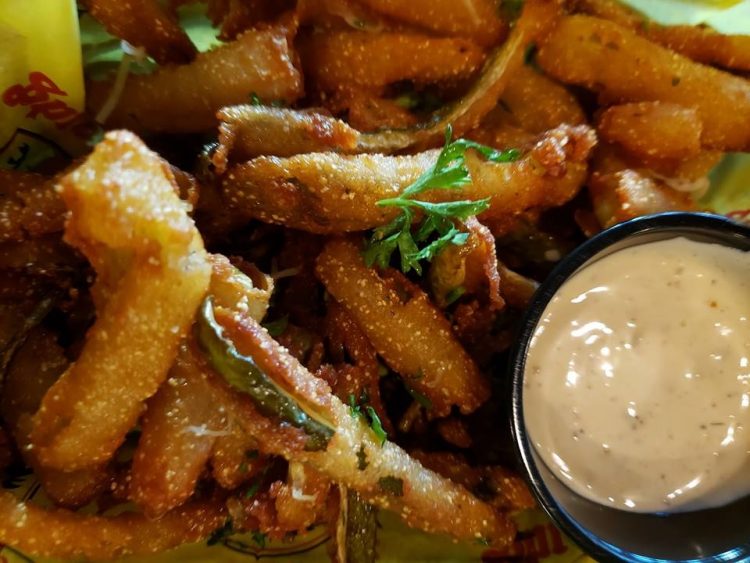 We enjoyed a delicious appetizer of fried pickles, complete with a side of jalapeno ranch to dip in.
The ribs and fries were absolutely delicious and a perfect, fingerlicking choice for a night on the town.
Fun at Lake Geneva Clue Room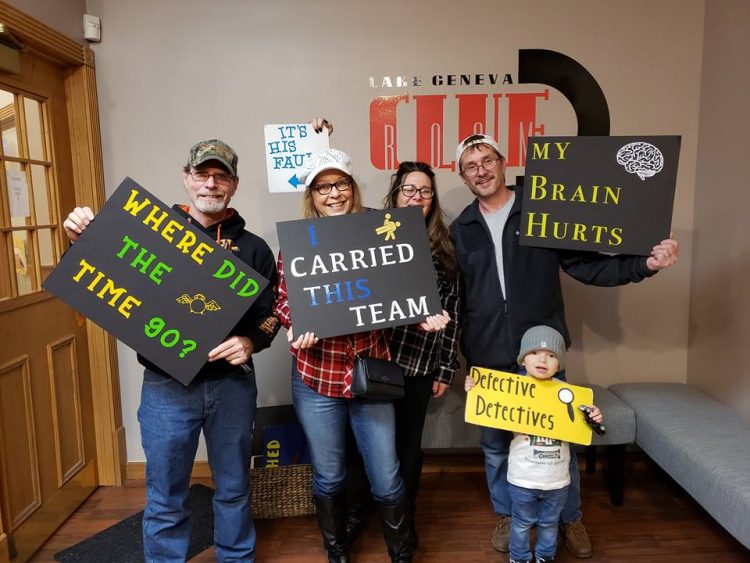 Of course, what would a weekend getaway be without a fun, family activity? While there, we had our first escape room experience at the Lake Geneva Clue Room. While we weren't able to beat the clock and escape within the one hour time limit, we sure had a great time trying! The Lake Geneva Clue Room features three different themed rooms with challenging puzzles and clues to solve. We definitely recommend trying out the only escape room in Lake Geneva!
Be Amazed at Tristan Crist Magic Theatre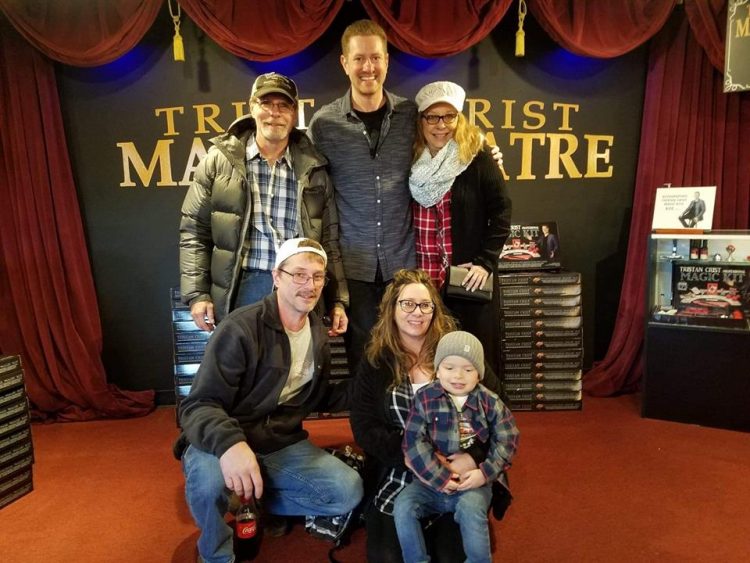 We also enjoyed a wonderful night on the town at the Tristan Crist Magic Theatre. This show featuring Tristan Crist has been voted the #1 attraction in Lake Geneva for a reason. We loved watching his unbelievable illusions, up close and personal. See a helicopter appear out of nowhere or be amazed by levitation tricks and so much more. Young and old alike will surely enjoy this fantastic show.
We had a blast on our weekend getaway to Lake Geneva, Wisconsin! Have you visited this are? What were your local favorites?