One thing we love in my home, is trying out new games. We enjoy challenging each other and just having a good time doing it. It is pretty enjoyable to watch each other suceed when being challenged to try something new. Sometimes epic failure is also cause for giggling and just having fun. Hyper Toss is something we all tried recently, and one of my favorite things was that it has 4 different games to play in one!
I really enjoyed the Memory Toss game with the Hyper Toss. You have to follow the sequence of lights while catching the ball in the correct spot. It is quiet challanging, but so much fun. I build up so much confidence and then epicly fail at getting the ball in the correct slot and totally blow the whole sequence. I can manage to get pretty far, but sometimes that is just not enough.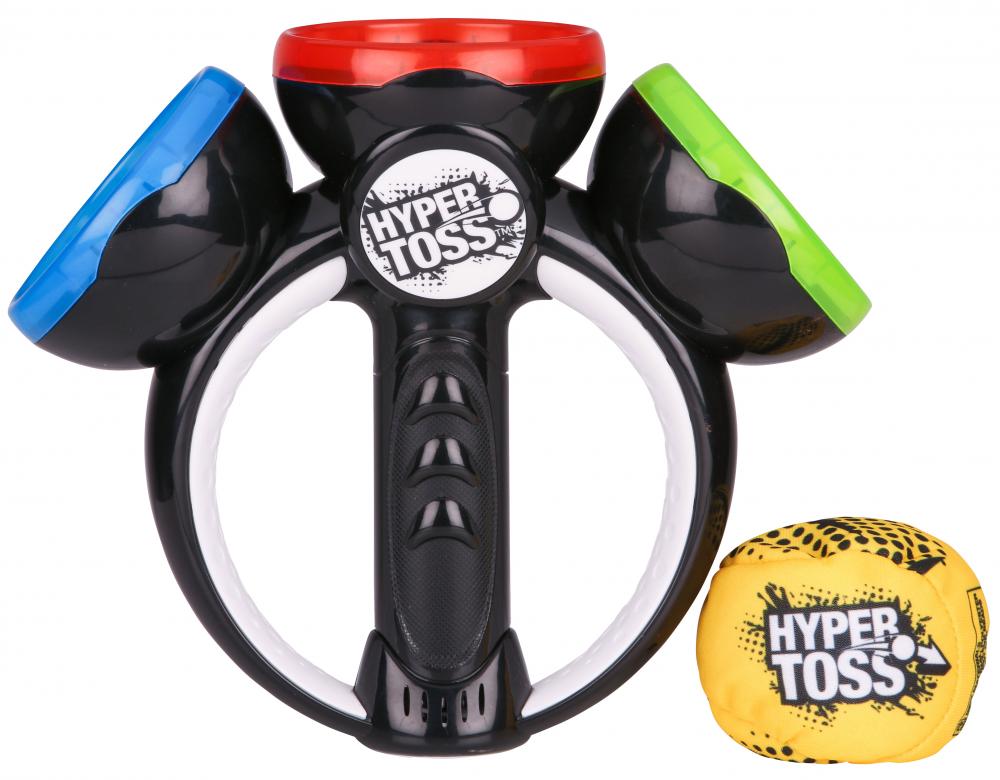 My oldest really enjoy the Hyper Toss game. She likes to challenge her dad and see who can catch the ball 15 times, the fastest. They have so much fun and the giggling is nonstop. Sometimes the ball ends up across the room, but my oldest tends to dominate the game. It tends to get recommended fairly often by her.
The last two games are Super Toss and Freestyle. Super Toss you just progress through the levels and try to be the best. With Freestyle you just play for skills and thrills. All 4 game modes are incredibly fun and crazily addictive. When we start playing, it is had to get us to stop. We take turns and have a grand time.
Hyper Toss makes an excellent gift for anyone 8 and older. It can be wrapped up under the tree, and then you can see the excitement and join in on the fun when it is opened up. I also think it makes an excellent game to have laying around during the Holidays to have some fun times together.
Connect with Moose Toys: