Most people find socks to be boring, but they really aren't. There are so many different styles and everybody has a preference. Fit is important. We all know how uncomfortable it is to wear ill-fitting socks, constantly pulling them up and squirming our toes when they get twisted inside our shoes. So why not combine style with comfort? And throw in a little fun too with fun prints!
Gold Toe Socks offer a wide variety of men's, women's and kid's socks.
Men's Harrington — These dress casual socks come in three different color schemes (blues, browns & grays) and pair well with jeans and dress slacks alike.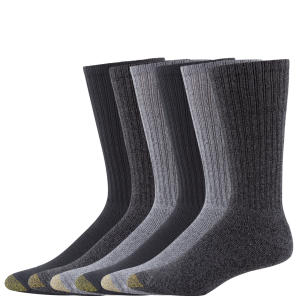 Men's Fashion Singles — Express yourself with a fun variety of prints and patterns. From classic argyle to silly lobsters. My son loves silly socks so I can't wait to add a few of these to his stocking.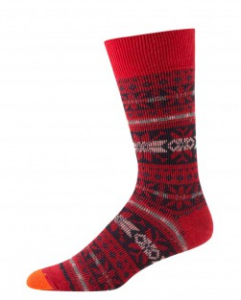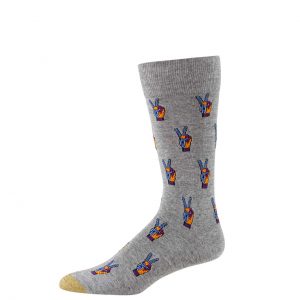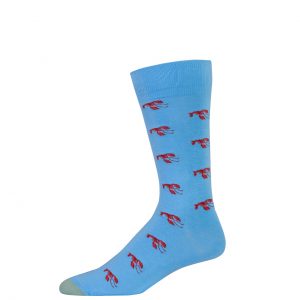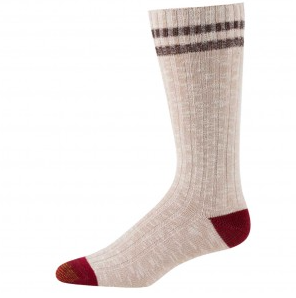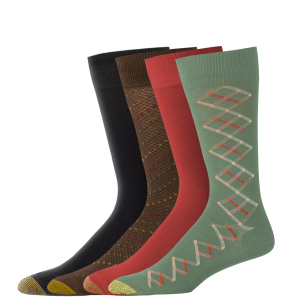 Women's Boot Socks — These extra long, over the knee socks are a perfect compliment to your fall and winter boots. Choose from pretty paisley, adorable argyle and beautiful basic designs.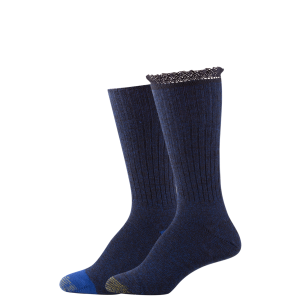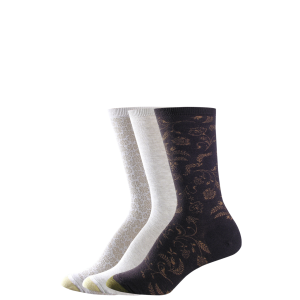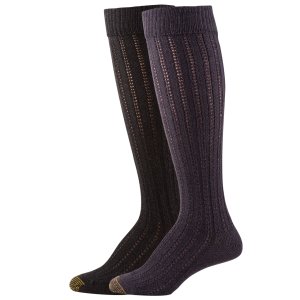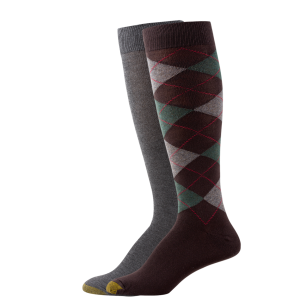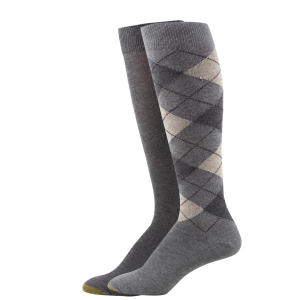 Women's Oh.So.Soft— Warm your feet in style this winter with these fun, extra soft collections.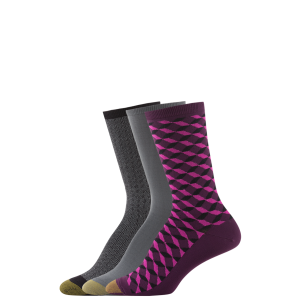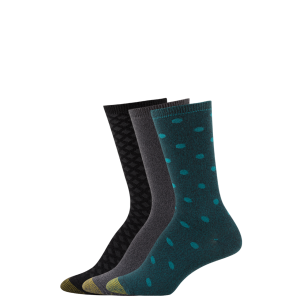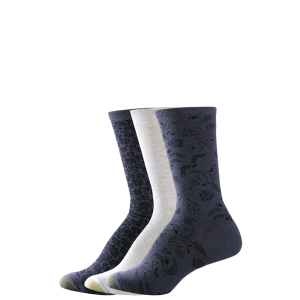 Gold Toe Kid Collections – Trendy fashions for both guys and girls, the kid collection features bright colors and the innovative EZ MATCH® sizing system — ideal for households with multiple children. The number of gold rings on the toe indicate each sock size, taking the guesswork out of matching socks.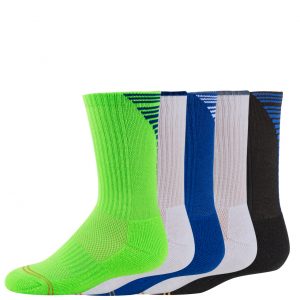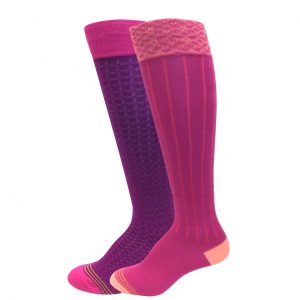 PowerSox: Each collection of Powersox comes with inspiring messages printed into the socks. Start your day with positivity like "This is your Day" and "Believe You Can". Choose from four different collections – CoolMax, Power-Lites, Pro-Thicks and PowerSox P.S., socks designed to fit women's feet.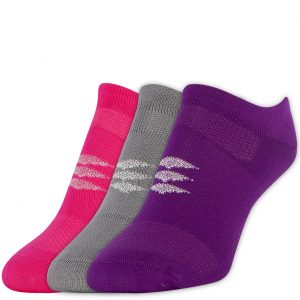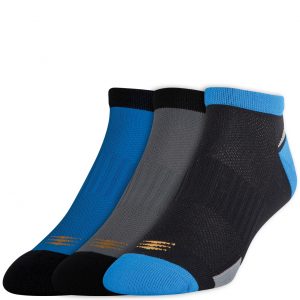 Gold Toe socks make perfect stocking stuffers for anyone. Shop now and enjoy 25% off site-wide and $2.99 shipping, FREE over $50. At 13, my son has graduated from kid sizes to men's and like most teenagers, he lives in sweatpants and pajama pants. So while you're there, pick up some t-shirts, sweatpants and underwear for the man in your life.