As father's day approaches ever so swiftly, we have to prepare for the day! I have a hard time shopping for my dad. What do you get the man that seems to have everything? Perhaps you have a father you are shopping for that is a manly man or one that is less outdoorsy. One thing I know that every man wishes he had handy is a pocket knife! Deejo has amazing ones that can be personalized in so many ways.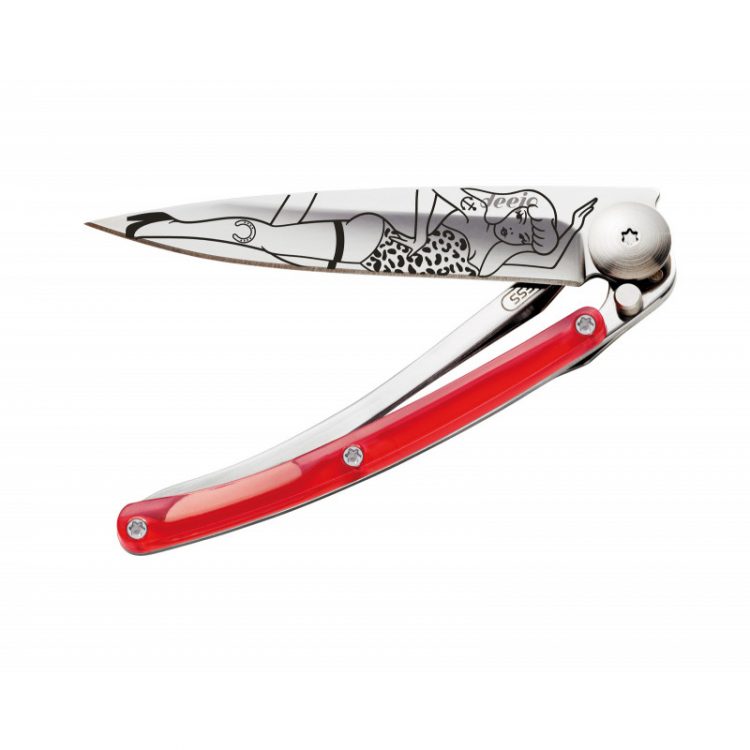 I always see men saying how they wish they had a knife in many situations. Usually around holidays or when packages arrive. Be so much easier to open things with a knife about. I have a pocket knife that I usually have in my purse. No way I could put it in my pocket. For one, women's jeans suck in pocket space and for another most pocket knives are big and bulky. I can't imagine why men would want to carry them around.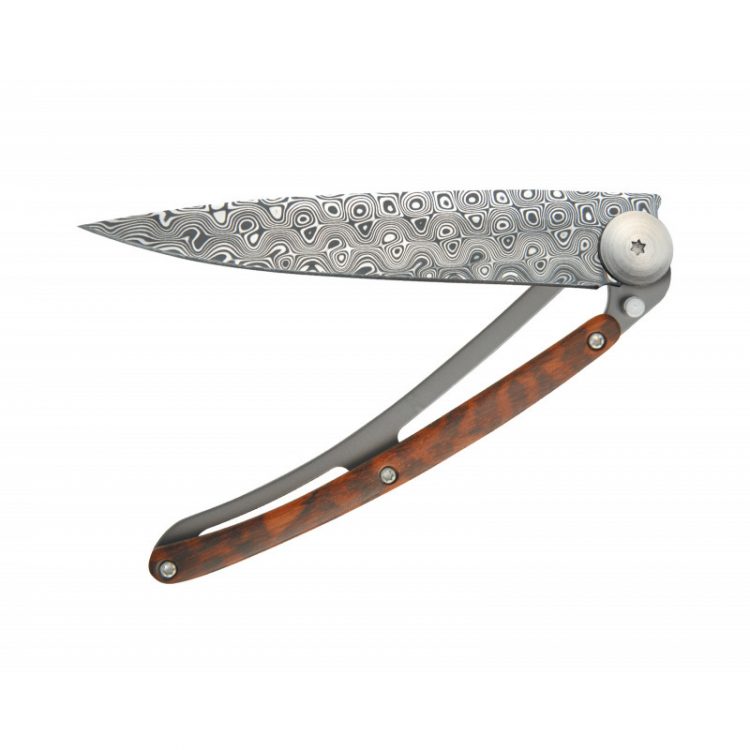 That is one reason I believe Deejo is set above the rest. It is a lightweight pocket watch. It comes in different sizes that ensure there is a size perfect for anyone and their needs. The customization is endless for this as well. From the design on the blade to the color of the wood. There is not anything you can not do with it!
This makes a one of a kind gift that is extra special for that father in your life. It makes a unique and memorable gift. There is even an option to tattoo it yourself! Makes it extra unique with your name. There are even options to have a special engraving for it!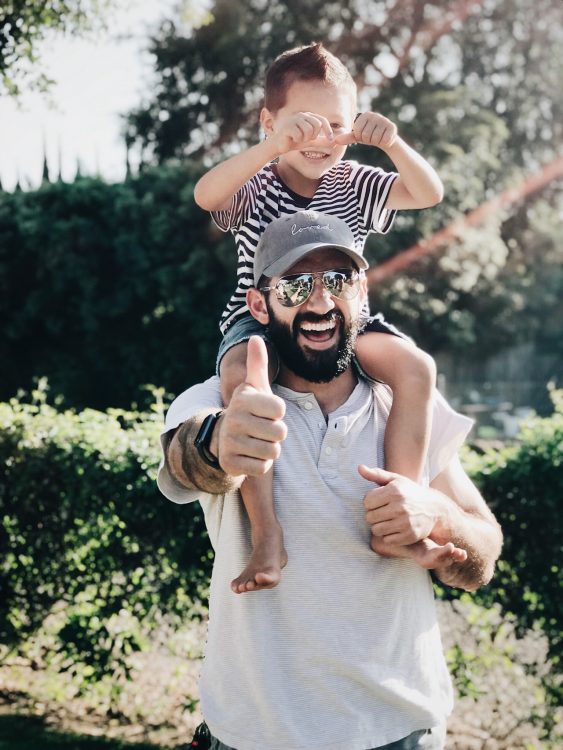 Deejo has created a useful gift that is also one of a kind. Be sure to go to their website and see all of the finishes, designs, sizes, and customization options available. I think everyone should have one of these!
Connect with Deejo: