It can be quite confusing and dizzying when it comes to choosing gifts to buy for an expecting mother. In this case, the gift selection process must be carefully thought out. While she may have already have filled the closet with most nursery room essentials or cute onesies, she is the start of the moment as she is the one expecting. So, you need to show her just how much you care. You can achieve this by honoring her with a special gift that'll make her feel special.
When thinking of meaningful gifts to give to new or expecting mothers, be intentional. Here are some great gift ideas that are both practical and luxurious.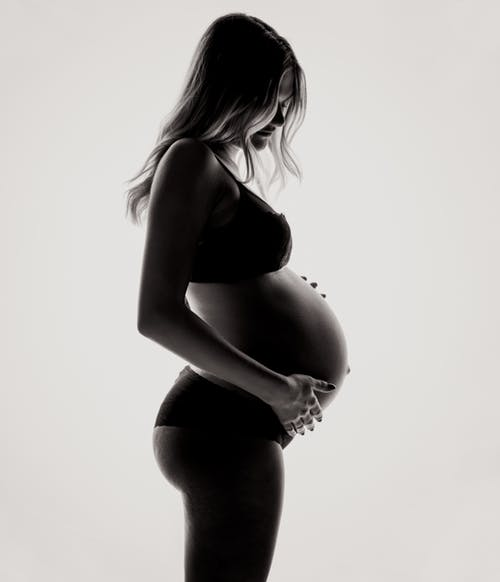 A Full Body Pregnancy Pillow
During pregnancy, it can be quite difficult for an expectant mother to keep herself comfortable and well rested. Therefore, you can be sure that any expectant mother will appreciate a full body pregnancy pillow as a gift item. For other options, check out these best pregnancy pillows. The pillow ensures she has reduced pregnancy aches and pains while resting and a good night's sleep.
The design of the pillow also means that it will come in handy for the mom and baby while nursing. Even while lounging, the pillow can help the mother achieve added comfort.
Stylish Dresses
It wasn't so long ago when expecting mothers had only a few options When it came to dressing their bumps. Nowadays, popular brands offer some of the most fashionable dresses that flatter the shape of women even after giving birth. Therefore, if you are wondering what you can gift an expectant mother, then you might want to consider buying for her some stylish mother dresses to make her feel and look special even after delivery.
Maternity Support Belt
A maternity support belt is certainly a must-have gift item. With this belt, a mother can ease the weight of the growing bump while relieving leg, pelvic, back, and hip pain. For the utmost levels of comfort, the belts come in a variety of sizes ranging from small to large.
It is important to note that women experience intense pains during pregnancy; so you can be sure that the mother you gift it to will forever be grateful if you gift her a maternity support belt. While it is a very practical gift item, any pregnant lady will appreciate your thoughtful gesture.
A Rocking Chair
If you need a suitable chair for the nursery, then a rocking chair is certainly the best choice for your wife. She can use it post-pregnancy to sit and breastfeed the baby. It also comes in handy when she needs to rock the little one to bed.
A Practical Maternity And Nursing Bra
You can boost the level of comfort for an expecting woman by giving her a bra specifically made for expectant mothers. The wireless nursing and maternity bras are designed to provide a high level of relief, flexibility, and comfort during pregnancy and also while she is breastfeeding her bundle of joy.
Pregnancy takes a toll on the expectant moms. However, by gifting your wife the aforementioned gift items, you give her the love, kindness, and pampering she deserves during this period. Whether the expecting mother is anticipating her first baby or growing her family once again, she will certainly be thrilled to get all the appreciation and attention.