As a parent, practicality is a major factor when for choosing baby products. It's only natural for you to choose what's practical over what looks cute, as parents only want the absolute best for their children. However, practicality and good looks don't have to be mutually exclusive. Must-have baby supplies need not look dull or boring just because they're useful. In fact, a number of the most important baby products come in versions that are cute, sleek, or just plain adorable—you just have to know what brands to look for and where to look. Below, we present you with some of the finest examples of great baby products that are both useful and cute.
1) Mother's Choice Booster Seat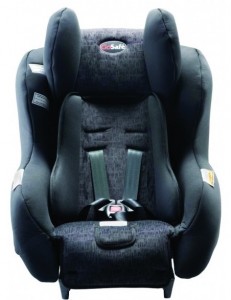 A booster seat does exactly what its name implies—it "boosts" your child in order for the seat belt to securely fasten them in place. That being said, the most suitable booster seat for your child is what fits your child and vehicles interior the best. Mother's Choice offers not only top-quality booster seats for kids of varying sizes, but also ones that complement your car's overall aesthetic and interior. Furthermore, the brand's selection of baby seats are both functional and good looking without burning a hole in your wallet.
2) Cirque De Fleur Miracle Blanket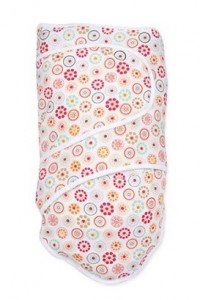 Comfy and cute, the Cirque De Fleur Miracle Blanket is a great buy for any tiny tot of up to 4 months of age. Even though your little one won't be able to convey it yet, you'll know how much they love this delightful swaddle as they'll be able to sleep more soundly due to its extra-soft cotton knit. The Miracle Blanket doesn't utilize straps, knots, buttons, snaps, zippers, or whatnot so that nothing gets in the way of your babies nap time. The material used for the swaddle is breathable, and draping your child with it will make them look more adorable than they already are.
3) Ergobaby Carrier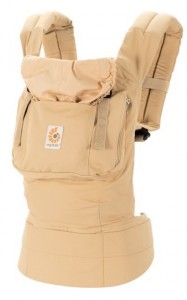 Once your baby doesn't seem so little anymore and a sling no longer suffices, you might want to upgrade to a carrier. And for that, there's perhaps none better than Ergobaby. The brand's various carriers are not only comfortable for your baby, but for you, the carrier as well. Your child will slide right in perfectly. With the Ergobaby carrier, breastfeeding can be done hands-free and you won't have to worry about it wearing on your back. It's fashionable to boot (again, for both you and your child), as the carrier comes in several colors and variants.
4) Socks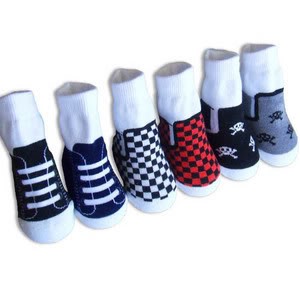 Good pairs of socks are of essential for babies during the colder months to help keep their tiny feet warm. There's really no agreed-upon "best socks for babies", just be sure to pick variants that feel comfortable and aren't too tight for your tiny tot. And while you're at it, you might as well go for ones that'd look cute on too. There's no shortage of these, as brands like Bambeado, Tippy Toes, and Cute Factory, among others, all offer charming and adorable pairs.