Fall has officially arrived and that means we're one step closer to the holiday season. Thinking ahead to the holidays and the many preparations it involves can be daunting, but there's one aspect of the season that has become a whole lot easier – booking a photographer for your family holiday card.
Holiday cards are often accompanied by a professional photo of the family or children and sent to close friends and family. Parents usually search for a photographer or studio in their area by asking around for referrals or taking their search to Google. But what if there was a platform that allowed you to search for photographers in your area and by the genre of photography you are looking for so you can easily connect and get the ball rolling? Well, you're in luck…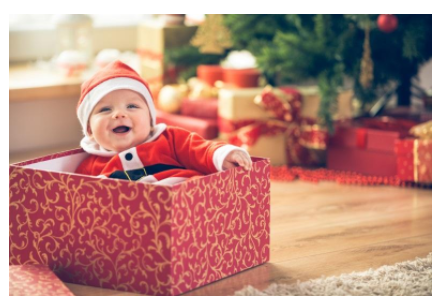 Shootster.com is an online community of photographers and clients seeking photographers that make it easier for both parties to find each other and collaborate. Clients are able to post a photography job with specific expectations for a photo shoot that photographers on Shootster can apply for. If the client prefers to browse portfolios of photographers in their area, they can invite the photographer of their choice to apply for their job posting. With so many talented photographers in genres like newborn & family, engagement, and wedding, and portraits, there are plenty of portfolios to browse so you can choose a photographer with work that best suits your style and vision.
Finding a photographer that fits within your vision, but also matches your budget, can be a challenging task. Shootster allows clients to set their desired budget for the job. Photographers interested in the job will be able to negotiate, but it allows the client to be transparent about their price point.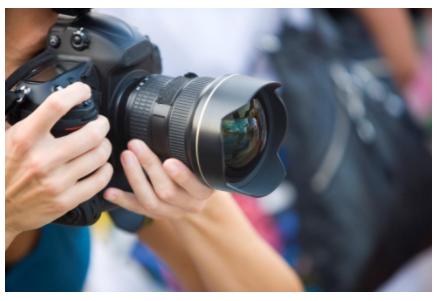 Once you hire a photographer, you can submit payment information to confirm the shoot and chat with the photographer through a messaging feature within Shootster. Once the shoot is completed, photographers can send clients photos directly through Shootster for an easy download.
Whether it's a maternity or newborn photoshoot, or family photos for this year's holiday card, Shootster.com has photographers specializing in all of these genres (and many others), available in your area and throughout the U.S. right now. Learn more about how Shootster works here.
Connect with Shootster: Facebook | Instagram