We are very lucky to be able to welcome children into our lives and home, and starting a family can be one of the biggest decisions we have to make. So it is incredibly important that we prepare our homes for new arrivals. There are a large number of ways you can prepare your home for your new arrivals, we're going to look at a place they'll spend a lot of their early days, the floor.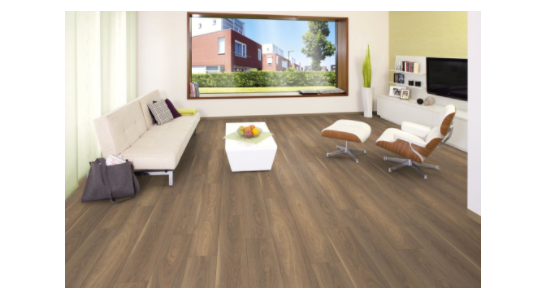 Whether it's crawling or first steps, it is incredibly important to make sure you have the right flooring for your children. Most flooring is safe for children, however, your floors aren't always safe! Surface damage can occur from the most simple of things, such as pushchairs and children's toys. These can cause scratches and damage to your floor so it's important you look at ways to protect your floor.
Laminate has great durability and is probably the best flooring out there for families with kids. One of the main benefits is its great water resistance. It's very easy to clean and maintain and is durable, so will last a long time. It can withstand a lot of pressure, so is perfect for areas with heavy footfall. Surface damage will be limited, and scratching doesn't usually show through. It is also perfect for families with children that suffer from allergies, due to the tight seal, dust, dirt, pollen and other allergens can't penetrate it so can be easily cleared away!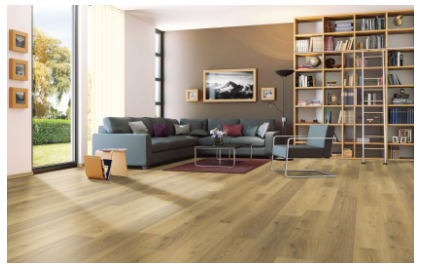 If you're willing to invest then a carpet or a rug will help keep your children safe. They provide a soft landing, and have far better static qualities to prevent them from slipping over! Laminate is definitely our recommendation. If you're looking for a bit more style then hardwood may be an option, but practicality is not it's the strongest point! We hope our guide has helped you, head to www.poshflooring.co.uk for more advice.