Are you ready for a new adventure? Put on your walking shoes and check out Let's Roam, the newest, hottest scavenger hunt app. The premise is simple. Let's Roam sends you on a scavenger hunt in one of over 350 cities in the US and around the world. You can go any day of the year, rain or shine. It's a pretty straightforward process.
Download the app.
Buy tickets.
EXPLORE!

Let's Roam is a great way to get out of the house and spend quality time with friends and family. It's like a real life Choose Your Own Adventure! Choose your adventure then participate in fun location, photo and trivia challenges based on your town and your package. Compete for fun or compete to WIN! Check out the many unique, specially designed adventures that Let's Roam has to offer: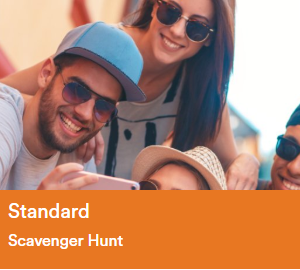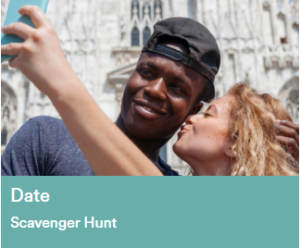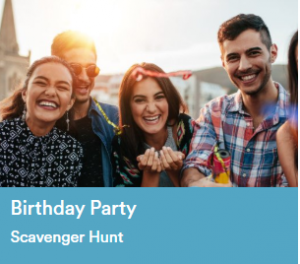 They also offer corporate team building events for businesses. Join companies like Nike, Wells Fargo and Krispy Kreme to build your team's cooperative and problem solving skill all while having lots of fun! You'll end up feeling closer to your coworkers AND becoming more productive!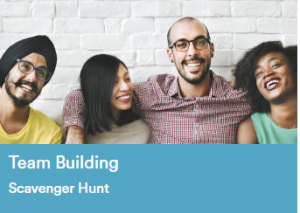 Download the app and start your adventure today at Let's Roam