Traveling with kids and toddlers this Thanksgiving holiday? You are not alone. The American Auto Association (AAA) estimates that nearly 44 million Americans will be on the road over the Thanksgiving break! Ninety percent will travel by car, while the other 10 percent will travel by air, trains, or bus. That's a lot of families on the road, and a LOT of bored kids inquiring "are we there yet?!"
How do you keep the kids from driving you insane on these long trips? Do you travel at night? Keep them occupied with a DVD movie? Or a new toy? Or, maybe treat them to an award winning learning game on your iPhone or Android device? If the latter is what you choose, check out Puzzingo Kids & Toddlers Puzzles Games!
Puzzingo was named one of The Chicago Tribune's 5 best kids apps, as well as one of Dr. Toy's 10 Best Children's products. Puzzingo is inspired by Melissa & Doug Wooden Puzzles. Unlike jigsaw puzzles, every
Puzzingo Puzzle
piece is named, so children can learn vocabulary while playing. In fact, Puzzingo supports learning in several languages besides English, including Spanish, Chinese, and Japanese.
Puzzingo contains over 100 puzzles, covering a wide range of themes. They include core concepts such as alphabets, shapes, colors, numbers, and music. They also cover popular topics – animals, cars, trains, princesses, dinosaurs, planes, and more.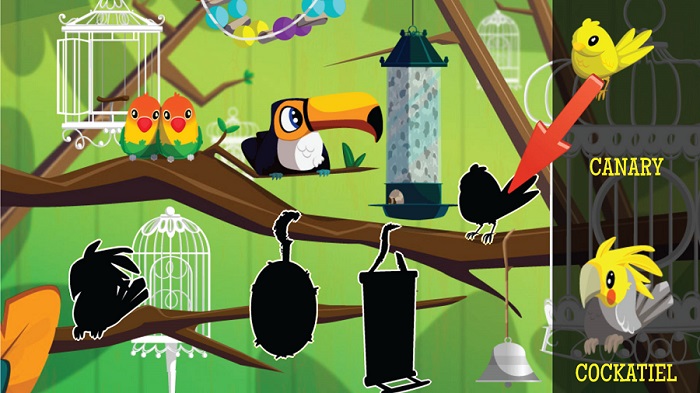 In addition to helping you maintain your sanity while traveling, these puzzles help toddlers and kids develop spatial recognition, matching, and fine-motor skills. Once the puzzles are completed, kids are treated to a wide variety of fun mini games. Just completed an airplane puzzle? The child gets to fly it. Just completed a cat puzzle? The child gets to play with it.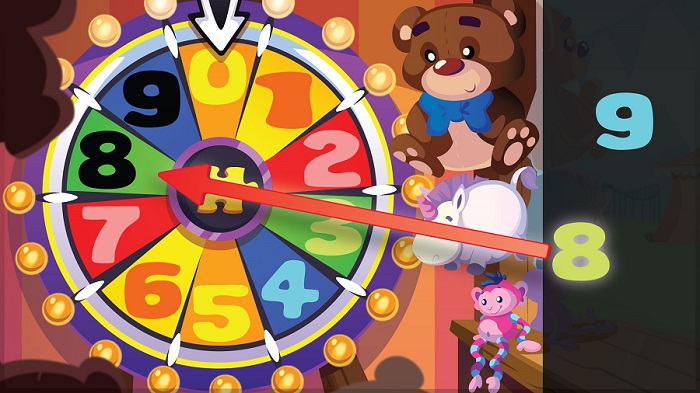 Puzzingo Kids & Toddlers Puzzles is free to download and play. It comes with eight free puzzles containing over 100 vocabulary words and pieces. In addition, there is a new free Preview puzzle game every day. If you would like more, there are more than 100 puzzles in over 13 puzzle packs available for purchase. All purchases are locked behind parent-gates to block accidental purchases by children.


https://play.google.com/store/apps/details?id=com.sx.puzzingo
Here is what users are saying about Puzzingo:
• "This game gets two A+s!! One from me, and one from my 3 year old!!"
• "My son loves this game! He did chores just so I would pay for the extended version. "
• "Best free app that you can download for your kid… Constant updates makes sure that there is something new every time your kid play it."
• "I work with special needs preschool children and they always ask for 'the Puzzy Game'"
• "My boys love this game. One has autism and he is able to easily navigate while working on speech skills by repeating words in the game!! Highly recommend! =)"