It's really not that hard to eat healthier, if you think about it. I used to think it cost more, but it was recently brought to my attention that "You could pay the same for a piece of string cheese or apple, that you can that junk food".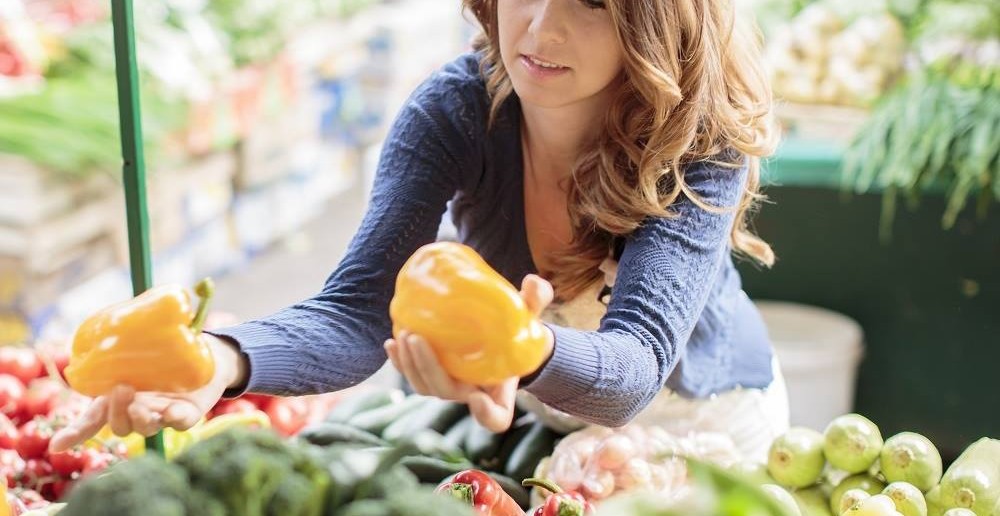 In this day and age, it is so important to eat healthier for our next generation. Our kids are watching what we eat, and they are following in our footsteps. So instead of picking up that sugary bowl of Cereal this morning, how about picking up some Rice Chex, or Corn Chex? Eat healthier as an example that your kids can follow. It's just like teeth brushing, if your kids see you doing it, they want to do it, at least my little one is that way.
We used to never keep fresh fruits and vegetables in the house, because they seemed so expensive, and went bad before we ate them. Now, we are on a Healthy Way Of Living test, to see how it works. My husband's parents (both) and my mom, all have diabetes. I want to stop this from happening to us and our little one. Therefore, starting last week, we just started healthier eating. Stopped buying the junk food, because if it's not here, there's no temptation to eat it.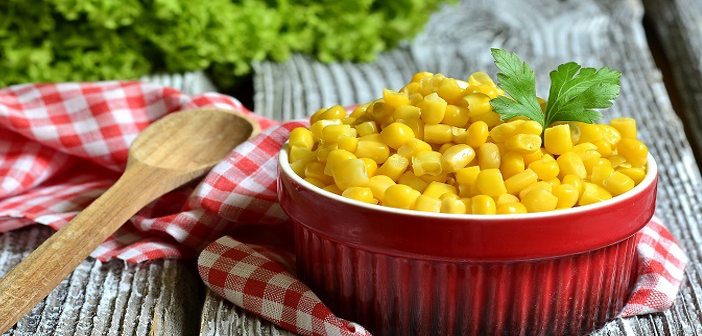 We used to eat out all the time, but it's so much healthier, and less expensive, to eat at home, and you get what you want, every time. This is important to me. My daughter is nearly 18, and was always allowed to eat what she wanted, which could lead to health issues, as she ages. My 4 year old will learn to eat healthy, so he has less of a risk of serious health issues, like diabetes.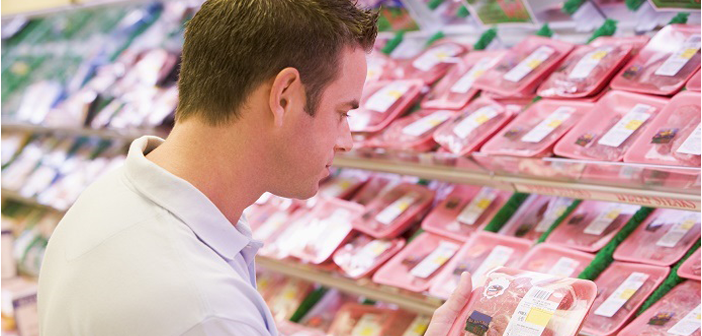 Eliza Kingsford, Executive Director of Wellspring Camps, and has 3 top tips for anyone wanting to start eating healthier.
Wellspring's recent survey found that 40 percent of the respondents aged 18-34 said their parents did not set healthy food behaviors for them during childhood that they would feel good about passing onto their own children. Unfortunately, many adults are not able to overcome these negative patterns without intervention. In fact, 90 percent of individuals who are obese at 18 will remain so throughout their adult lives, according to Wellspring Camps. Her tips seem like they can help people get on the right track while still sticking to their grocery shopping budget.
Always come to the store with a plan – One of the biggest mistakes shoppers make is going to the grocery store without a plan for what they are going to put in their cart. Add to that going to the grocery store hungry, and you have a recipe for disaster. This leads to impulse buying, or buying multiple ingredients that don't add up to any "recipe". Come in with a plan for what meals you intend to make and what ingredients you need to make them. This will cut down on your overall purchases and help you stick to your budget.
Keep it simple – Unless you've established yourself as a comprehensive cook that enjoys trying new and intricate recipes (and actually making them), I suggest keeping it simple. Stick to recipes that have a few easy to find ingredients, rather than recipes that require obscure additions that can be hard to find at your local market. This will help keep you motivated, overcomplicating things can lead to feeling defeated. Also, keep it flexible – if chicken is on sale but you planned on making beef tacos, don't be afraid to make adjustments on the fly.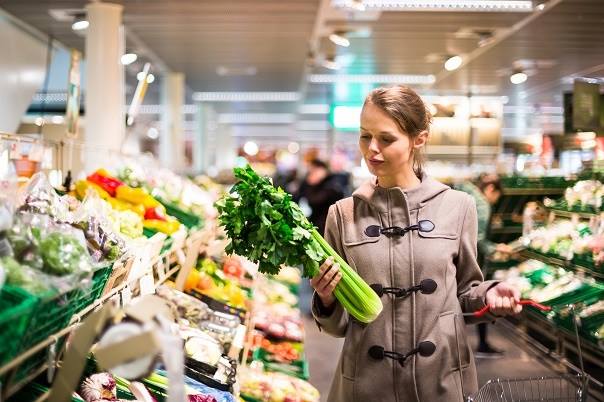 Understand what foods actually fill you up. "Empty" carbohydrates can lead to feeling hungry much quicker than a complex carbohydrate boost. For instance, a bowl of steel cut or old fashioned oatmeal will stay with you much longer and keep you feeling full well into snack or even lunch time. Compare that with a pop-tart for breakfast that moves through your bloodstream in short order and may leave you feeling hungry even before you've finished your first meeting or your first class! When you choose foods high in fiber and nutrients that your body uses efficiently it can drastically cut down on the calories you need to consume to feel full, thus have a positive impact on your pocketbook.
Connect with Wellspring Camps: Visit their graph | Visit on Facebook | Visit on Twitter
Disclaimer:
This product was received from the Company for review purposes only. All thoughts and words in this post is my own and I was not paid to endorse it. I am only voicing my opinion about this product.