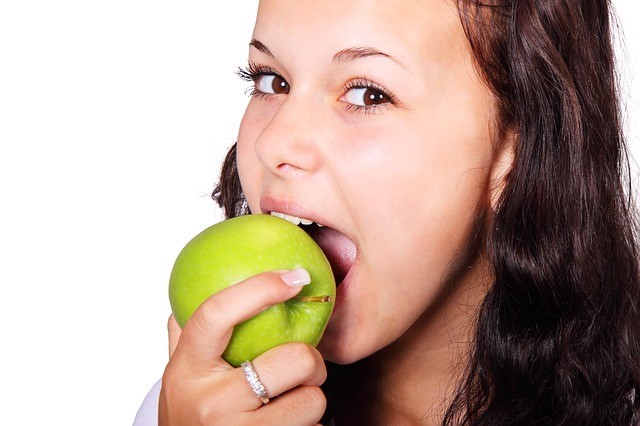 (Image credit: http://pixabay.com/p-15687/?no_redirect)
Starving yourself to lose weight? There's absolutely no need to stop eating just to shed the additional bulk you've been carrying around. In fact, eating more may help you fight off those calories and get back in shape.
Maybe you've fasted on a previous occasion and found that it helped you lose weight. However, by not eating you're denying yourself the goodness that eating fresh food brings with itself. Plus, the weight loss may also be temporary.
Weight loss is all about consuming fewer calories than you burn. Eating certain foods can actually help you get lighter simply by keeping you full for a longer period of time, thereby preventing you from succumbing to cravings for high-calorie food.
Apart from that, eating smart can also rev up your metabolism, which can help you burn the calories more quickly. Starving yourself can work against your metabolism as it slows it down in the long term, which in turn, results in less and slower weight loss.
In this post, we look at a few foods which are not only delicious to eat but also keep you full, and help you manage your weight better.
1. Eggs
Getting used to digging into the carb-heavy waffles-and-maple-syrup breakfast? Skip that and go for something high in protein like eggs instead. Because they're full of protein, they'll keep you feeling full through the morning. Protein-laden breakfast can also help prevent a surge in blood sugar levels, which in turn, prevents food cravings.
2. Honey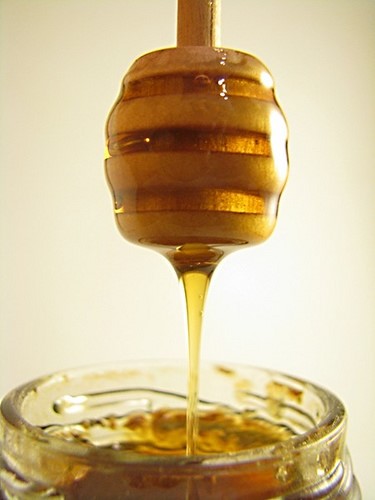 (Image credit: https://c2.staticflickr.com/4/3143/2751693052_53cf4a4927.jpg)
Pure honey works as a great substitute for sugar. A natural sweetener, it has many another properties which can benefit your health, apart from lowering body fat and helping you lose weight. It is known for its antibacterial, antifungal and antiviral properties. It is also believed that honey helps manage the blood sugar level, aids the immune system, and is an effective cough suppressant.
3. Cocoa
If you love chocolate, this is going to come as great news. Dark chocolate contains cocoa which is rich in phenolic antioxidants. Aside from assisting in weight loss, cocoa can protect your nerves from inflammation and injury, shield your skin from oxidative damage and UV rays, enhance your cognitive function, as well as uplift your mood.
4. Quinoa
One of the biggest advantages of eating quinoa is that it leaves you satiated for a long time, thanks to its high fiber and protein content. Plus, it is also low on calories, which makes it beneficial when trying to lose weight.
The fiber found in quinoa also helps reduce the risk of heart diseases and/or stroke as it decreases the plaque build-up along your arterial walls.
5. Green Tea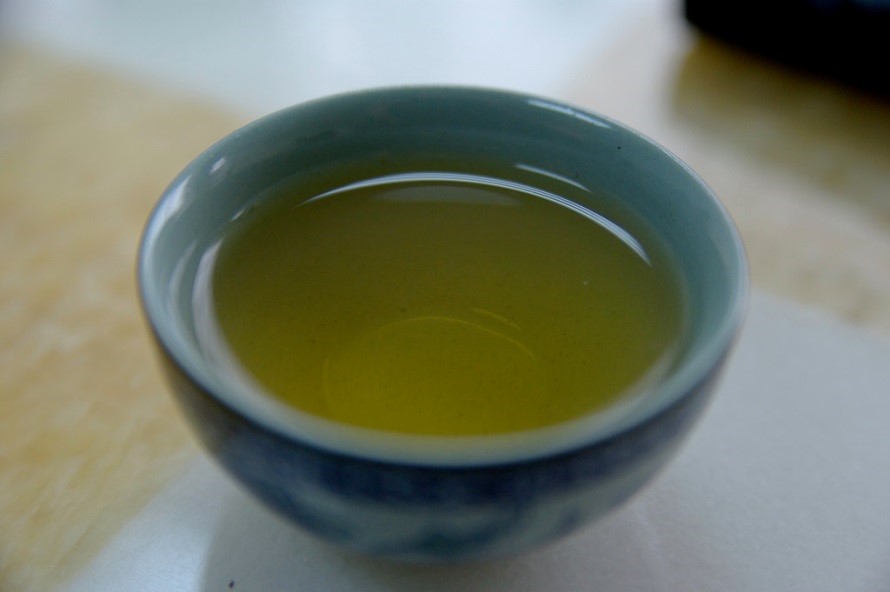 (Image credit: http://upload.wikimedia.org/wikipedia/commons/f/fe/Small_cup_of_green_tea.jpg)
Green tea is high in antioxidants called catechins, which help speed up the metabolic rate and fat burning. This brings about a decrease in your overall body mass index. Drinking green tea can also help lower LDL (bad) cholesterol, leaving you with a lowered risk of suffering from high blood pressure and heart diseases.
6. Pears
The pear is one fruit which contains the highest amount of fiber. This is why it may be effective in preventing cancerous growths in the colon. Eating pears regularly can help you get enough fiber that will satiate your hunger pangs and lower your cholesterol. Apart from that, pears are rich in potassium, vitamin C, flavonoids and carotenoids, quercetin, and copper.
7. Grapefruit
Another superfood that helps you drop the kilos and improve the health of your heart is the grapefruit. It is loaded with vitamin C, folic acid, potassium, and pectin (a soluble fiber which fights atherosclerosis). The pink and red varieties of grapefruit also contain vitamin A and lycopene, a phytochemical that shields your arteries from oxidative damage.
The phytochemicals are helpful in reducing insulin levels, due to which your body converts your calories into energy rather than fat.
For the juiciest grapefruits, select those which are heavier for their size.
8. Tofu
Tofu is low in calories and high in protein, which helps you feel full for a long time without having to consuming too many calories. It is also low in carbs which makes it the ideal food to eat if you're trying to lose weight. The best thing about tofu is that it takes on the flavor of the food it is cooked with. So weight-watchers can use it as a substitute for meat and enjoy its wonderful taste, as well as the health benefits.
9. Nuts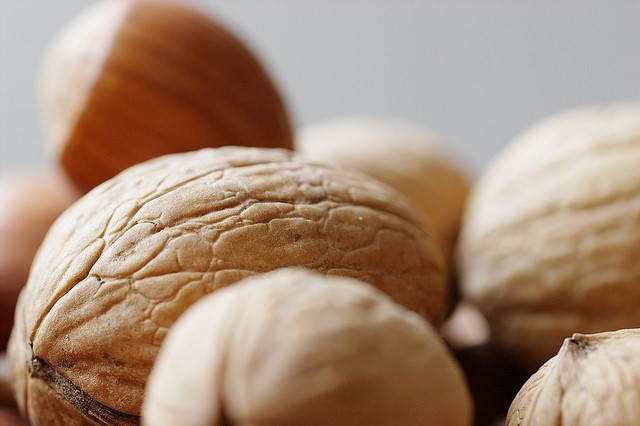 (Image credit: https://c1.staticflickr.com/3/2291/2079743107_206e09573c_z.jpg?zz=1)
If eaten in moderation, nuts can actually help you shed the pounds. Snacking on nuts like pistachios, almonds, walnuts and pine nuts can do the job. These nuts are rich in vitamins and minerals and can even work as appetite-suppressants. They can lower your LDL cholesterol and increase the HDL (good) cholesterol. Walnuts also contain omega-3 fatty acids and its consumption can lower the risk of suffering heart diseases.
10. Spinach
This leafy green is low in calories, high in dietary fiber, iron, folic acid and vitamin K. It is also flavorful and versatile to cook, which makes it a pleasure to eat. Its dark green color indicates that it is rich in antioxidants, beta-carotene and vitamin C. Spinach is great for keeping you healthy and slim, as well as to prevent age-related muscular degeneration.
11. Romaine Lettuce
Eat Romaine lettuce to get your share of B vitamins, folic acid, and manganese. It will strengthen your immune system as well as help you maintain your blood sugar. It is also a great source of protein, vitamins A, C and K, iron, calcium, and is low in sugar and sodium.
You can also opt for other dark green or purple varieties of lettuce for the most nutrients, and include them in your daily diet in the form of a nutritious salad.
Conclusion
It's like a dream come true, isn't it? Eating to lose weight! Gorging on the above foods will not only help you get rid of excess weight, it will also keep your mind sharp and your body in the best shape. Enjoy daily healthy meal and the weight loss process in a tasty and healthy manner.