Once a year, when Spring rolls around, homes across American began the tedious task of spring cleaning. We want everything to be fresh, clean, and smelling like a bed of roses. We open the windows and air out our homes in order to bring in that fresh clean spring air. We let the sun shine in, and we let the winter blues move into summer fun! However, sometimes it's not so joyous. Depending on your cleaning gear, it can turn spring cleaning time into "getting nowhere fast time. If your gear isn't top notch. It's not going to get the job done. For me, it's always been bad vacuums that promise to do things they simple are not capable of doing.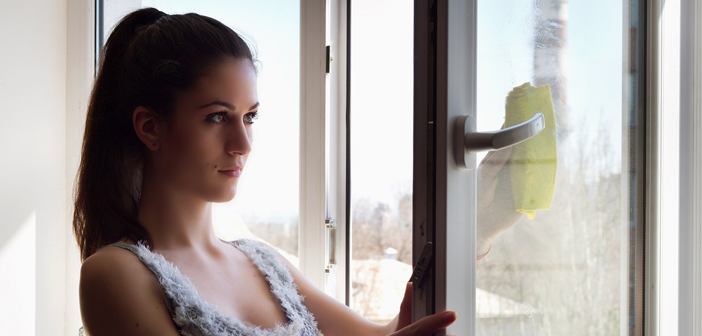 Over the years, I've spent thousands of dollars on cleaning gear. I've tried and tested may expensive vacuums. My last vacuum was supposed to be a "pet hair" vacuum. It was supposed to be one of the best on the market. I paid a small fortune for it! I had to, my dog has long hair and she sheds like there's no tomorrow! In my house, you vacuum daily! Otherwise you can't tell the area rugs from the hardwood because there's enough dog hair to make another rug! The last vacuum I purchased did great for the first couple of weeks, then it seemed like it was spitting dust and dirt right back out. The outside of the vacuum was covered in dust. I was pretty sure at this point that I had just wasted my money and yet another household cleaning device that couldn't hold up to it's promise!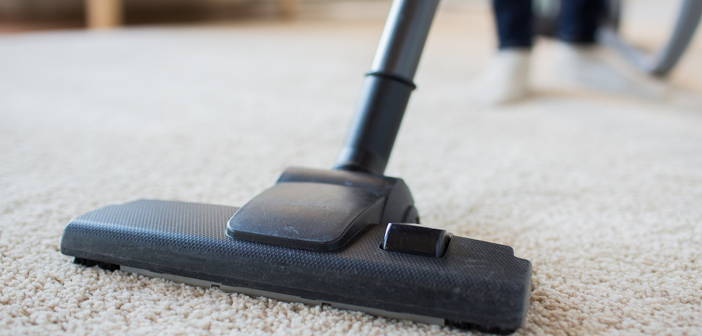 Everyone that knows me, knows I have a bit of OCD when it comes to my home and cleanliness. I can't stand dirt. I think I get this from my dad. He was a bit of a clean freak back in the day. Wherever it cames from, it tends to cost me thousands of dollars a year. I'm constantly trying new products, and spending my hard earned money trying the next new thing. My husband is kind of annoyed over it. He recently did some research on vacuums and told me it's time we get a Dyson and be done with it. His research lead him to believe that a Dyson would meet all my OCD needs and would be worth spending the money one LAST time on a vacuum. I told him, perhaps I can work with Dyson and see how well these really work. Dyson agreed to send me their latest model the, Dyson Cinetic Big Ball Animal + Allergy which is great because half of my family has one type of allergy or another.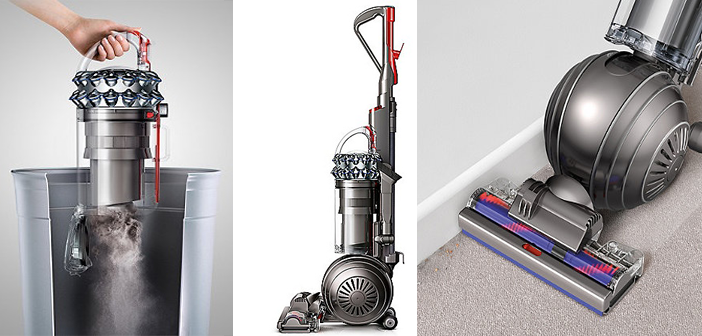 I've had the opportunity to use the new Dyson Cinetic Big Ball Animal + Allergy for a couple of months now, and I'm not going lie, I'm not going to fluff it up more than it is. But holy cow wow! It's amazing. I would definitely spend my hard earned dollars on the Dyson vacuum. It is perfect for my home. It sucks that dog hair up in an instant. In my home, dog hair and dust are our biggest issues. We live in the country, there's a lot of wide open space and that allows for a lot of dust particles to find it's way into my home. Now, remember, I vacuum my home daily. So, it has been vacuumed daily before I vacuumed with the Dyson Cinetic Big Ball Animal + Allergy and look at how much dog hair, and dirt came out of my throw rug. And, I vacuumed twice because the canister was full!
This is after I already vacuumed my 8×10 throw rug daily for over a year. This is one full 8×10 sweep with the Dyson.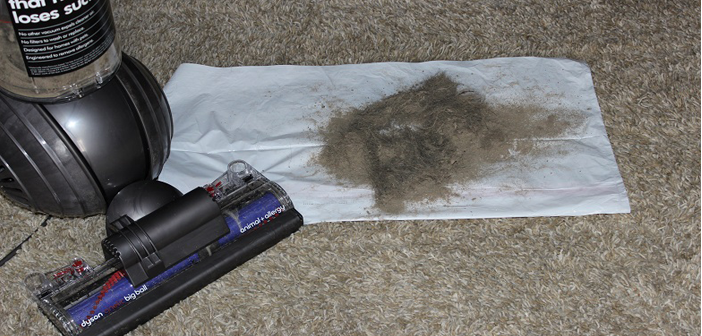 Please understand this, if I don't like an item that's been sent to me, if it doesn't live up to my expectations, I don't write about it. The only thing you're going to see hear are cold hard facts. Because i DO NOT REVIEW ITEMS. I write articles. I only do a review it it is amazing and the Dyson Cinetic Big Ball Animal + Allergy is simply amazing! Right now, I'm telling friends and family to get out their check books and go buy this Dyson. It is fabulous. In the past, with vacuum purchases, all I did was complain. So, they know if I"m speaking highly of this vacuum than it must be fabulous.
The Dyson Cinetic Big Ball Animal + Allerg comes with 8 attachments:
Combination tool
Stair tool
Tangle-free turbine tool
Carbon fiber soft dusting brush
Reach under fixed crevice tool
Mattress tool
Multi-angle tool
Tool bag
TheDyson Cinetic Big Ball Animal + Allergy is capable of cleaning path widths measuring 13.3″. There's no dirty filters to wash or replace. The entire-machine HEPA filtration. It measures 13.4″ L x 17.2″ W x 43.3″ H. Has an amazingly long cord length or 32′. and weights 19.5 lb. There's nothing more I can tell you about this amazing vacuum other than it's worth the every dime.
Connect with Dyson. Shop | Facebook | Twitter
Disclaimer:
This product was received from the Company for review purposes only. All thoughts and words in this post is my own and I was not paid to endorse it. I am only voicing my opinion about this product.