Right now, in these trying times, so many of us are stuck at home. Having the same routine with nothing fun to do with your family can honestly be trying. Ozolio partners with our favorite zoos and aquariums to bring the fun home! Whether it's social distancing or just a rainy day stuck inside, we can visit these places virtually.
I love taking my kids to aquariums and zoos. Seeing the wildlife is fantastic, and even just watching the live webcams light up my daughters' faces. While being stuck at home with nothing to do, we can still have those experiences. We may not physically be there, but we still experience it fully with live stream.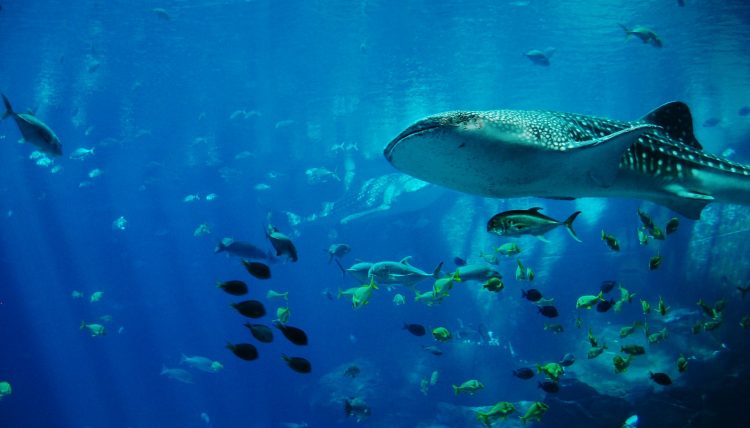 The ability to watch live streams of these exhibits 24/7 is terrific. My daughters can watch in the morning or even after dinner, does not matter. It is always there, bringing them smiles!
Virtual Fieldtrip Options:
Thanks to Ozolio, we can watch HD webcams streaming these fantastic places. The quality is impressive, and I love that these options are available thanks to technology. When we are stuck inside, I love having options with my kids to enjoy the simple things.
Take advantage of the beautiful wildlife with the ease of being in your own home. Most of us can not be out and about right now, and this is a fantastic option. I know my family will continue to take advantage of this even when social distancing is over.
These interactive virtual field trip options are phenomenal. Sit back with a snack and enjoy the time with your family. The live streams are breathtaking and such a great way to spend time with your family when cooped up at home!
Connect with Ozolio Live Stream:
Facebook | Instagram | Twitter | YouTube