Dive into Delfin Innovative Apparel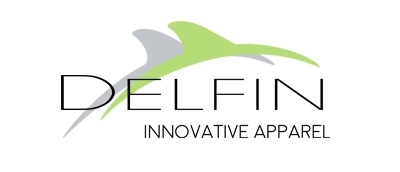 No matter if you have been on a continuous exercise program, working out to be ready for the holidays, or planning ahead for those New Years resolutions, Delfin Innovative Apparel can help you to feel great whenever you're exercising.

About Delfin
DELFIN is the pioneering brand of active and shape wear apparel dedicated to providing you with innovative solutions through the very latest advancements in textile technology.

Founded in 2007, DELFIN launched with its BIO-CERAMIC COLLECTION of heat maximizers. This groundbreaking line ushered in a new era in apparel by offering a unique and effective material designed to contain and reflect your body heat, thereby turning your own body into an efficient, calorie burning engine.
I'm quite fascinated by the science behind so many new products that are on the market today. Who would ever thought that so much research and development could go into work out clothing. Delfin has raised the bar with their 3 Collections: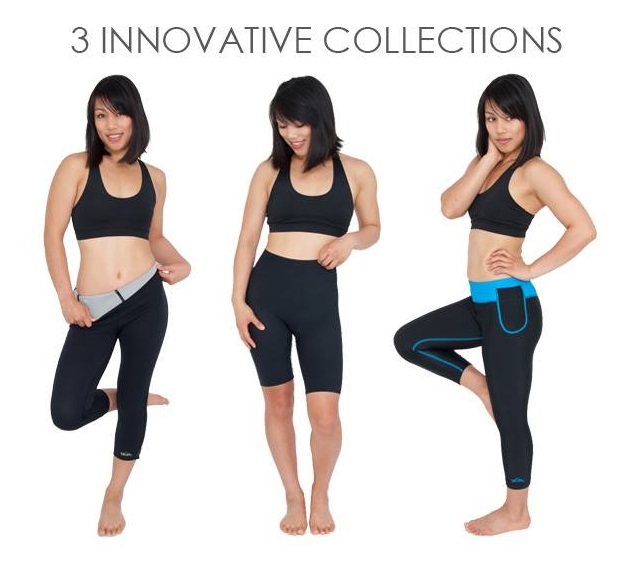 BIO – CERAMIC
Heat Maximizing Collection
BIO – ENERGY
Mineral Infused Collection
BIO – CONTOUR
Body Slimming Collection
As you can tell by the photo in my bio, I don't work out (although I really really should), but I have a daughter who is ardent in your work out routines. She was so excited to get to try a few items from the Delfin line up. She chose a Heat Intensifying Full Coverage Tankini and a pair of Mineral Infused Capris – both in pink. She can't be happier with her selections. She is modestly covered, comfortable and she can look stylish… even when shes glowing (okay – when she's sweating, but doesn't glowing sound much better)!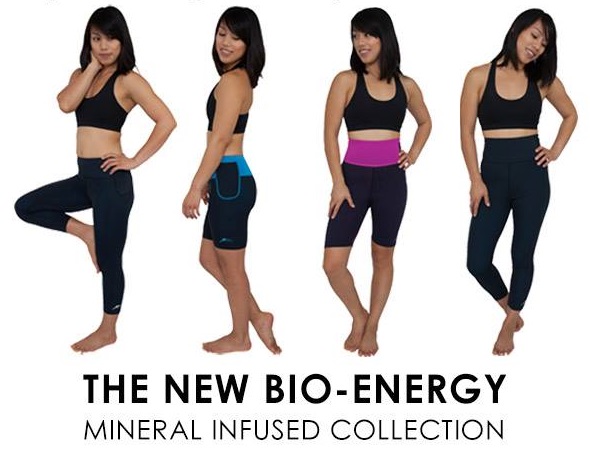 The BIO-ENERGY Mineral Infused Collection pieces are:
– Constructed of one layer of high quality stretch Nylon/Polyester/Spandex fabric, offering great support, look, and feel.
– High Waisted design provides excellent mid-torso coverage and compression.
– Features 30 Minerals embedded in the Ink pattern printed on garment interior.
– Minerals are activated by body heat – the Ink will "disappear" to indicate that the minerals are working!
– Activated minerals can help to increases muscle stimulation and micro-circulation to enhance energy and reduce muscle fatigue.
– Recommended for working out, biking, running, walking, yoga and virtually any activity!
This holiday season, give that someone special on your list, the gift of some great workout clothing!
FREE SHIPPING ON ALL U.S. ORDERS
Connect with Delfin: Shop | Facebook | Twitter
Disclaimer: This product was received from the Company for review purposes only. All thoughts and words in this post is my own and I was not paid to endorse it. I am only voicing my opinion about this product.