Everyone I know loves to save on their groceries. During the holidays is no exception for me. Chuze has many wonderful coupons to help cut costs this holiday season and every day after. Right now they have a coupon bundle for Walmart you will want to look into.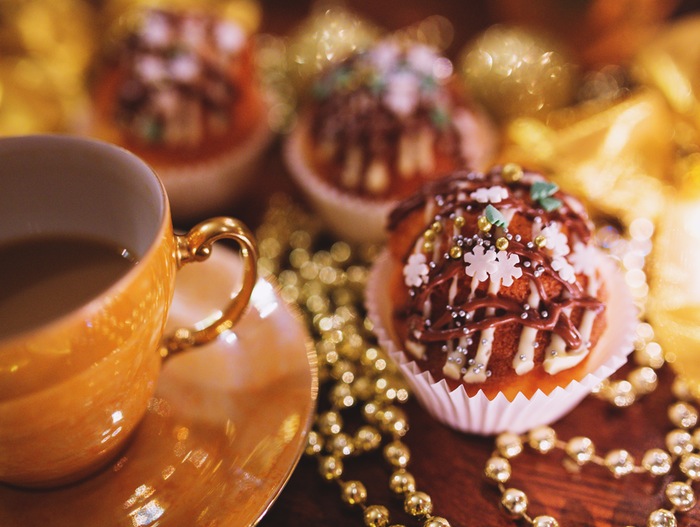 $0.55 off any 2 Cool Whip Whipped Topping 16oz which could be used in a recipe like Peanut Butter Brownie Trifle Dessert
$1.00 off any 2 Sargento
$0.55 off one Sargento
$0.75 off one Kraft
$1.00 off one Gevalia Coffee
$0.75 off one KRAFT Grated Parmesan Cheese
$1.00 off one PHILADELPHIA Brick Cream Cheese 2pk, these would help make no bake cheesecakes or that cream cheese frosting for your big thick homemade cinnamon rolls.
$1.00 off one Planters Mixed Nuts are always great to have on hand for your family get together.
$1.00 off one Planters Dessert Mix which will look great in little bowls on the end tables for your guests.
$1.00 off one KRAFT Natural Shredded Cheese 16oz You could make these tasty Chicken Enchilada Casserole and save on the Kraft Shredded Cheese and the Velveeta Loaf.
$1.00 off one VELVEETA Loaf 32oz to use in this
$1.00 off one McCafe Coffee Product
$1.00 off one CAPRI Sun 30 pack great for on the go to family functions or travel.
$1.00 off any 2 Smartmade products
$1.00 off one Suave Shampoo or Conditioner 28oz
$1.00 off one Suave Kids Hair Care product
$1.00 off one Suave Gold Hair Care product
Another great recipe is for a tasty cheeseball and you will save on all of its ingredients. You will also enjoy saving on Suave products to be able to use that money toward something that is more FUN!
Chuze has all of the latest coupons and adding new ones periodically. So make sure you sign up for Chuze and start saving today, or tomorrow, either is a great day to start!
Follow Chuze on their social media below:
Facebook| Twitter| Pinterest | Website