The holidays are right around the corner, and time is running out for you to get the best deals of the year. Maybe you have gotten everyone the gift they desired. However, did you ever stop to think that maybe there is just one person who deserves a gift? A person who's daily choices have minor impacts on your life, it could simply be the cashier at your favorite barista. The barista that knows exactly what you want as soon as you make it to their window. Even the cashier behind the counter at your nearest convenient store that knows exactly how much gas you are going to purchase. Maybe you want to get the teacher that watches, and teaches your child a gift. These are the unsung heroes in your life, that may not be getting the recognition they deserve. I'm not saying go out and get them a home, or even a new car. I am just suggesting that you get them a little gift for the holiday season. Personally, nothing makes me smile more then seeing another individual happy for the holidays.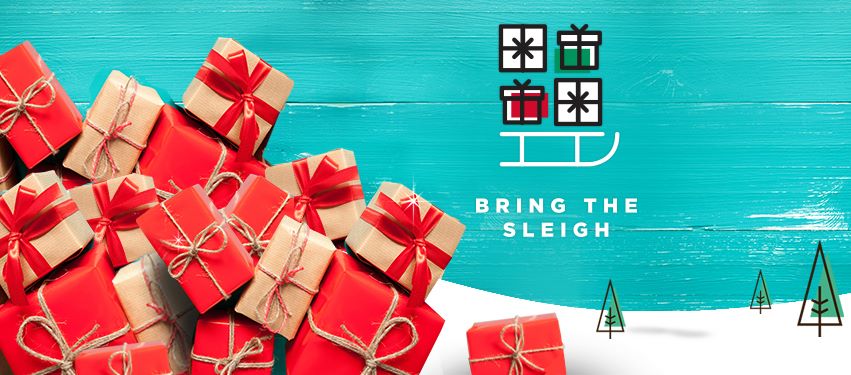 #BringTheSleigh | @Sears | #ad
Right now you can use the Sears app to get that special gift for at a price that won't break the bank. Sears has several items for $50 or less that will surely put a smile on any face this holiday season. By using the Sears app you can purchase the gift anywhere a Sears store is available, and anyone can go to the store to pick it up for free. So you won't have to spend that extra money on shipping to get the gift to them. Sears also offers a pickup, return, and exchange service right from your vehicle. No longer do you have to spend time parking, and running in to the store just to get home quickly. Sears guarantees in 5 minutes or less and your service will be finished right from your car!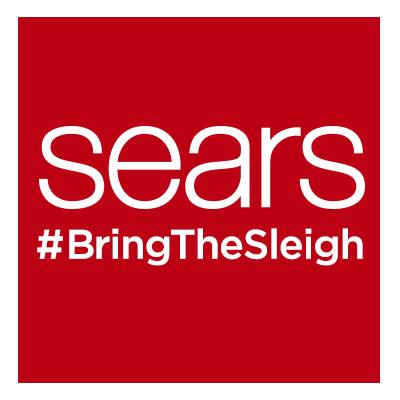 Sears is not going to hold these great deals forever. It seems like a good idea to switch over to your Sears app and see what you can find for the unsung hero in your life. Thanks to Sears they have sent a $50 gift card for me to purchase my own gift for that special hero. I live in a small, close nit community where neighbors lend a helping hand on a daily basis. If a farmer falls ill and can't harvest his field, all the townspeople will come together and harvest his field, and plow it in order to get it ready for the next crop.
When Sears first told me about the gift for the unsung hero in my life, one person came to mind rather quickly. A male nurse named Zach, he works at the nursing homemy mother resides. He takes very good care of her. Before Zach started working there, mom complained daily about the staff. We were searching for a new home to move her too. But once Zach started, she wanted to stay because he adds extra care to his patients, he really is a true unsung hero. I couldn't think of anyone better to give a gift to then this man. He understands the importance of my mothers needs, and wanting company now and than. I can't be by my mother's side all the time, and he makes sure I don't have to be. I appreciate the fact that he takes the time out of his day to accompany my mother, and to make her feel less alone. He is my unsung hero, and thank you Sears for allowing me the opportunity to provide him with a gift for the holidays. I'll be purchasing this gift via Sears.com/mobile when I do, and boy will it be an excellent one!
Sears has been generous enough to offer one lucky Mom Blog Society reader a chance to win a $50 Gift Card. Simply enter via the Rafflecopter below for your chance to win. Good Luck!
a Rafflecopter giveaway
Connect with Sears:
Website | Facebook | Twitter | Google+
Disclaimer:
This product was received from the Company for review purposes only. All thoughts and words in this post is my own and I was not paid to endorse it. I am only voicing my opinion about this product.