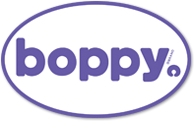 As a parent of a little one I'm always looking for soft, cuddly, toys for Jada to play with. For the past few months we have shared some awesome Boppy products from their collection like: Boppy® Pillows, Boppy® Toys, Boppy® Newborn Loungers, Boppy® Skincare Collection and much more.
Today we will share with you two cute, plush, toys that are cuddly and very soft for your baby.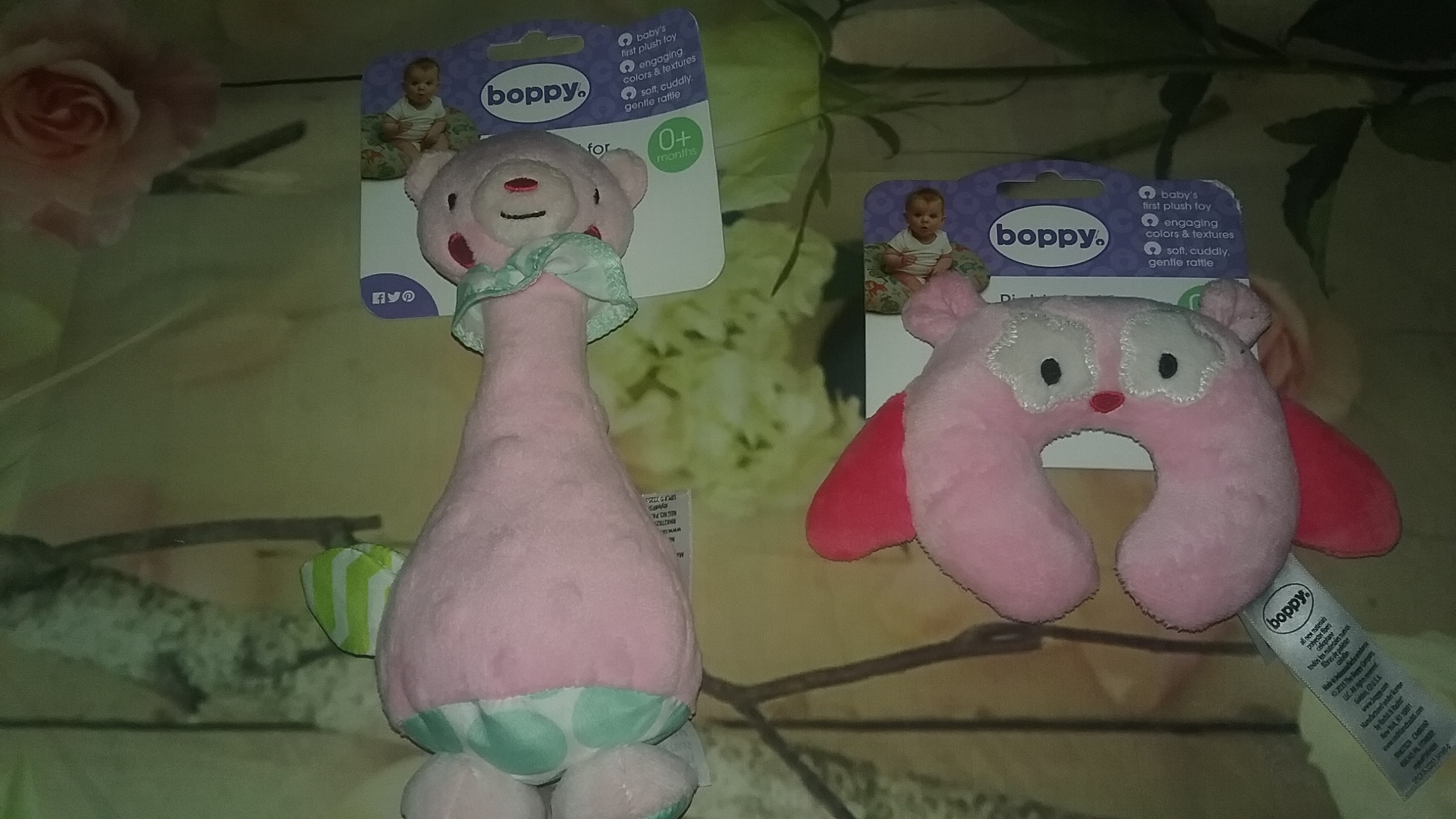 OK, look at our first one which is the Boppy® Easy Grab Plush Rattle.
Cute, wouldn't you agree?! The body is so long which makes it so easy for your little one to grab. It was created with patterns and characters inspired by your favorite Boppy® pillows. Its fun shape, different prints, and different sensory features will help with your baby's development stages. The upper body is long and soft, the lower portion is like a bean bad, and the "tail" makes a crinkly sound, this toy is sure to promote bonding time with your baby.
Next we have the Boppy® Rattle Ring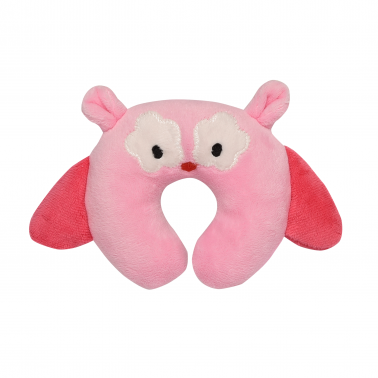 Your little one will adore this cute, super soft, rattle ring. Again, it too was created to make holding easy for your baby while playing, and it also features a crinkle element to keep your baby amused. The Boppy plush toy collection is designed to coordinate with other Boppy products including the pillows, clothing and blankets.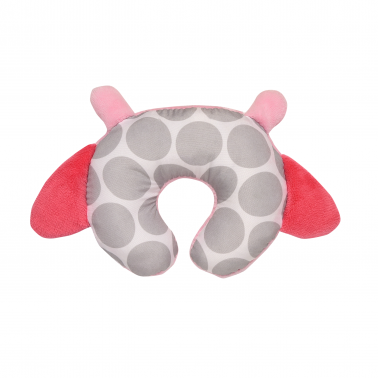 The best things about each one of the Boppy Toys is they're not only cute, soft, and cuddly, your baby can travel with them anywhere!
Remember Christmas is just a few days away, you still have time to order a few of these cute, adorable, soft, plush toys from The Boppy Company. They will make great stocking stuffers!
Don't forget to connect with Boppy via Facebook | Twitter | Pinterest | YouTube | and Instagram!