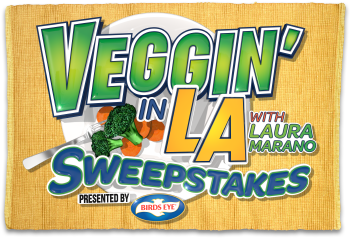 Did you know 9 out of 10 Americans do not get their recommended amount of vegetables daily? That's why Birds Eye frozen vegetables has created the Step Up To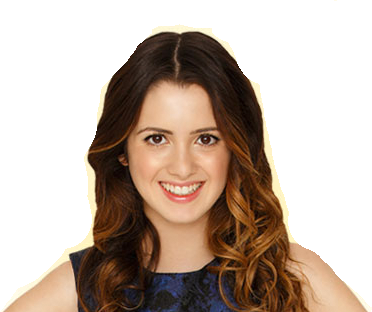 The Plate campaign to get kids to branch out and try more veggies. Birds Eye makes this a possibility with their Recipe Ready chain of vegetables by taking the prep time out of mealtime for mom. They also have a delicious line of Chef's Favorites with a variety of vegetable-filled recipes that the whole family will love!
To further this initiative, Birds Eye and Disney have teamed up to launch the Veggin' In LA Sweepstakes With Laura Marano Presented By Birds Eye. Now through September 24th you can enter to win a trip to Los Angeles to "veg out" with Disney Channel star Laura Marano from Austin & Ally and enjoy a private dinner party filled with fun, tasty ways to cook and enjoy vegetables! You can enter by texting the word "veggies" to Disney (347639) or by visiting the sweepstakes site here.
Birds Eye creates quick, easy recipes for mom in healthy ways. Together, Birds Eye and Disney aim to make it a possibility for kids to get the appropriate amount of vegetables each day. Be sure to go to your local grocery store to Step Up To The Plate and pick up some of Birds Eye delicious Recipe Ready and Chef's Favorites today!