Moms are always on call. Especially if you are a new mom, it can be overwhelming. Your spotless home can turn into an obstacle course overnight! While you've got to do what you've got to do, here's a cool new product that can play soothing music for your baby to put your bundle of joy to bed. It can also tell you when your baby is awake and asking for you with the baby monitor and speaker features.
snu:mee is an amazing sleep and sound system for you and your baby. It's a baby monitor, music box, and MP3 player that can play soothing lullabies for your baby. AND you don't even have to be in the room to control snu:mee – the app on your phone allows you to control the phone from the other room.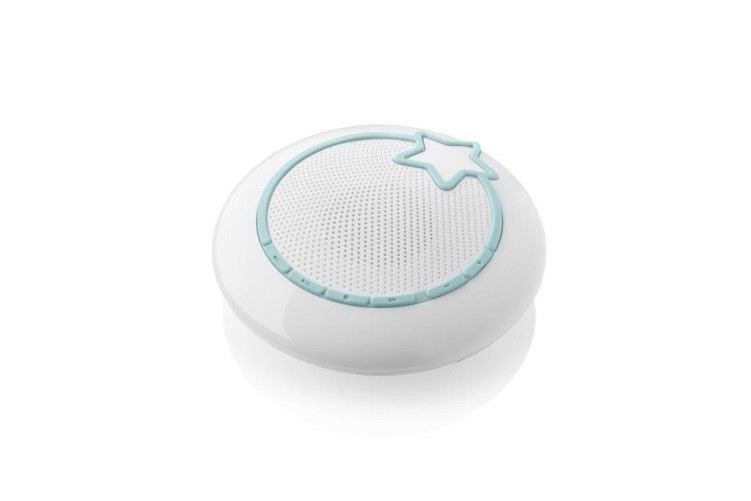 At the touch of your fingertips, with this compact user-friendly device, you can hear every coo and cry of your baby, talk to it, and adjust the alert sensitivity and volume settings. The music box function is pretty awesome! It plays MP3s, pre-recorded music, and even songs and audiobooks that you can record yourself reading – so you can sing your baby to sleep even if you're away – traveling for work! The creators of snu:mee are also the creators of Baby Stars – rock2sleep music, and they have some cool renditions of popular music that you and your baby will love. From Metallica's Nothing Else Matters, to David Guetta's Titanium, to P!nk and Coldplay – the music is unparalleled. This is a great way to instill good taste in music in your children, at a young age! *winks*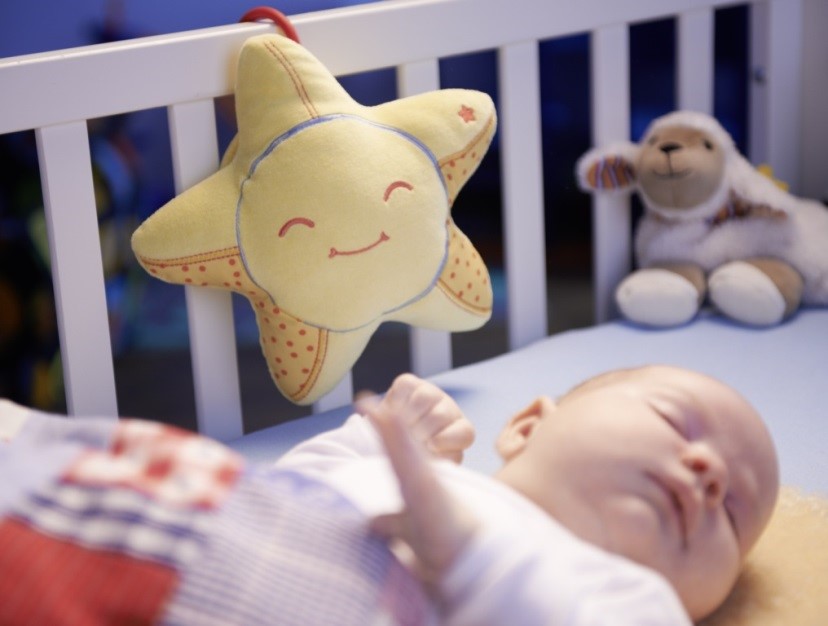 Baby monitors only get used for a few months, and then collect dust somewhere in your house! snu:mee was meant to grow with your family. From a baby monitor and a music box, it graduates to an mp3 player, wireless speaker and two way speaker for your family. It's your baby's personal MP3 player. Perfect for long trips – so you don't have to endure "wheels on the bus" 50 times! *Phew*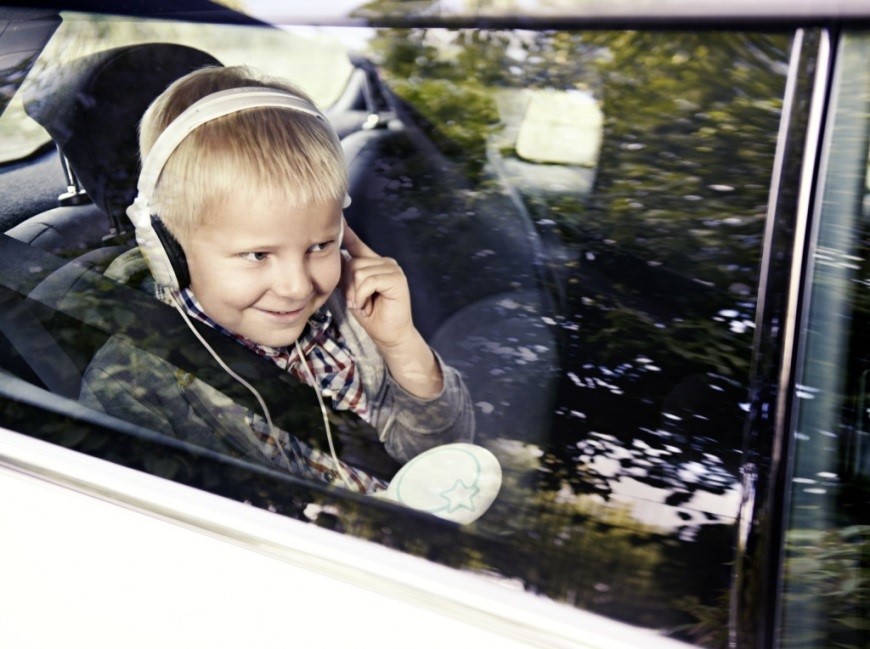 snu:mee also comes with a variety of cute sleeves that are the perfect to protect the snu:mee and make it a cuddly friend for your LO.
Right now snu:mee is available for a special price with the sleeve and 12 free songs for $89, on their IndieGogo campaign page. You won't have to wait too long to get it either, they will be shipping out your order in April. It's the perfect gift for a new mom.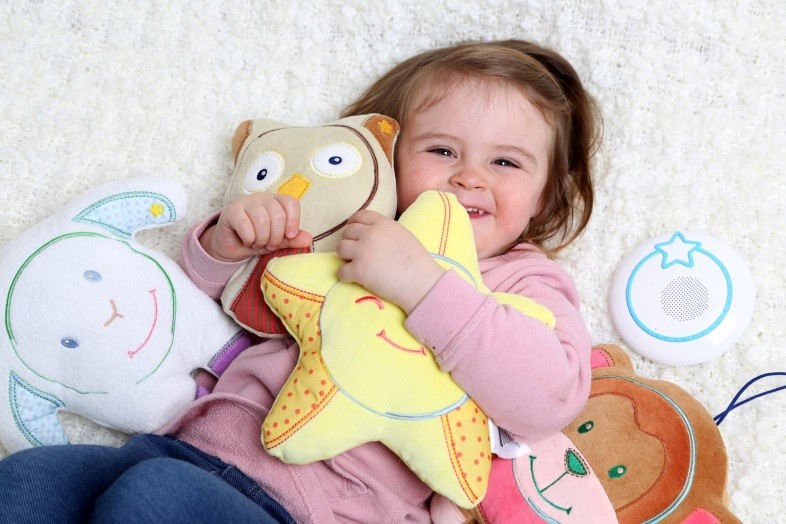 Follow snu:mee on facebook, Twitter and Instagram for updates, perks and discounts!