Since I've retired from nursing my life has changed a whole lot! I've found myself getting more into blogging from home and to be honest I love it.
Now with my job title changing from a nurse to a work at home mom, I've been looking to change one of my bedrooms into an office and by the looks of things this new Arctic Z1 Monitor Arm with 4-Port USB Hub looks like one of the perfect monitor arms I'll need installed on my desk. This way I can stand, sit comfortable or adjust the monitor to my liking!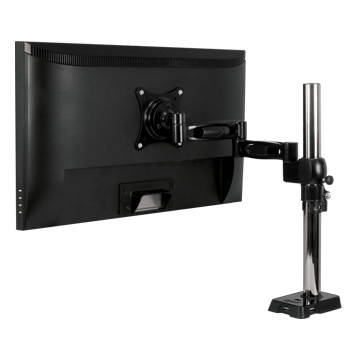 The Z1 Monitor Arm with the 4-Port USB Hub is a desk edge monitor mounting pole designed to maximize your workspace with total flexibility. Once installed, this monitor mounting pole will offer its users a 3-way articulating arm that can easily adjust your monitor with ease. Whether it's up, down, forward, back, adjusting the Z1 mounting head, tighten or loosen the swivel per your needs this monitor mount will be great for my desk.

Do you know that statistic show many people end up with neck and back strain health issues because of not sitting properly at their desk. Especially work at home mom's, I'm sure I fall within those statistics because I'm always finding myself slumped over. Not only that, some computer monitors are also installed not to pivot making it even more harder on your body posture which can sometimes put a strain even on your eyes too!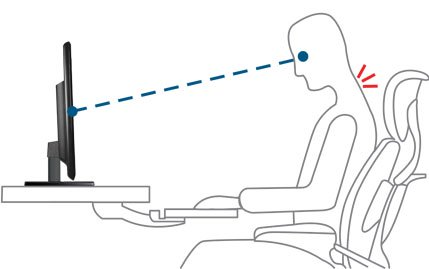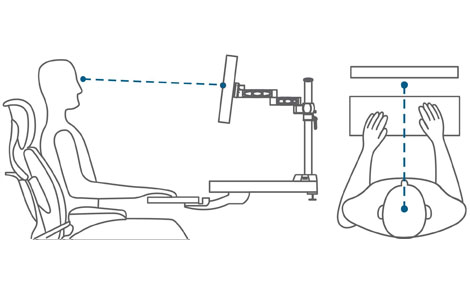 You can avoid all these bad sitting posture habits when you set up your new Z1 monitor mount, you'll have the height adjustment you need, the comfort of sitting in a proper posture position, able to adjust your monitor at a 360 degree flexible adjustment, plus you'll also have available to you a cable management area, and most of all a great working space without all the clutter.
Well, by now I know you might be asking how do I install this new Arctic Z1 monitor mount! It's very easy the monitor arm stand can be mounted on to most surfaces with the sturdy and adjustable clamp which fits the edge of your desk.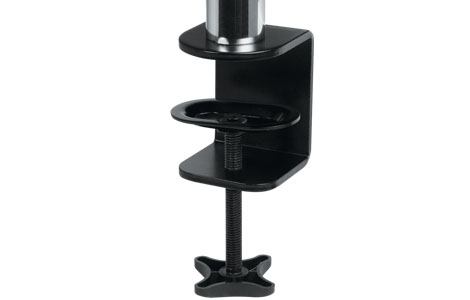 The desk mount LCD monitor pole also comes with a 4-port USB hub which can be conveniently accessed right under the monitor. That's something I've never seen before, so kudo's to Arctic for creating that!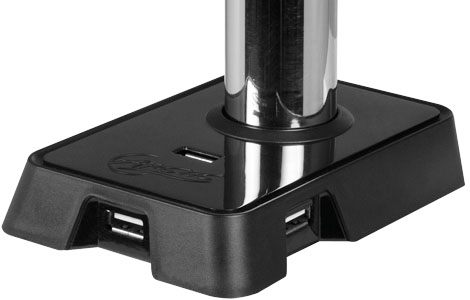 Everything you need for setup will be included in your box along with your instructions too.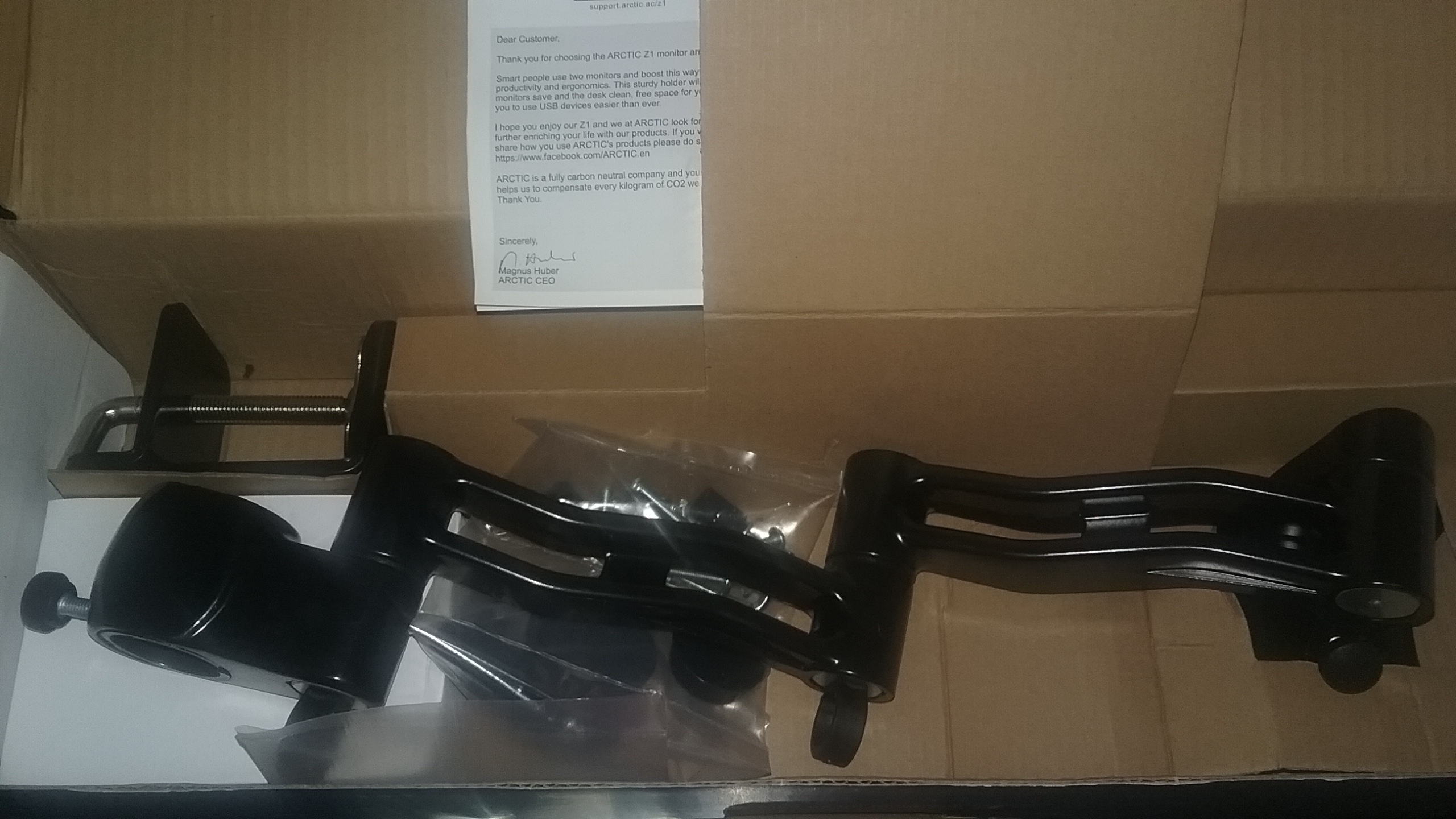 So mom's if you're looking to better your at home work station, check out the Arctic Z1 monitor mount!
Don't forget to check out Arctic full line of computer monitor arms accessories.
You can connect to ARCTIC via Facebook | Twitter | Pinterest | ShopARCTIC| to see products.