Updating your home and making it more modern does not need to cost a fortune.
Whether you want to modernize your living space or freshen up your bedroom on a budget, here are some affordable ways to modernize your home.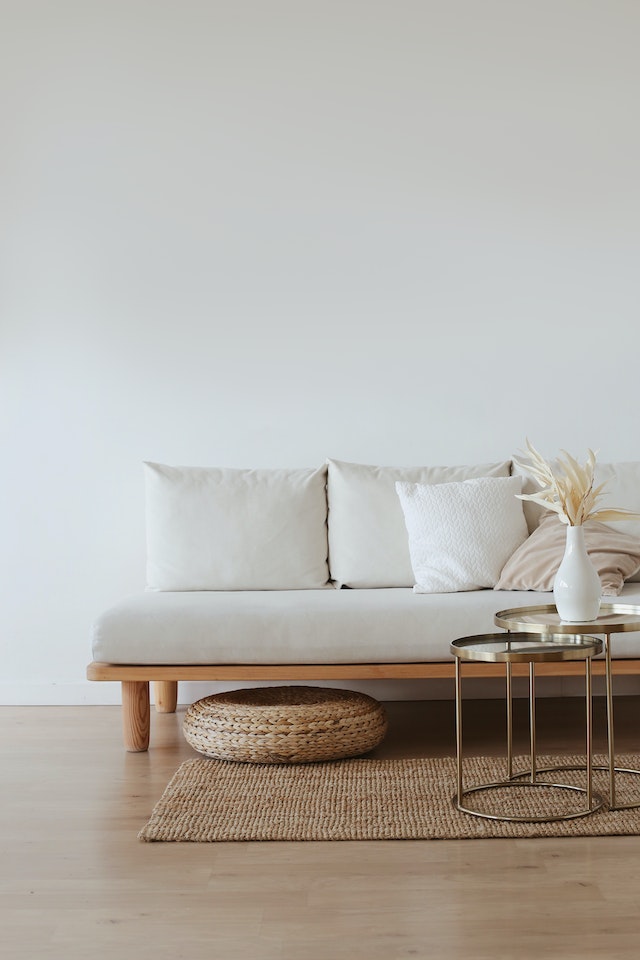 Update the current features
Updating the current features, instead of installing new ones, is a great way to modernize the home without spending your entire budget.
For instance, installing a new fireplace insert into your current fireplace will help you update its appearance without needing to spend excess time and money on replacing the entire feature. Doing this will allow you to modernize the fireplace so that it aligns with your new interior look.
Repaint the walls
If your home is currently feeling dark and uninspiring, it is time to paint the walls a new color.
To brighten the home and make it feel more modern and minimal, it will help to repaint the walls with a fresh neutral color. Opting for sand or white is a great way to enhance the spaciousness of the home and make it feel contemporary.
Add more storage
Another great way to update your home on a budget is to add more storage solutions. There are many to choose from including shelves, ottoman furniture, and floor-to-ceiling cupboards.
Storage solutions allow you to store things away out of sight so that you do not need to deal with a cluttered home.
It is a cheap way to free up space and ensure that you can keep your home minimal and tidy.
Give the kitchen a facelift
The kitchen is a room you will spend a lot of time in. Whether you spend a lot of time cooking or enjoy making coffee, you will want to consider giving your kitchen a mini facelift if you want your home to feel more modern.
It can be as simple and affordable as replacing the cupboard handles, adding more storage, freshening up the window sills with plants, and repainting it a lighter color. The more modern and purposeful your kitchen feels, the more time you will spend feeling refreshed in your home.
Choosing to give a facelift to the rooms you spend the most time in will ensure that your home feels more modern throughout.
Freshen up the garden
First impressions matter and the more you care for your garden, the more times you will arrive home and feel proud of your space.
Trimming the grass and caring for the flowers can be all it takes to give the outside space the lift it needs. A well-cared-for garden will ensure to make the home feels cleaner and more modern.
If you want to go the extra mile and further enhance the modern feel of the garden, you could choose to paint the wooden features a neutral color and add more green plants instead of colorful ones. A plain and neutral look is bound to make any space look more contemporary.