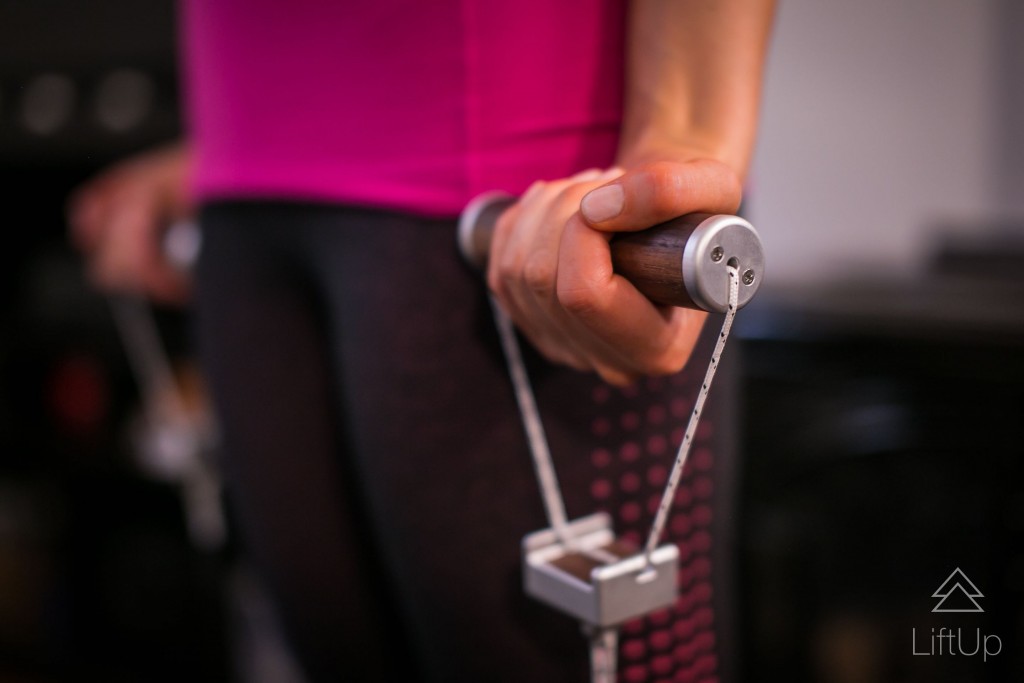 LiftUp is a great new home workout for busy moms. It takes the convenience of a workout resistance band and marries it with the tracking capability of a wearable.
Being a resistance band, it's a full-body workout you can do at home, without needing the gym. It's also portable and easy-to-store, so easy to slip in a purse or suitcase.
LiftUp also syncs with your phone to track workouts automatically — including reps, calories, time, and pounds lifted — providing insights that no other strength training device can. The app also offers guided workouts, real-time feedback, and progress reporting. Plus, its sleek hardwood and aluminum design proves that exercise equipment doesn't have to be ugly.
LiftUp is currently live on Kickstarter, but ending soon.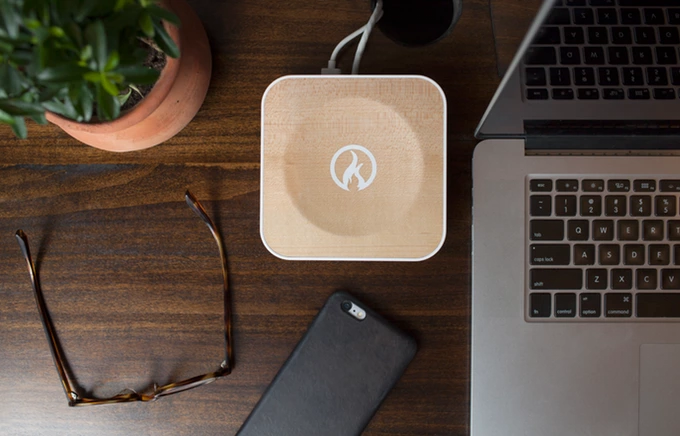 This smart wifi router lets you maintain an eye not only on your kid's internet consumption, but also their recent activity. This provides a peace in knowing that your kids are not visiting the wrong webpages, or spending too much time on the computers/tablets and not enough time outside. It also lets you easily block sites that may pop up in your children's tech exploration. While there are other such products on Kickstarter, this one wins because of its sleek and innovative design.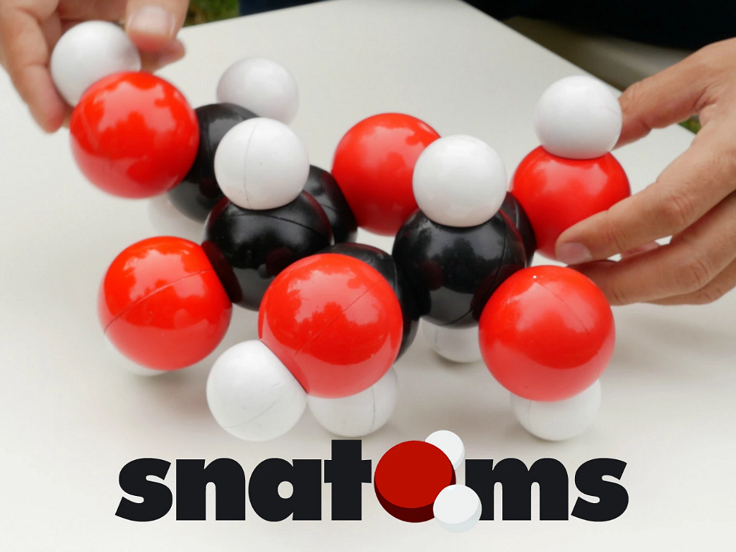 Let's face it. It's hard to make molecule education exciting. That is, until Snatoms!. Snatoms! is a molecular modeling kit that brings molecules to life. There's a tactile and audible experience that comes with the magnetic snapping, as well as a visual element that makes it easier to understand what a molecule is. While it may not turn your child into Bill Nye the Science Guy, it should bring more entertainment to their science education.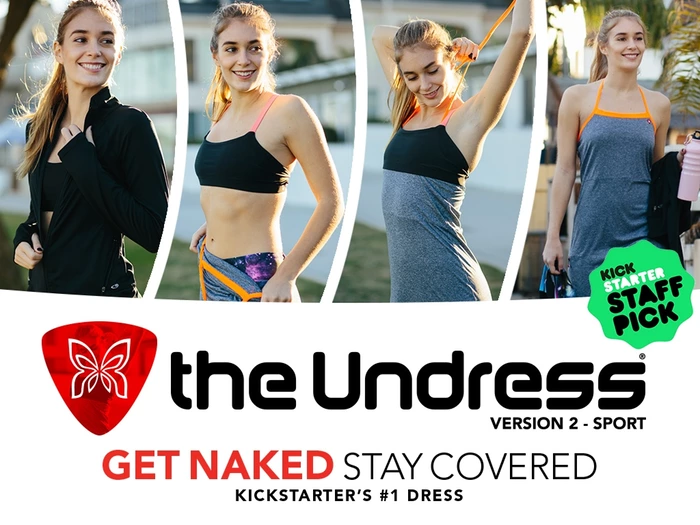 The Undress is the world's first mobile changing room. This innovative dress looks like a nice, casual dress (and it is), but it's specifically built to make undressing beneath it easy. A perfect beach/pool/camping/etc item, there's no more need for awkward changing underneath a towel or running into the communal (and often dirty) bathrooms. Just put on the dress and change underneath – even in public.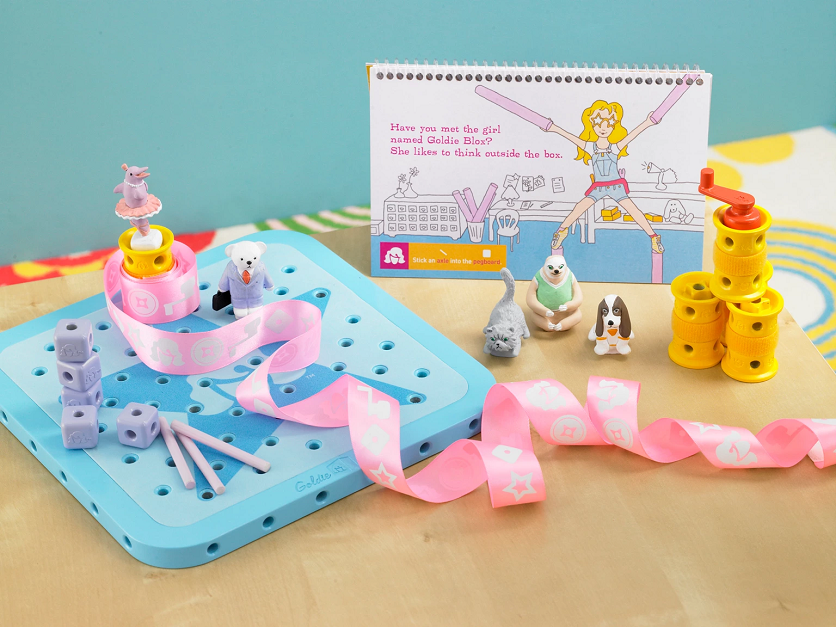 Go to the toy store, and there's no shortage of items that perpetuate gender norms. GI Joes are for boys, and Barbies are for girls, for instance. GoldieBlox aims to change that. It's a construction toy and book series starring Goldie, a young female who loves to build. Written for young girls ages 5-9, the book comes with a construction set so that they can build along with Goldie. This interactive idea hopes to introduce girls to engineering, a field that has historically been almost entirely males.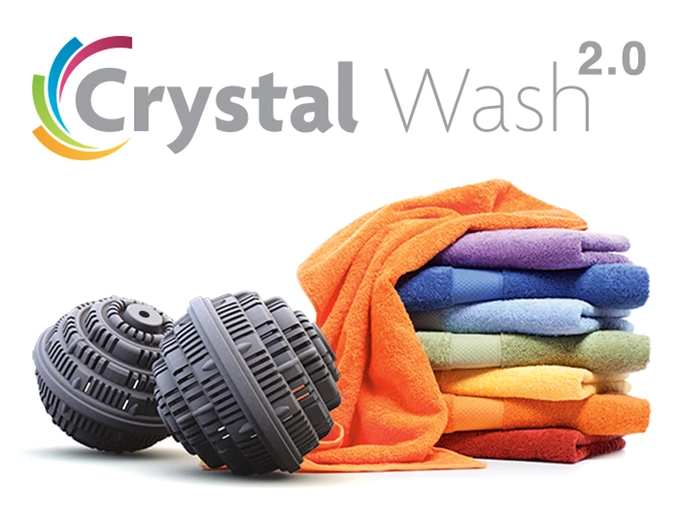 Clean clothes are a must, but have you ever wondered about their cost to the environment? Because of their chemicals, they lead to contaminated wastewater and high energy costs. Crystal Wash is changing that through the use of bioceramics – natural cleaners that wash your clothes just as well as detergents, but with no chemicals and faster washing cycles.
And if saving Mother Earth wasn't enough, Crystal Wash is also a money saver. Each Crystal Wash ball costs $50 – and can clean the same amount as $300 worth of store laundry detergent.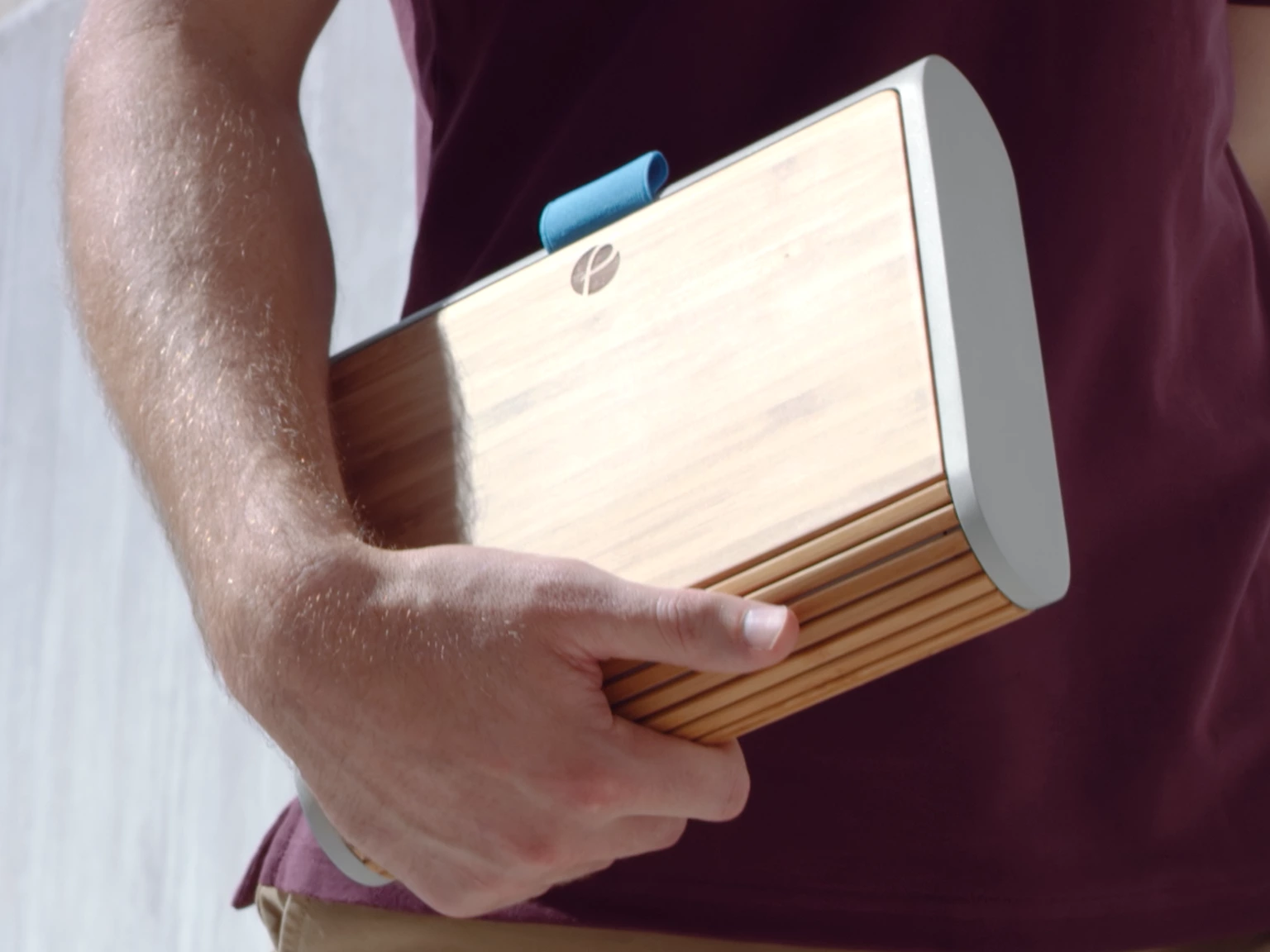 Making lunches for the kids and putting them in paper bags is sooo 2015. That's because we now have Prepd Pack to save us. Prepd is an ingenious take on the lunchbox. Its sleek, ergonomical, and solid enough that nothing will get squished. Prepd comes with modular containers that you mix and match, letting you easily separate food types and have different meals each day if you want. Each box also contains silverware and an app to give you ideas on what to make this week.