Tat this time of the year, what most homeowners want to know is how to have the greenest and most luscious lawn on the block.
Getting a luscious lawn is easier than you think. All you need to do is follow these 5 easy tips that will help your lawn really flourish and stand out this year.
Let's begin!
Keep Weeds Under Control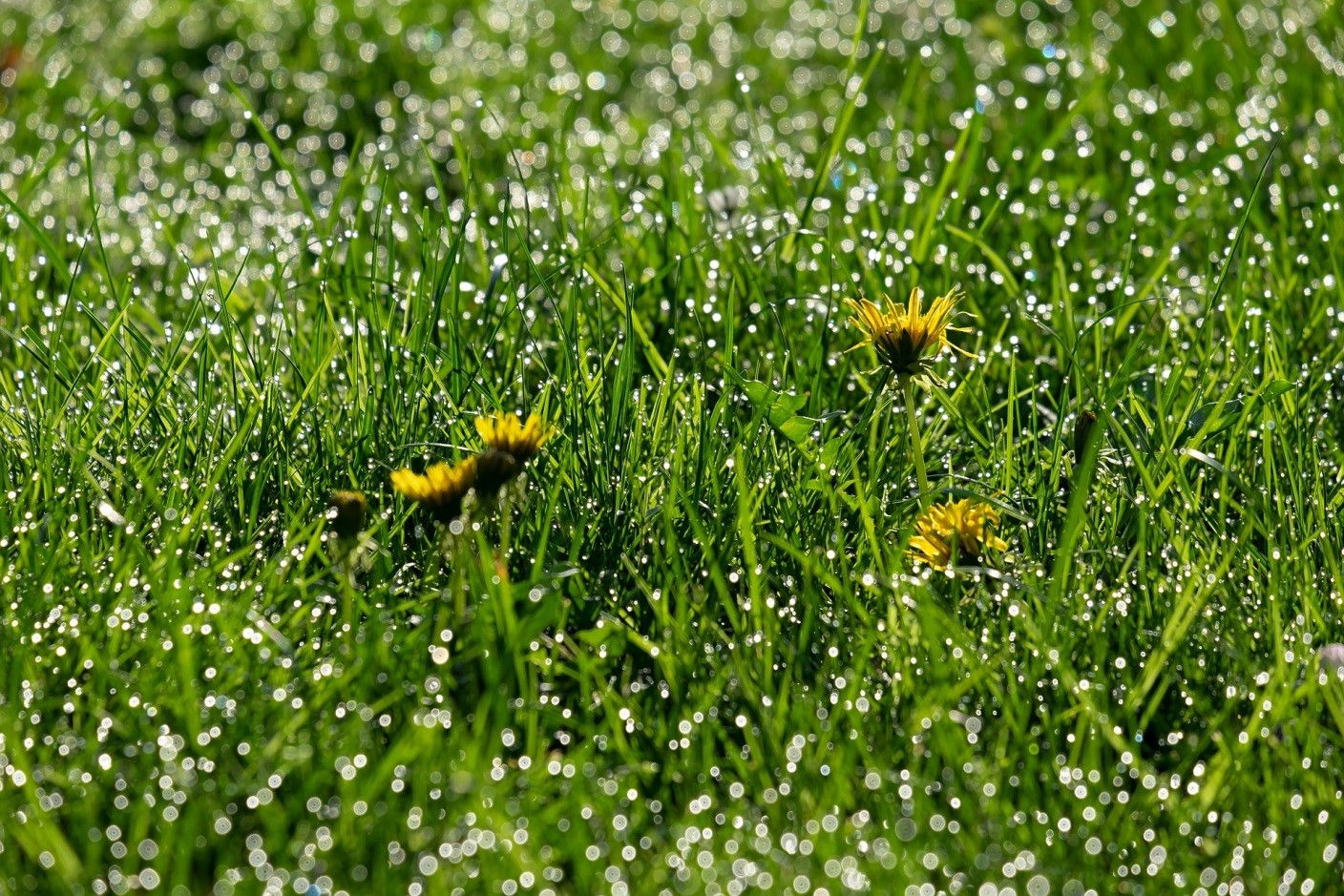 You can use a weed extractor to remove weeds manually, or remove them completely, and stop them from spreading by using a few quick and easy solutions that are both environmentally friendly, and can save you the hassle of removing the unwanted weeds one by one.
If you want to avoid common weed-killers that contain chemicals which can be harmful to the environment and your health, I suggest you try some of these natural ways to kill weeds.
You can try mixing:
Two parts vinegar +1 part water + few drops of dish soap, or
Half a gallon of vinegar + half a cup of salt
Whichever solution you choose, make sure to spray it directly onto the weeds, and avoid spraying any of the surrounding plants.
The best time to apply this solution is early morning on a hot and sunny day, which will help speed up the whole process and get rid of the weeds quicker.
Rake the Collected Debris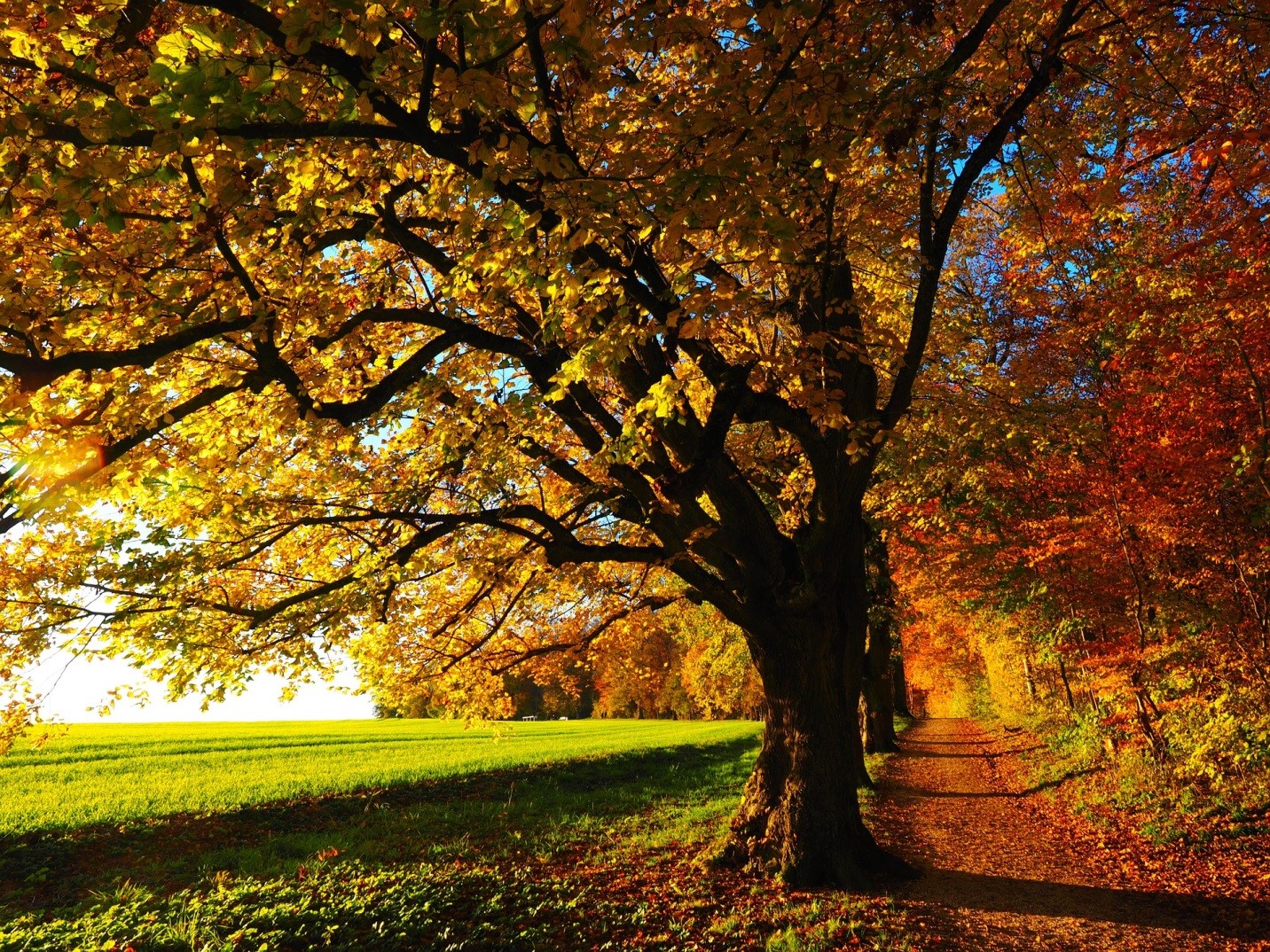 Rake off the loose debris from your lawn. This is especially important in autumn, since a lot of leaves can collect on your lawn, which won't allow the air to circulate properly through the grass.
Cut Your Grass High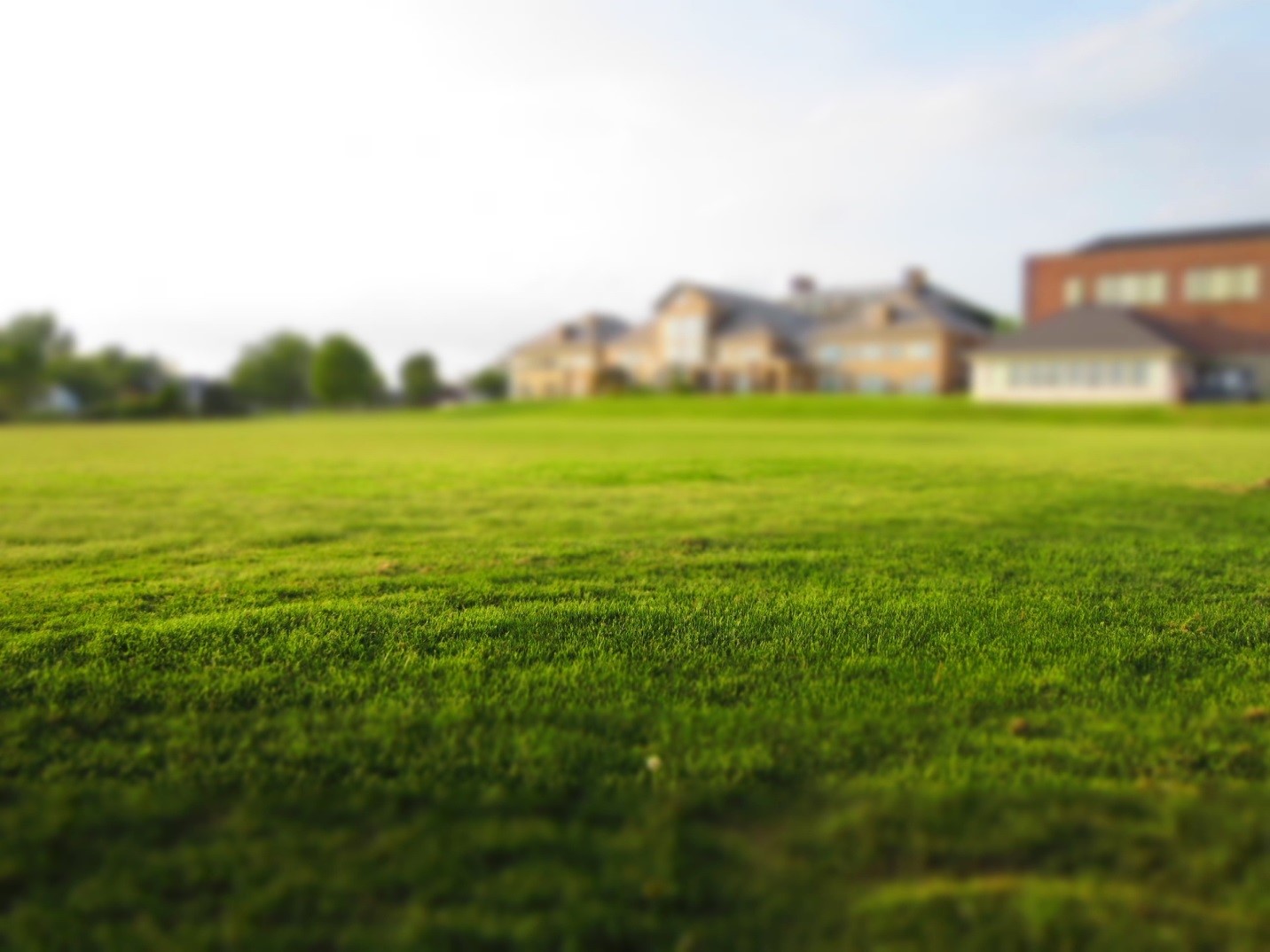 Make sure not to cut your grass too low or too close to the roots.
A good rule of thumb is to cut your grass at least 6 to 9 cm high. The taller your grass is, the deeper roots it has, which makes your lawn more drought resistant and therefore greener.
Fertilize Your Lawn
Early spring, early summer and fall are the three best periods of the year to apply fertilizer to your lawn. On each bag of fertilizer there's a three number analysis that shows the amount of nitrogen, phosphorous and potassium in that particular bag.
Nitrogen keeps the grass green throughout the year, while potassium strengthens the roots and the stems of the grass plants, and also allows nitrogen to do its job which is to keep the grass green.
You'll notice that some of the more popular fertilizer brands do not have phosphorous in the mix, mainly because of its environmental impact, especially on nearby streams, rivers, lakes and any other water sources.
Iron also plays an important role when it comes to keeping the grass green for a longer period of time.
Once you've selected the right fertilizer, you can gather up your materials and get to work.
If you're working on a larger garden you might need to use a spreader as well as a watering hose after you've fed your grass. On the other hand, if you're working with a smaller garden, all you'll need to have is a rake, a watering can or hose and your bag of fertilizer. It's as simple as that.
If you're new to the whole process, you can check out this short video that will help get you started and guide you through the whole process step by step.
If you're not sure how much fertilizer you need to put on your lawn check out this next video below, so you can avoid damaging your lawn by putting on too much fertilizer, while also making sure to put enough of it so that you can get all of its benefits.
Water Your Lawn Early in the Morning
I know that some of you out there have become used to watering your lawn at night, after you come back from work, and once the weather gets a bit cooler. Although it's an enjoyable and relaxing activity to do after a hard day at work, and it works best for you, it doesn't work well for your lawn.
Watering your lawn at night means letting it soak during the whole night, which creates the perfect breeding ground for bacteria and other diseases that might attack your lawn.
Another thing you need to be mindful off is the fact that your lawn doesn't require daily watering; the weekly rain or watering should do its job perfectly.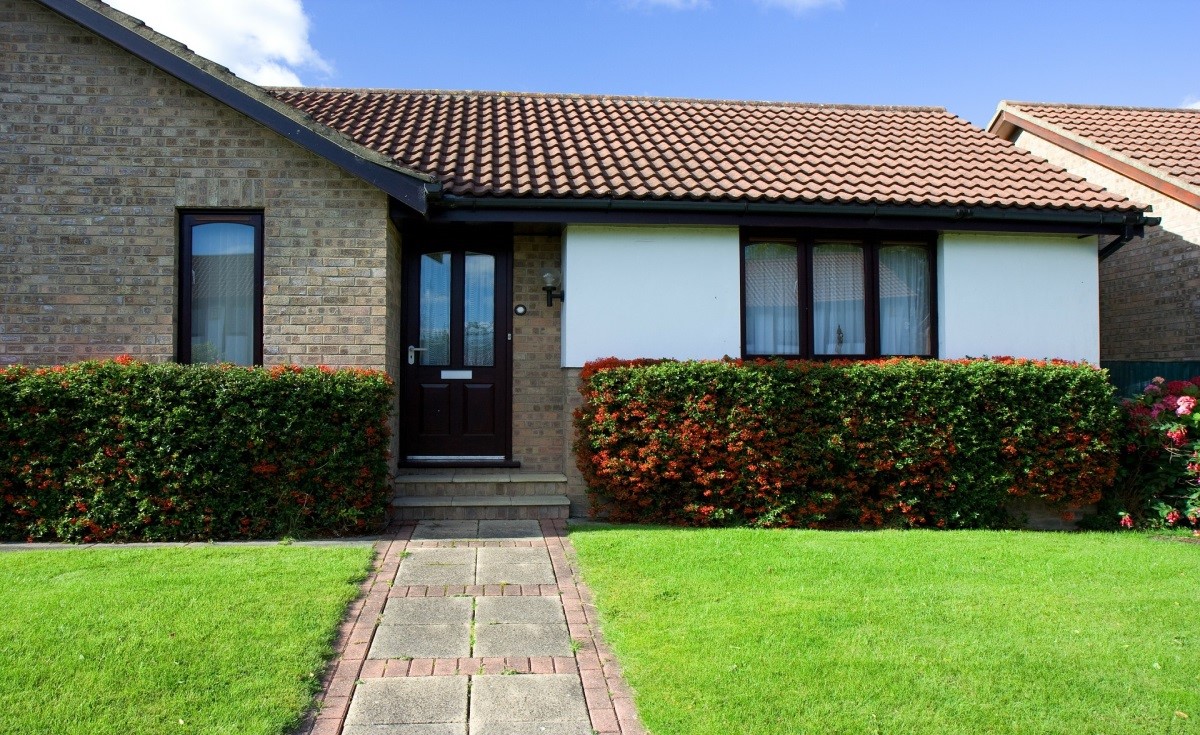 Make sure to follow these few simple steps and tend to your lawn regularly so that you can have a green and luscious lawn throughout the year.