Shipping container home manufacturers can be recognized as green living enthusiasts because they build houses from recycled shipping containers. It is a brilliant idea to reduce, reuse, and recycle piles of rusting shipping containers into useful and livable shelters.
According to BBC News, the US is the global top waste producer and one of the worst at recycling.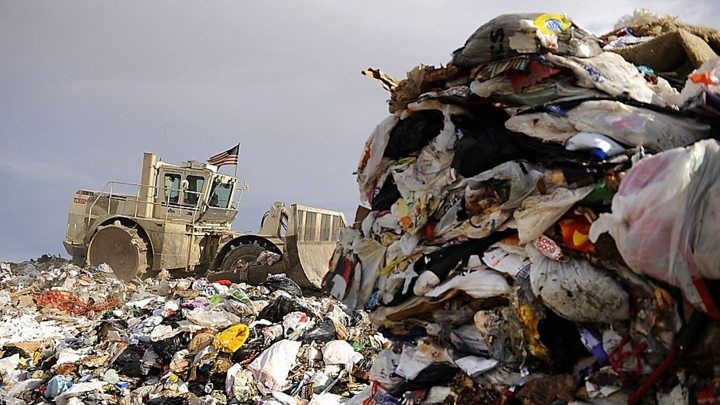 Source: https://www.pinterest.ph/pin/7248049388012896/
Every year, about 2.01 billion metric tons of municipal solid waste is produced globally. So imagine if the unused and piling shipping containers add up to the total number of waste every year.
Fortunately, some businesses also think of being environmentally friendly as they produce house building materials from wastes. Let us check out below the list of eco-friendly companies that you need to be aware of.
IceStone durable surfaces in Corian and Solid Surface Countertops & Tiles.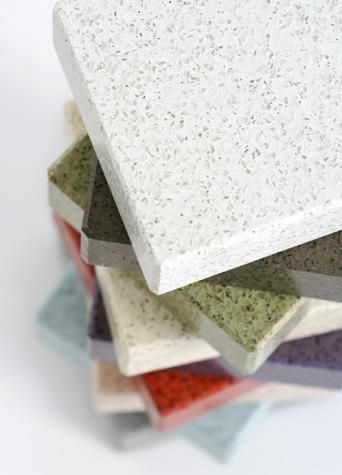 Source: https://www.pinterest.ph/pin/192247477813075994/
IceStone USA is among the few distinct manufacturers that produce beautiful countertops made out of recycled glass. The countertops they create are composed of 70% recycled glass by weight. Furthermore, the pigments they use to provide countertops' surfaces are certified all nontoxic. You can either choose from bright and bold colors to soft and elegant shades.
If you prefer marble and granite countertops, recycled glass countertops could be the best alternative for you. What is more, IceStone promotes PaperStone line – a hundred percent post-consumer recycled papers. And QuartzStone – that is about crafting crushed waste stones. These alternative options will benefit not only you and the manufacturer but also the environment.
Jelinek Cork Group yoga mat.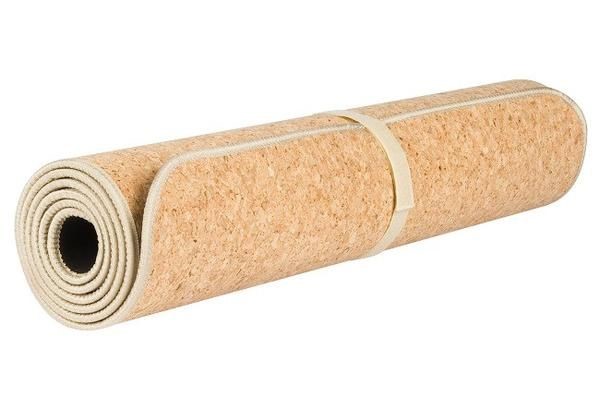 Source: https://www.pinterest.ph/pin/482800022555042501/
Do you know that wine corks have other uses than being in the landfill? Jelinek Cork Group reuses old wine stoppers – specifically, natural cork – and crafting them into all sorts of items.
The business supplies a variety of house building essentials and house novelties. From ceiling panels and acoustical walls, gorgeous mosaic floorings, down to sheets and fabrics. You would not think that these items are recycled because of the chic but elegant vibes that they showcase.
Stone walls that present rustic sensation from Recycled Granite.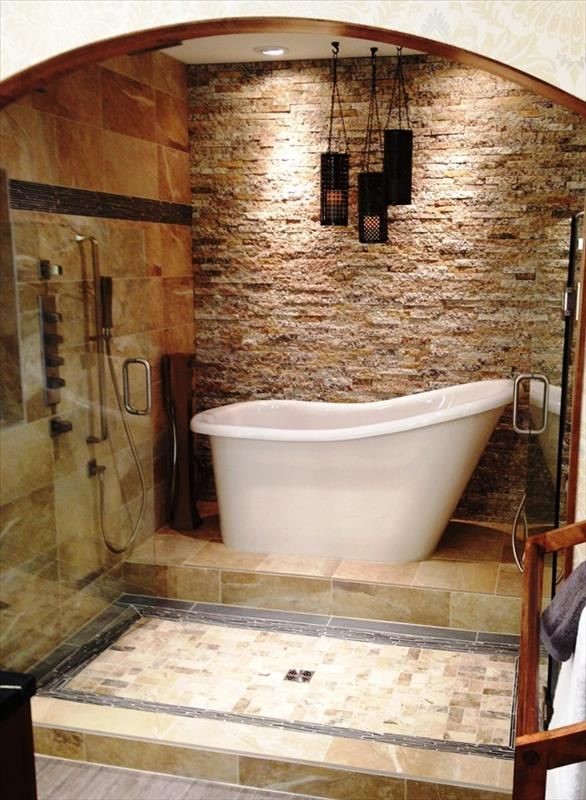 Source: https://www.pinterest.ph/pin/201184308334208689/
As they believe that natural stone is the most durable building material, Recycled Granite was then established in 2009. They manufacture split stone tiles for walls and pavements. Within a span of a decade, the U.S. Congressional Record has recognized the company twice.
The business lived to its name as it recycles scraps of granite into new ones. It was not hard for the company to form the Recycled Granite Franchise in promoting granite recycling. The franchise is an organization of individuals who work unitedly to make a difference in their communities and earn money at the same time.
NewspaperWood founded the idea of using newspapers in crafting house building materials instead of wood.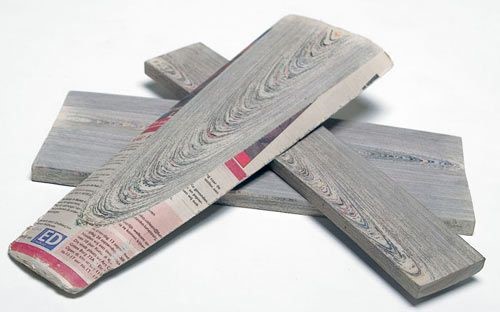 Source: https://www.pinterest.ph/pin/97601516894093686/
It is a common idea to recycle newspapers and turn them into house decors, bags, slippers, and more knick-knacks. But have you thought of transforming them into the wood? Yes, you read it right. You might be thinking we could be referring to the other way around. Yet, come to think of it – the process of wood to paper, then paper to wood does make sense. Thanks to NewspaperWood, the company that showed that it is possible
The Dutch founders are also the designers of the business. They discovered that compressing newspapers and glue into multiple thin layers makes a wood grain texture that can be used for different home applications. If you are interested in checking them out, better do it now for NewspaperWood only work per request.
Compiled manufactured bricks by ByFusion.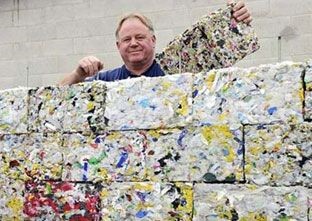 Source: https://www.pinterest.ph/pin/335870084688549543/
Plastics have been an environmental problem ever since, and now an innovative solution has come. ByFusion thought of taking all the disposed plastics that people caused to clog the oceans, parks, and communities, and squeeze them all together to create building blocks.
Moreover, the company has developed a new building material to assist in cleaning up our world filled with plastics. This machinery is to produce a low-cost modular technology that can be utilized for all kinds of structuring projects. They use a carbon-neutral, non-toxic manufacturing operation to do the modules. It was said to be 95% lower in greenhouse gas emissions compared to the usual concrete block. Now that is amazing!
Conclusion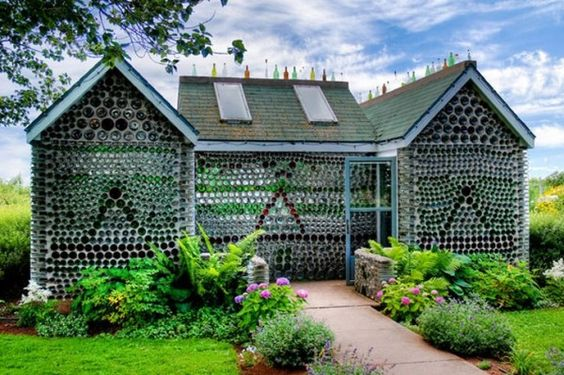 Source: https://www.pinterest.ph/pin/244742560986063464/
To sum it up, it is indeed alarming to know that people produce billions of tons of waste yearly. Luckily, there are manufacturing businesses that are not just into profits, for they also care about Mother Nature and its people. Also, people nowadays are becoming smart when it comes to purchasing home essentials and homebuilding materials. This is evident through the increasing demand for eco-friendly products and stuff instead of newly resource manufactured goods.