We all can't ignore the fact that mothers have a very busy life. Whether they have to go to work, drop off the kids to school or pick them up and many more that they don't have enough time to take care of their bodies. Almost all mothers forget the importance of taking care of their hair and skin or find it not at all necessarily due to their busy daily routine. While in fact, it is very important and can't just be ignored.
Here are 5 body care essentials that every mother should include in her daily routine:
1. Sunblock
Many mothers only remember using sunblock when they're going to the beach and they usually only apply it for their kids. Not knowing the fact that exposing yourself in the sun for more than 20 minutes can damage our skin. As the sun rays are very powerful and can damage skin in all ages and skin types.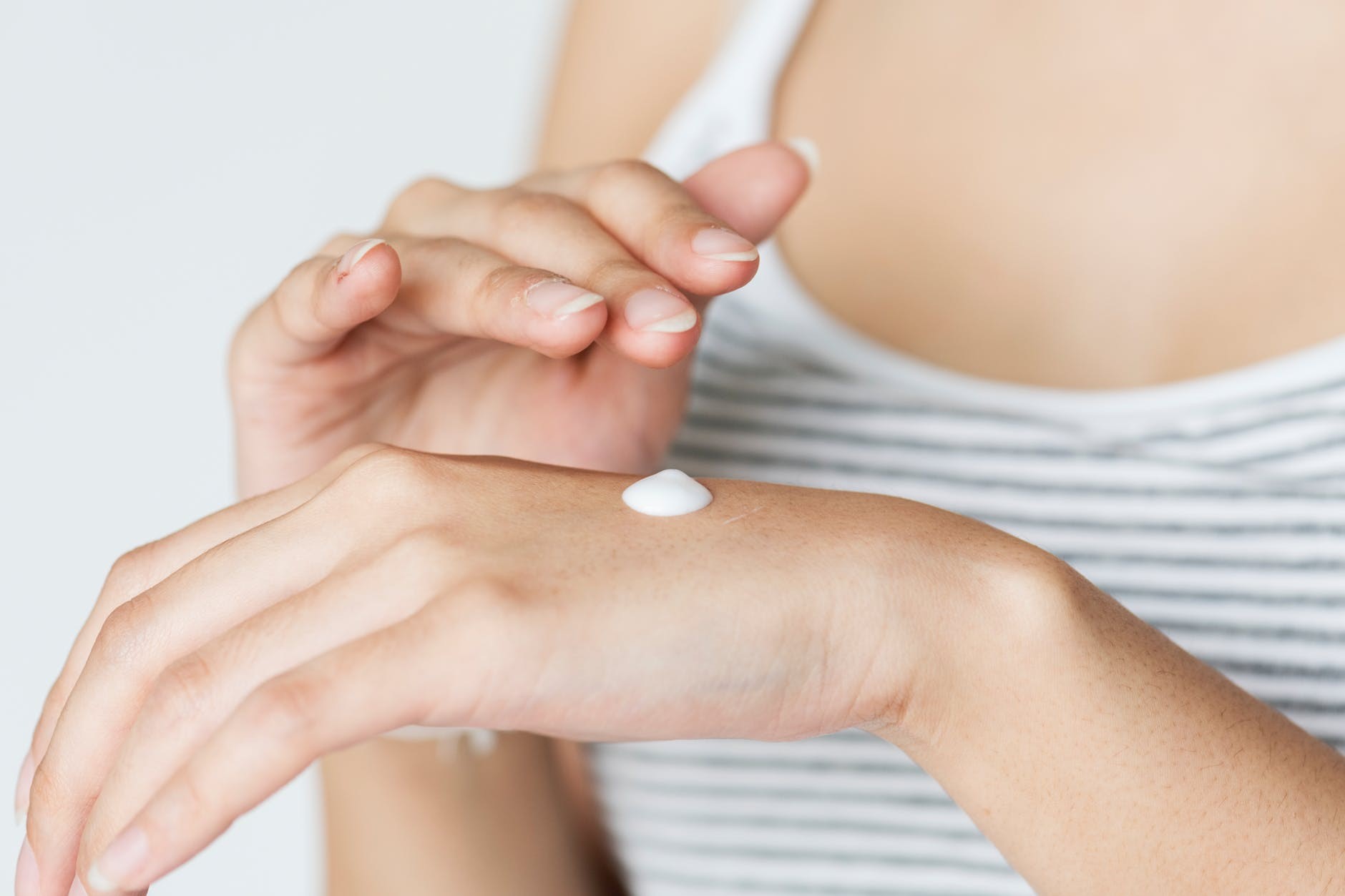 Sunblock creams help to protect our skin from harmful ultraviolet rays like UVA and UVB rays which causes wrinkles and makes the skin looks older. UVA rays can pass through glass which means that you can get affected while you're driving. So it's important that you keep sunblock in your car in case you forgot to apply before you go out. Sunblock creams protect against sunburns for those who have sensitive skin. It should be included in every mother's daily routine and not only applied on the face, but also on the neck, hand and any part that's exposed to the sun.
2. Moisturizer
All the effort mothers do affect the skin in a way. Especially on those cold nights when we forget to take care of our skin and drink enough water, which makes our skin suffer. If you want to have healthy skin, then all you need to do is keep it moisturized especially after a hot bath. Hot baths remove all the oils in our skin, which makes it drier and unhealthy.
In order to have healthy skin you should use lotions and moisturizers and include it in your daily routine. However, when purchasing one you should choose the ones that moisturize and include vitamins and oil-free. Choosing the right lotion or moisturize for your skin will not only help you to moisturizer your skin, but it will also keep it healthy and provide it with the needed vitamins.
3. Eye-Cream
Almost all mothers have dark circles under their eyes, for all those sleepless nights they go through. Waking up with dark circles under the eyes is something no mother wants. In order to avoid that, you should use an eye-cream or dark circle remover that helps your eyes look brighter and fresh. Using eye-cream will not only remove the dark circles but also will help keep the eye area moisturized and free from wrinkles.
4. Skin Cleansing
Nobody wants to look tired all the time and that's why we cover it with make-up. Using makeup to cover the tiredness is okay. However, you have to make sure that you cleanse it well. Our faces need special care than that of all of our bodies. Skin cleansing is very important every morning as it refreshes the skin. And it is also super important every night before we go to sleep, not only to remove makeup but also to remove all the dead skin cells and excess oils that our skin has been facing all day long.
5. Hair products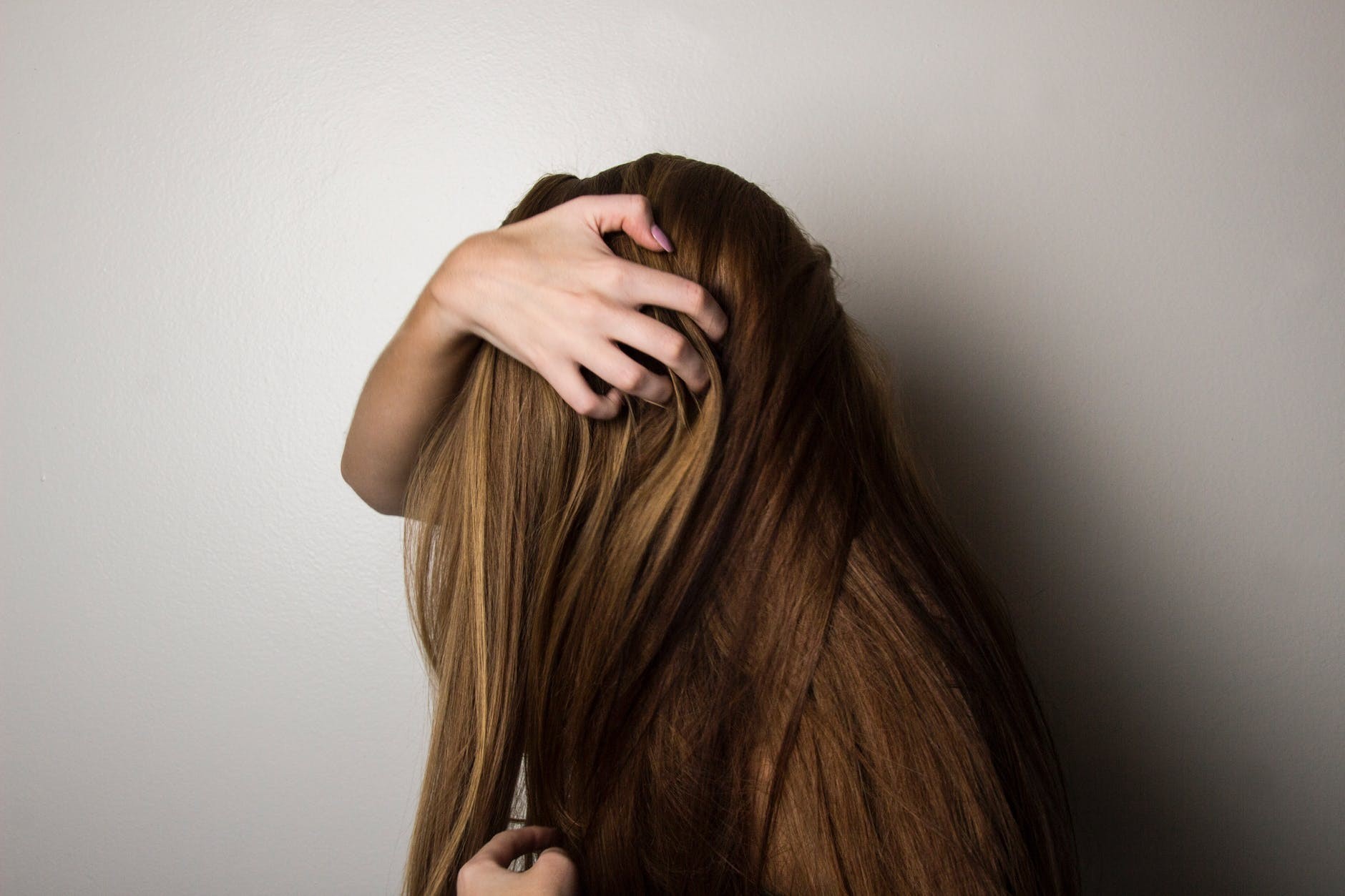 There are many factors that can affect our hair that we may not take into consideration or realize. Which makes our hair vulnerable and weak if not taken good care of. Any mother's hair is weak due to all the things she goes through. That's why it's so important that every mother takes good care of her hair in order to avoid her hair is damaged. Using a good shampoo and conditioner helps your hair from falling and split ends. While purchasing your shampoo you should make sure to find the one that matches your hair type to avoid any hair damages. Using the right shampoo, conditioner or even dry shampoo affects your hair in so many ways, not only helps split ends, but also thinning and graying and if you don't know how it can effect you then you should consider using the right products for your hair in order to have a shiny and healthy hair.
Why is it important?
Mothers have very busy schedules and may think that it is hard to take care of themselves while doing all the other work they have and that having healthy skin and hair is not on their top list. However, it should, all mothers should be taking care of their face, skin, body, and hair no matter how busy their day is. Because if you look good, fresh and healthy that would definitely help you through your day.