Technology has opened so many doors for the modern human. It's made us capable of achieving so much with hardly anything at our disposal. With that in mind, today's post will focus on how technology allows you to make money from home. Specifically, as the title suggests, you'll see how to make some cash with just your computer for support. It may surprise you how many options are available!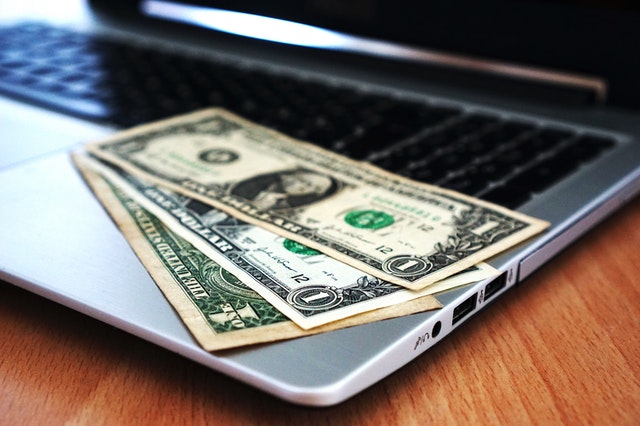 Start a blog
It's an obvious place to start seeing as you're currently on a blog! Yes, you can create a blog and monetize it to generate an income. Money typically comes from adverts, but you can also generate it through sponsorships, affiliate programs, etc. If you spend time developing your blog, it can be a big money-maker.
Sell your services
The beauty of the internet is that anyone with talent can make money. Thankfully, we all have talents! Some are different than others, but there's surely something you're good at. Even something as simple as creative writing can be sold online. Or, if you're good at graphic design, you can sell your services. People even get paid to create musical jingles on sites like Fiverr. Loads of websites let you advertise your talents and get paid for your services. It's so easy, and you earn money doing something you love.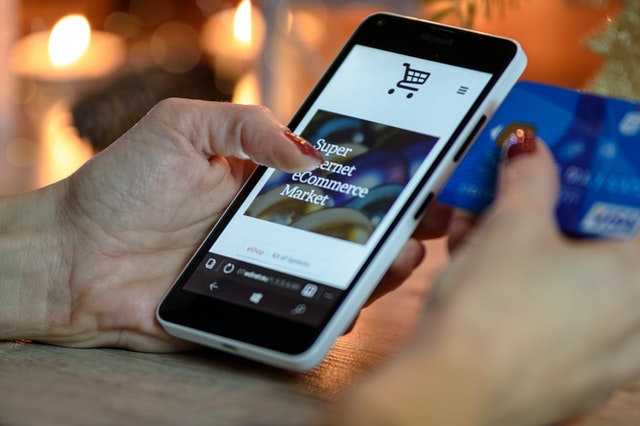 Sell homemade products
Similarly, instead of selling services, you can sell physical products. All you need to do is create a really enticing eCommerce website, list your homemade items, then send them in the mail. Is this technically a cheat as you need the products as well as your computer? I'm still counting it as it's ideal for people who already have homemade products that they might create in their spare time. For example, knitted clothing items or small charms for people to wear. You already make these, so why don't you get online and sell them?!
Take surveys
It's far from the most effective idea, but taking surveys can still help you make money. Think of this as an idea to earn some extra cash in your spare time. If you look online, you'll find tonnes of survey websites that either pay you to take surveys or give you credits that you accumulate and exchange for money. Students use these all the time for extra cash, and you can too. Don't assume this acts as a primary source of income – you'd have to spend almost every minute of the day taking surveys to earn enough!
You've seen four ideas, but there are so many more out there. The only word of warning is that you should protect yourself online. Lots of new cyber threats exist, which can hamper your money-making exploits. The last thing you want is for a hacker to break into your blog or eCommerce site and stop you from making money. Technology can be as harmful as it can be beneficial. Still, if you take the right protective measures and keep your computer secure, you should have no issues making lots of money online.