There are currently over 600 million blogs online. But, that doesn't stop people from creating new ones every day. While some blogs are for personal use or to share with friends and family, many people start blogs with the hopes of turning them into a successful business.
Just because there is such a large number of blogs doesn't mean you should shy away from starting your own, as long as you know what you're getting into.

If you are passionate about a specific topic and you have the time, resilience, and skills to be an awesome blogger, then this could be your time to shine online! We've already covered some of the basics of what you should consider before starting your own eCommerce business. So, let's talk about some considerations that should be in place before you start blogging.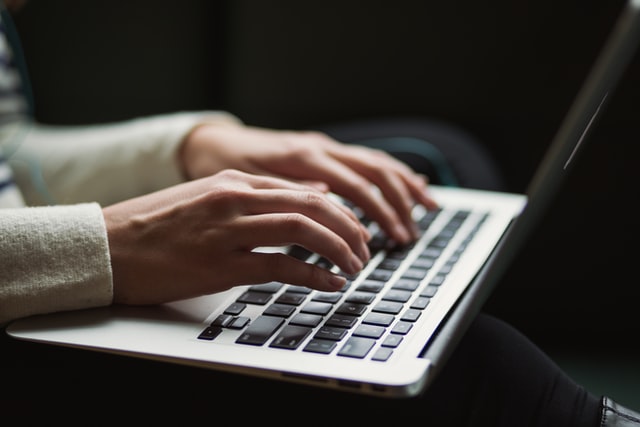 What Are Your Goals?
Before you consider starting a blog, think about your goals. Do you want to turn it into a part-time or full-time business? What sort of things do you want to feature? Will you allow others to contribute to your blog, or will you work with different companies in order to gain ad revenue?
It's a good idea to make a list of both short-term and long-term goals for your blog. This should be the very basis of your strategy as you get started. It will help to keep you motivated and stay on track, even if you feel discouraged at times.
Find Your Niche
Because there are so many blogs out there, people will quickly be able to tell if you're writing about something you're not passionate about. It doesn't matter what that passion is – chances are there are others who share it! If you want to write about family, homeschooling, food, or entertainment, there are markets for all of those subjects.
Or, you can get more specific. Do you love what essential oils have done for you? Write about it! Are you a former dental hygienist and want to write about oral care? Use your unique perspective to gain an audience, and work with someone like cardinal digital marketing agency to give your blog a boost.
How Can You Stay Engaged With Content?
Before you get started officially blogging, think about how often you'll post, what you'll write about, and how you will market those posts. One way to stay ahead of your competition is to strategize your content. In order to give your blog an SEO boost, it's not only important to write frequently, but to write with relevancy.
Additionally, you can stay engaged with your readers by responding to comments, and promoting your posts on social media, where it's easier to hold a conversation and answer questions.
So, don't let the number of blogs currently online deter you from starting one if you have a passion for a specific topic. Your voice is just as important as anyone else's. If you can provide a unique perspective to something – even if it's already been done – then your blog can stand out and be successful.