A backyard barbecue, whether under the summer sun or in the cold of snow, is a great way to bond with loved ones. And this Christmas season, we've got the perfect accessory to make your celebrations even brighter – the Zeust Sirius 2.0 grill light.
It's an ideal gift for friends or family of all ages, whether they're a barbecue lover or not. Sirius 2.0 is durable yet affordable. On top of this, it's a practical, handy light that can be used not only for grilling but for biking, camping, hiking, reading or simply lighting a dark area of your home as well. Your steak-loving grandpa or your nephew who just got his new bike would surely love you for an awesome gift such as this light.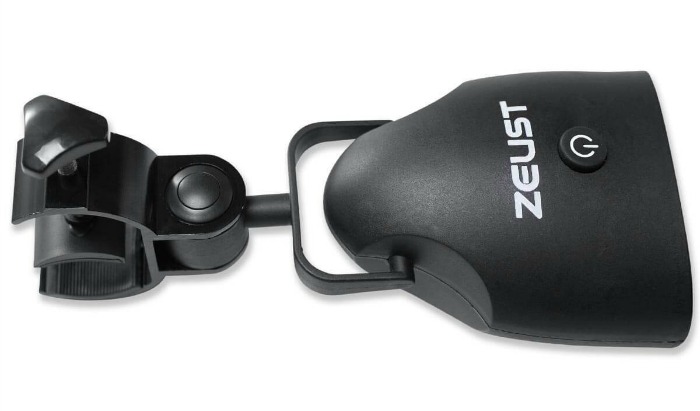 Equipped with 10 bright LED lights with a luminous flux of 105 lumens, Sirius 2.0 is designed for complete grill coverage. It is easy to install (no tools needed) thanks to its zinc alloy adjustable screw clamp which can be attached easily to any gas or char-broil grill handle with a maximum diameter of 1.45 inches.
The battery-operated light is also made out of durable nylon glass fiber with a beautiful black finish which allows it to combat both extreme heat (up to 265F) and light rains – perfect for both indoors and outdoors.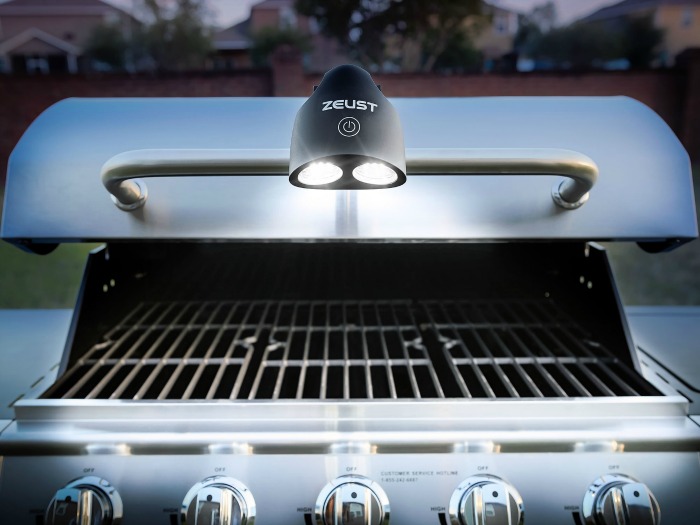 Indeed, it is a handy tool to have around your home or even when you're on the go! Make a lot of people's Christmas brighter this year with the Zeust Sirius 2.0 Grill Light –each purchase of the product benefits one of Zeust's partner organizations like Habitat for Humanity. Not only that – to enjoy a risk-free online transaction, Zeust protects their products with a 1-year warranty and 60-day 100 percent money back guarantee – it's like you also got yourself a Christmas treat!
But the treats don't end there – enjoy a 15 percent discount on the Zeust Sirius 2.0 Grill Light this holiday season with the code ZHOLIDAY_MBS15, valid until January 15, 2018. May you all have a happy and bright Holiday season!