Violife…Killing Germs for the Fun of It!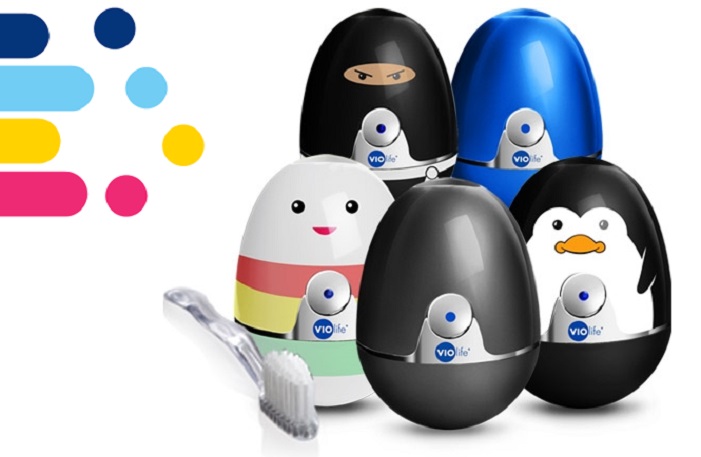 Good oral health is often grossly under rated!
Many don't realize how serious dental problems can become. As stated in an article on WebMD, your mouth is the gateway to your body. Research is finding that a number of serious health problems may be directly related to oral infections and/or gum disease. Luckily many issue related to the mouth can be drastically reduced with good oral hygiene. And guess one of of the easiest things to do is…
Taking care of your toothbrush!
Most people know that we should replace our toothbrushes about 4 times per year, but they often don't realize that during each 3 month period, our toothbrushes harbor massive quantities of germs. No one really wants to (or should) bleach their toothbrushes, but what is the alternative? Violife!
Violife has come up with some products that can easily and safely…
Reduce 99.9% of germs that are left on our toothbrushes after each use.
By using a Germicidal UV bulb, Violife sanitizes are able to kill 99.9% of germs and bacteria, including H1N1, E. Coli, Staph, Salmonella, and Listeria! After brushing, simple rinse your toothbrush well, shake off excess water and place into the unit. In 7 minutes, the unit will auto shut-off and your toothbrush is clean and ready for your next brushing.
I received an adorable counter top Zapi® LUXEUV toothbrush sanitizer for my grand daughter and a Travel Safe™ UV toothbrush sanitizer for myself. It arrived just in time for a recent trip, and I found out just how easy it is to use.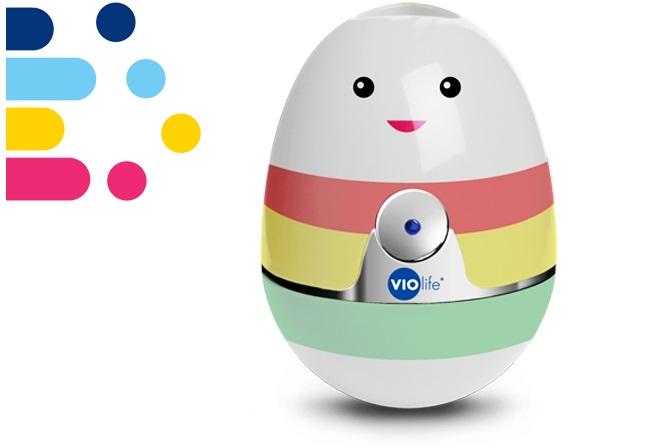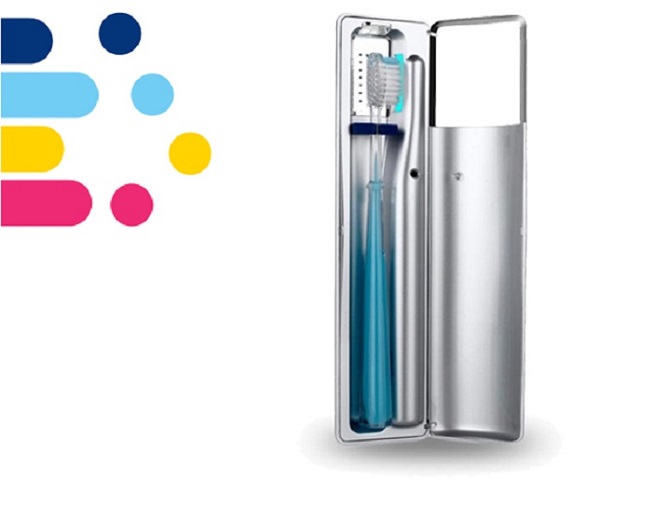 Odds are good that you clean your silverware, cups, plates, and bowls— almost anything that goes into your mouth—after every use. Why not your toothbrush? Unlike most of the other things you put in your mouth every day, your toothbrush has tightly packed bristles which form nooks and crannies that hold on to moisture, forming a perfect sanctuary for germs that cause illnesses like flu, cold, and diarrhea.

Bacteria are introduced into your toothbrush in many ways. Some come from your own mouth, others are airborne, and still more sail to your brush on water droplets launched form the toilet when you flush. However they get there, you can bet that once they've found your toothbrush, the germs are there to stay.

If left unchecked these bacteria will multiply, filling your brush with colony after colony of potentially disease causing germs. By the time you are ready to toss out your brush you could be putting thousands, if not millions, of bacteria in your mouth every time you brush.

Violife sanitizers use the same ultraviolet technology found in hospitals and high-end water purification systems to hit the germs where they live—in your toothbrush. The UV rays penetrate areas that you simply can't reach when running your brush under the tap, then safely and effectively obliterate up to 99.9% of disease-causing germs.

You could disinfect all the brushes in your house by hand after every use, but that takes time. You could put your brushes in the dishwasher, and spend even more time waiting for clean, sanitized bristles. Or, you could simply use Violife.
Violife offers several sanitizing units to choose from, along with toothbrushes for adults and children. They also have a few other personal comfort items. Check them out, and make sure that you and your family members have safe clean toothbrushes for good oral health. Great for holiday gift giving!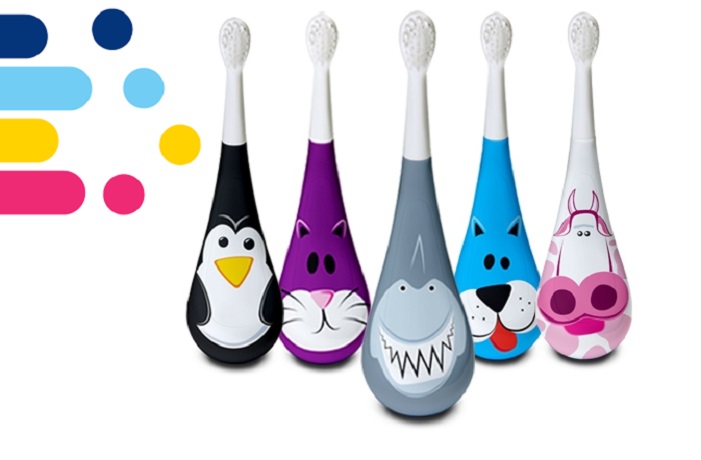 Connect with Violife: Shop | Facebook | Twitter
This product was received from the Company for review purposes only. All thoughts and words in this post are my own and I was not paid to endorse it. I am only voicing my opinion about this product