Being a mom is never not crazy. Everyone needs us, big ones, little ones, young ones, old ones. Somebody we love is always desperate for something that only we can provide. And it's relentless, this role we play as mother. Every moment of every day for the rest of our lives, this is who we are.
And the insanity peaks this time of year. January through Halloween are training, November and December are go time. Holiday season is when memories are made. From the wonderful smells of Thanksgiving to the cookie assembly line to the endless games of Dreidel to the sounds of ripping paper Christmas morning. These are the precious days that shape your family's story.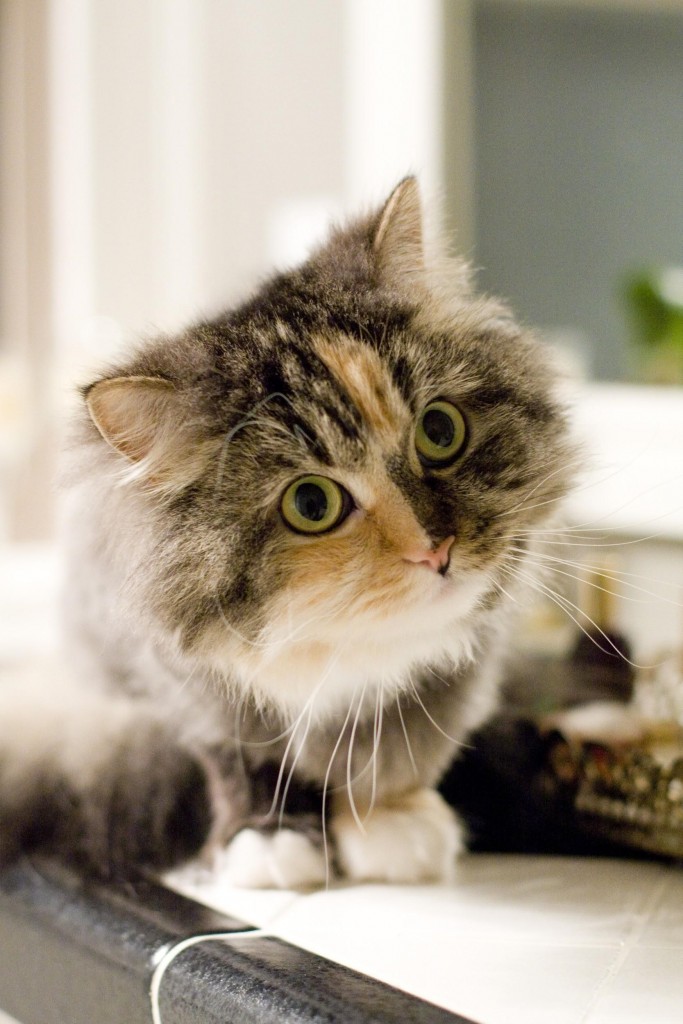 All of which is to say, your focus is on the two rather than four-legged constituent of your household. Which makes us happy to report that your furry family is covered, too, thanks to a brand new app that we're all about here at Mom Blog Society. It's called Vet On Demand and it's a video chat telemedical platform connecting pets and vets.
All you do is signup, create a profile for your dog or cat, and initiate a consultation. Simple as that, and you get to video chat with a thoroughly screened, US-based DVM. If you have a question about what your best buddy ate, or want to know why she's acting a certain way… If you have literally any question about your dog or cat, you have an expert waiting for you in your back pocket.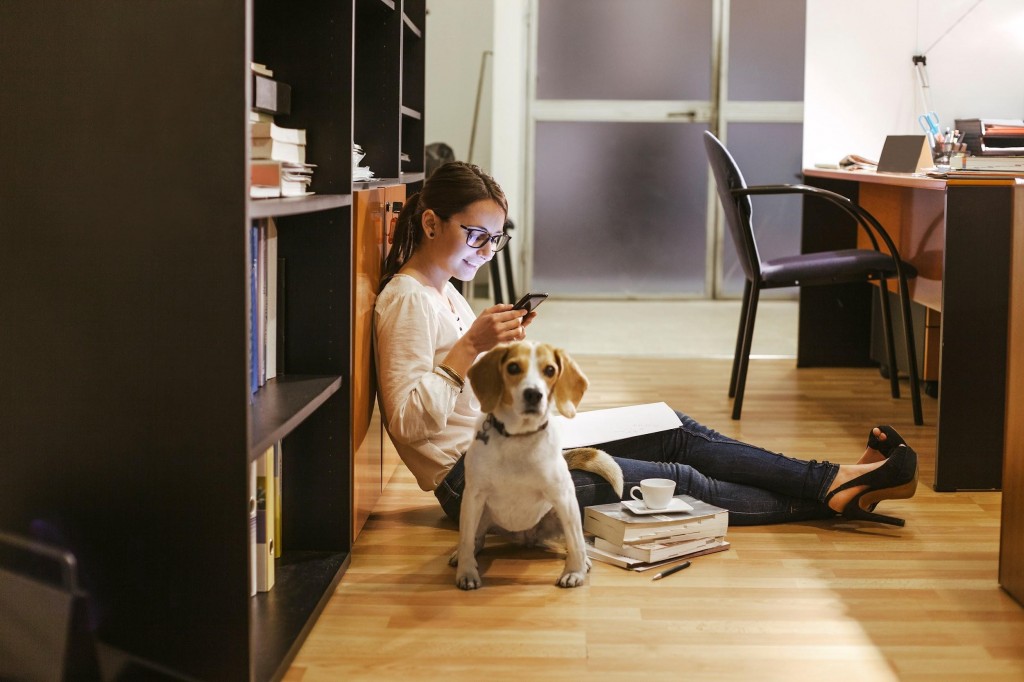 Vet On Demand is an amazing tool that can provide you with tremendous peace of mind. You know what to do when your kid needs something, Vet On Demand knows what to do when your pet needs something. It makes your job as a parent a lot easier and makes your whole family a lot happier this holiday season and beyond.
Keep up with the latest news on your furbabies. Connect with Vet On Demand. Facebook Twitter Website