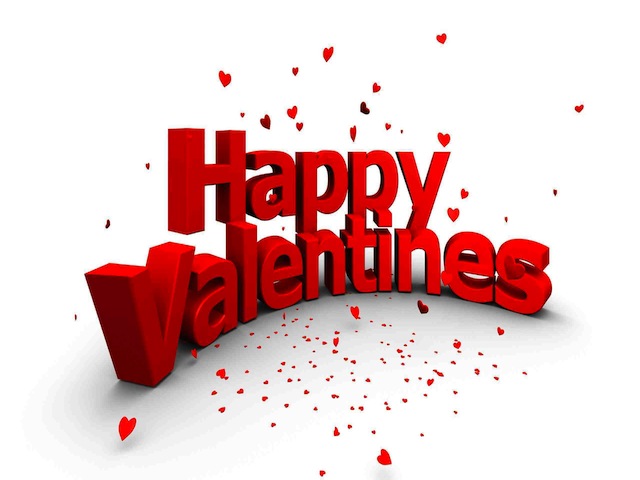 Since Valentine's Day is just around the corner I wanted to share a perfect game for you and your spouse/friends to enjoy. Almost every weekend my girls and their spouses join us for game night, the moment we all get together the laughter and fun begins for hours. We play a variety of games and sometimes watch a few movies
So today I want to share with you another great game called: Personalogy™ – The Absurdly Provocative Game for Thinking People.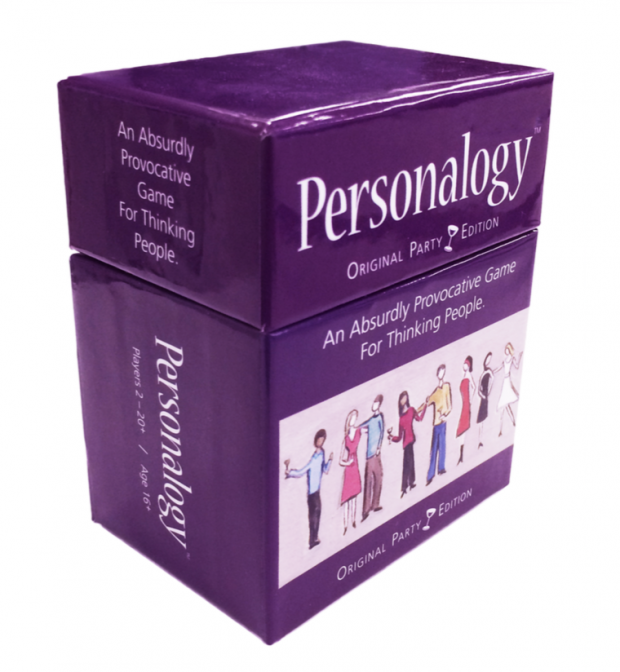 Now the game appears to be really cool to play, it's an absurd and provocative game for thinking people like you and I. The game come in a little purple box that's easy to travel with you no matter where you're headed or the night!
I know by now you may be asking what's the concept of this game is. Well let me inform you: Personalogy™ is the "Personal Trivia" card game- about how well you know the people in your life and how well do they know you! With 135 absurd, entertaining and funny questions and surprising answers this game will definitely take you on an adventure with your friends, family or love interest. If you're looking to learn more about your friends, lover or family than this is the right game for you!
You and your guest will experience hours of fun and hilarious answers that will keep everyone entertained and waiting for more surprising responses.
The game has so many awesome questions that each party will have to answer, questions like:
Which of the following do I believe most likely exists and why?:
Extra-terrestrials (UFOs),
LockNess Monster,
Angles, bigfoot, Ghosts. As for me I believe in a few of these but these are just a few of the questions asked.
Personalogy™ is very entertaining and perfect for parties, Girls Night Out, family game night, trips and so on. Made in the USA, Personalogy™ is a great gift idea for your host/hostess or can be used as a shower gift, birthday gift or for a holiday party. Questions are absurd, thought-provoking and hilarious!
Personalogy™ is well worth your time, its fun, intriguing, easy to travel with and most all great for bonding with friends and family. So grab a cold bottle of wine, a cheese and veggie try and you little box of fun called Personalogy™ and let the laughs begin!!!
You can connect with Personalogy via Facebook | Twitter|
Buy now on

Amazon

for $18.95