Looking for a new pair of headphones can be overwhelming for novices, especially when there is such a wide and diverse array of options available on the market today. Let's take a look at some of the options available today and sift through them to determine the best for you.
Headsets
These are the bigger sized headphones you'll find one the market, with a lot of variants in design. Not only do you have a lot of options in shape and sizes, but there are also a lot of options for your comfort in terms of the earpiece designs. You can easily find a good pair of headphones for less than $200 that is durable and offers good sound quality.
The over the head design caters to a lot of demographics, ranging from die-hard audiophiles to hardcore gamers. There are models that feature a cushion on the head strap to allow for comfortable wear for longer periods, while some others don't. Similarly, there are some that feature cushions on the earpieces that push against your ears, while others feature comfortable cups that cover your ear to provide a more comfortable fit.
Ear-hook Style Headphones
Sitting in between the earphones and the full-sized headphones, these earhook style headphones either sit on top of your ears with a rubber hook in place to keep them from falling off or wrap around your ear with soft cushions. People usually prefer the second type as they reduce the pressure on your ears. If you are thinking of this style, you have to further decide from three types of designs, open, closed or semi-open design.
With a closed design, you get noise cancellation to some extent and the audio won't escape either. With the open variants, you get the exact opposite, meaning that the audio escapes letting the people around you know what you are listening to.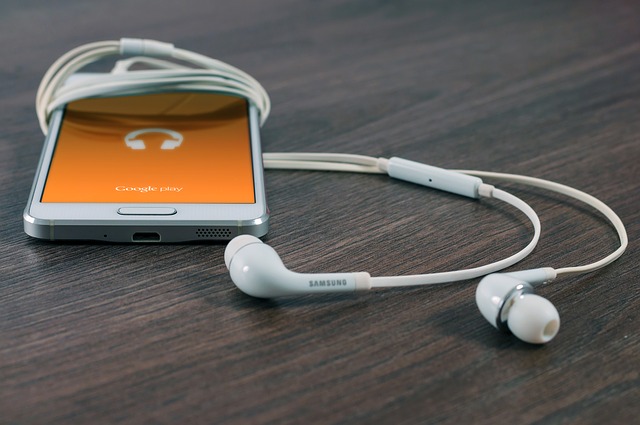 Earphones
Headphones are available in various form factors. If you want to go for something convenient, the in-ear headphones aka earphones are the best for you. Here's the fun bit, even the in-ear headphones come in various shapes and sizes. For casual users, there are simple in-ear designs which focus on delivering comfort and superb sound. For the workout enthusiasts, there are those with brackets that either wrap around the ears or fix inside the earlobe. Their main focus is to stay in place and provide with durability with water resistance in some of the models.
Earphones are usually preferred wired, but for those who want something more there are semi-wireless ones that are connected with a plastic frame that sits on top of your neck and then have wired earpieces. Furthermore, there are completely wireless earphones that deliver a very unique experience.
With the manifold advancements in technology, wireless headphones are becoming increasingly popular. Having no cords, they keep you ready to blast out your favorite tunes without having to worry about untangling them first. Taking a look back a couple of years, these headphones couldn't compete with their wired counterparts, but many manufacturers have come up with models that are both wired and wireless to provide with both the options in a single product, and these can easily leave the others behind in competition.