What do you think about traveling with kids? Of course, family holidays are very important for all family members. And if you are sure that traveling with kids is not a good idea because your kids are young and they will neither remember all these interesting places nor understand your efforts, stop and think of it once again. So, here we go. Planning your trip you try to think it through. You make up a packing list, book the best hotel in the center of Ohio, and even take a large minivan from Hertz in Toronto Union Station to make your family feel comfortable. BUT…The reality always goes in its own way. Some days are quiet and so much rewarding. Others are really crazy. You feel exhausted and stressed. To be well prepared for the trip it is not enough to rent a car and book a hotel. You have to read about TOP typical situations you might face during your trip.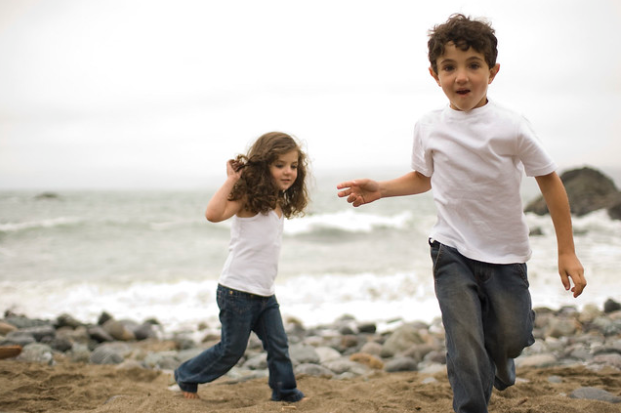 TOP 5 challenges you might face when travelling with kids
Kids are always money-taking!
You don't want your trip breaks the bank. Planning a summer vacation with kids you are afraid of staying without a penny at the end of the trip. Of course, traveling with kids you have to spend more costs for everyday needs and unforeseen situations. What do you spend money for? The most of the money-taking situations are the restaurant bills and transportations expenses if you are going to take a flight, of course. Also, don't forget about kiddy entertainments like babysitting, visiting kids clubs, treats and souvenirs. If you feel like you are not ready to spend your last money for the luxury treats, just go by the shops and expensive restaurants.
Traveling with kids you may face their fears!
This is the hardest challenge for all parents. Do you think that your kids are ready to experience all new things they haven't tried before? Really? Sometimes, the problem is that you don't even know about what your children are scared of. Planning a boat trip, make sure that your daughter is ready for that new activity. But if her biggest fear is going on a board, you would waste much time when trying to persuade, explain. You can miss a ship or two until she will be ready to go on a board! But again, it will be not so fun to enjoy the excursion when your daughter truly believes she is going to die any second. You will probably refuse to take the river excursion in future. But this is not the first and the last fear you will face with during your trip! Be attentive!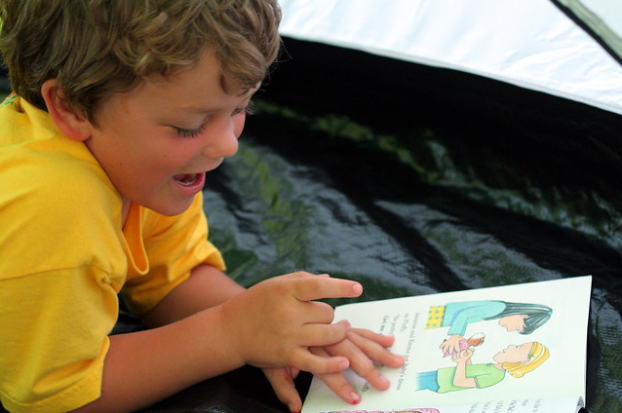 Don't forget about RIVALRY between siblings!
This is a problem you may face if you have two and more children in your family. You should realize that sharing one space for long, your kids will get annoyed to each other easily. They can fight about everything! Visiting a playground be ready they will fight about which color swing to sit on. Visiting a restaurant your kids will fight about the ice cream or taking a seat next to mom or dad. They can get annoyed at each other because of different games, favorite books, or a dress color. Sometimes, it is fun. Just be patient and try to foresee the most difficult situations you might face.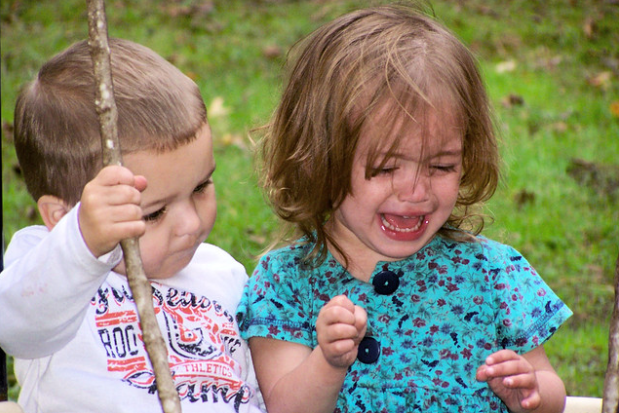 Children get bored easily!
This is a fact. Your kids cannot stay in the car for a long time doing nothing. That's why you should plan a trip carefully, pointing the most interesting activities on your way. This can be a place to stop the car and visit a kids museum, Zoo, or even play with a ball in the nearest park. They always need much attention, so that you'd better to take as much in-the-car activities as you can find before the trip. Pack the interesting puzzles, board games, books, and pencils. Don't forget about the modern helpers – iPads and other gadgets. Your kids will stay busy for some time when watching cartoons or playing games. It will give you about an hour to take some rest and get thoughts together.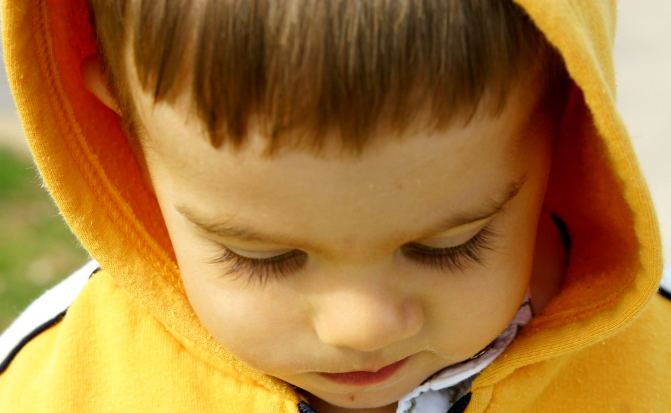 Find some time to play and teach!
You have enough time to play with your kids in the car or in the hotel. Don't forget that parents should pay some attention to teaching them, preparing for school. If your kids are already students, you should find some time to review school materials and learn something new. Can you make your kids to read books easily? As a rule, when kids are out of school they don't want even think about the school tasks. They are really happy that the school days are far behind! Don't be too strict and insistent. You can review material when playing.
These are the situations you may face when traveling with children. You can face them even more of them but it's ok when you are well prepared and know how to manage any situation. Just take a minute and think about what your children like and dislike.