Choosing the right health insurance plan is not as straightforward as you might think. Aside from sorting out the differences between copayments, premiums, and deductibles, you also have to consider other things. Here are some tips that will help you to choose the best health insurance plan for your family:
Choose a Plan That Meets Your Needs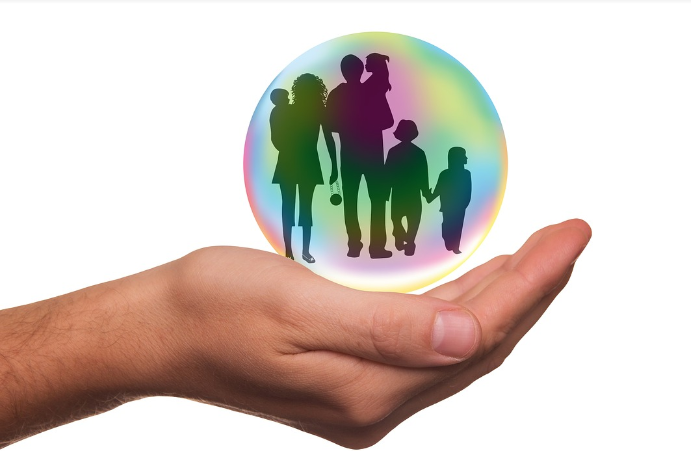 There are three types of health plans: preferred provider organizations (PPO), point of service plans (POS), and health maintenance organizations (HMO). HMO plans allow you to use physicians within a specified network, which means less flexibility but the cost is affordable. With a PPO plan, you can stay within the network or go out-of-network at a costlier fee.
POS plans usually combine both HMO and PPO elements. They allow you to venture outside the network if you are willing to pay more, but you need to choose a physician who is within the network.
Consider the Cost
You need to compare the total cost of different plans with an online calculator. The less expensive plans should be at the top of your list to ensure that you can afford the premiums. However, you should make good healthcare a priority instead of going with the cheapest plan. You need a plan that will save you money in the long run.
Consider Opening an Account for Your Healthcare Expenses
If you want to save on premiums, you can always open a healthcare expenses account to help in paying for prescription, imaging, and other medical expenses. When you contribute to a healthcare expenses account, the funds will be deducted from your pretax income, which is a big plus. However, opening an account also has some drawbacks.
You have to pair this account with a high-deductible health insurance plan, which means that you will be paying more than 1,200 dollars annually out of your own pocket before the insurance kicks in. Although this account can go with different types of plans, you will lose any money that is unused by year end.
Take Advantage of Wellness Incentives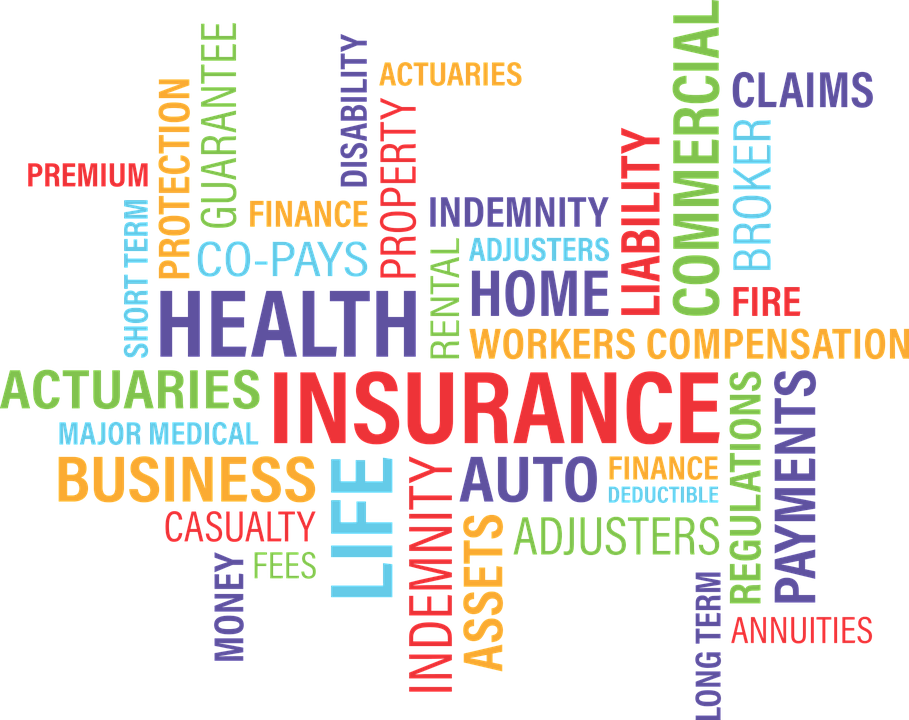 Most companies will offer their employees money to do lifestyle questionnaires with questions about their smoking and exercise habits. Employers will use this assessment to encourage you to take part in smoking cessation and fitness programs. Doing so will reduce the premiums on your insurance plan, making it more affordable.
Compare Out-of-Network Costs
The size of your network is almost as important as cost sharing. The benefits that a plan offers should state the out-of-pocket costs clearly. When looking at these costs, you need to know the following vocabulary: copayment, coinsurance, and deductible.
The lower the premiums, the higher your out-of-pocket costs will be. Because cost-sharing options vary, you should make your choice based on the out-of-pocket costs. A plan with higher monthly premiums is better if someone in your family:
Needs emergency care frequently
Is expectant or you have small kids
Has a surgery in the near future
Regularly takes expensive medication
Has been diagnosed with a chronic illness such as diabetes or cancer
On the other hand, plans with lower premiums are a good choice if:
The members of your family are in good health and rarely go to the doctor
You cannot afford a high-premium plan that comes with lower out-of-pocket costs
Compare Benefits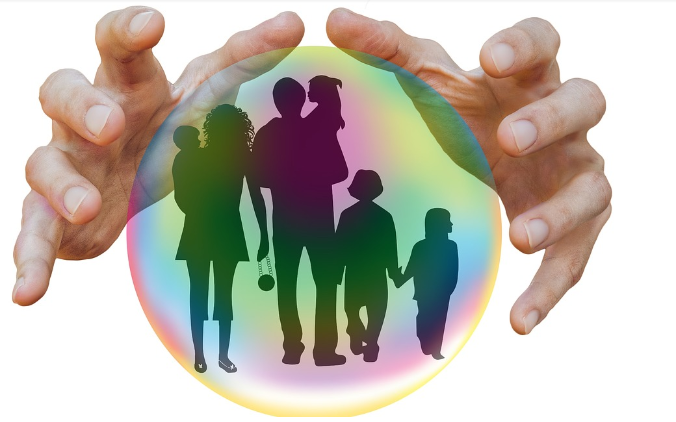 To narrow down your choices, you need to look at the plans that cover a wide scope of services. Some plans have coverage for mental healthcare while others cover physical therapy. If you do not look at the benefits, you might miss a plan that will provide the best coverage for your family.
Once you narrow down your list to a few plans, you need to start addressing the lingering questions. Calling the insurance companies that you are considering is a great way to get answers.
Here are some of the questions you should ask:
Which maternity services do you cover?
Which medication is covered in this plan?
These tips will help you to choose the best plan for your family. When choosing plans such as Medicare, you need to know what's covered under parts A, B, C, and D. this means that you should do plenty of research.