There's no denying it, we are facing a tough challenge now that we are heading into fall and the virus is still about. In fact some say that cases may arise due to the colder temperatures. So as you are working and getting employees to work either at the office or at home, could you consider giving them some holiday gifts? We say that now is the perfect time to show your employees you are worth it. Your business is somewhere they fit in and where they belong. A brilliantly thoughtful gift right now, would assure their loyalty to you.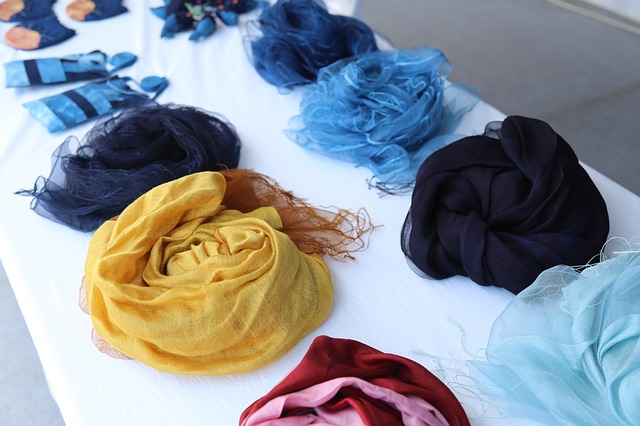 Scarves and hats
Many employees will love practical gifts and that can arrive at their desk or door, in the form of scarves and hats for the fall. Just shop online so some holiday scarves. Halloween, Christmas and New Year are the main holidays coming up. Shop for some fun and quirky gifts of this nature and give them to your employees. It's something unexpected but also, a gift which they can use in their personal lives every day. In fact, scarves and hats could protect them from the virus, not just the cold.
A weekly shop
Hey, many of your employees will be dipping into their savings to pay for their weekly needs and monthly bills. Something humble and simple like company gifts for employees that offer certificates for full grocery shopping would be so personally uplifting. Grocery gift cards for $10-30 can help someone to put food on their family's table and not have to worry about their next meal. You never ever know what kind of trouble an employee is going through and they may not even tell you if you asked them. So this kind of gift is a way to break the ice, without having to communicate verbally.
A basket of snacks
Something to nibble on, is exactly what remote workers are craving. Some companies are doing special baskets of chocolates, granola, flapjacks and snack sandwiches for employees working at home. Bosses around the world are giving their employees much-needed surprises of home delivery snack baskets and boxes. It's relatively cheap as you can order in bulk and the foods are very varied. Everything from bags of exotic nuts, chocolate delicacies and classic homely sandwiches, are just some of the delicious examples. Consider contacting Graze for one of their awesome naturally healthy snack boxes.
A surprise call
Something as simple as a direct call can uplift their spirits. The boss is calling an employee who probably thought you have never noticed them. Be kind and talk to them on the phone or via Zoom. Do a little research about who they are and what they do for you. If you're a small business owner you won't have a problem knowing your employees, and on the call you can tell them how proud you are of them, how you appreciate their loyalty, etc. A surprise call followed by a surprise promotion might not go amiss on some occasions too!
Let's give our employees something to look forward to. Give them a pat on the back and let them know you care for them. Any of these gifts could go a very long way, especially nowadays.