As parents, we do everything we can to keep our children safe. We childproof. We watch them obsessively. We do background check after background check when choosing childcare providers.
But there is one hidden danger that many parents miss. That is the danger of laundry detergent pods.
Laundry detergent pods present a surprising danger, in a shocking amount. From 2012-2013, about 17,230 children under the age of 6 were injured by laundry detergent pods, 700 children were seriously sickened, and at least one child died.
Yes, laundry detergent pods can kill.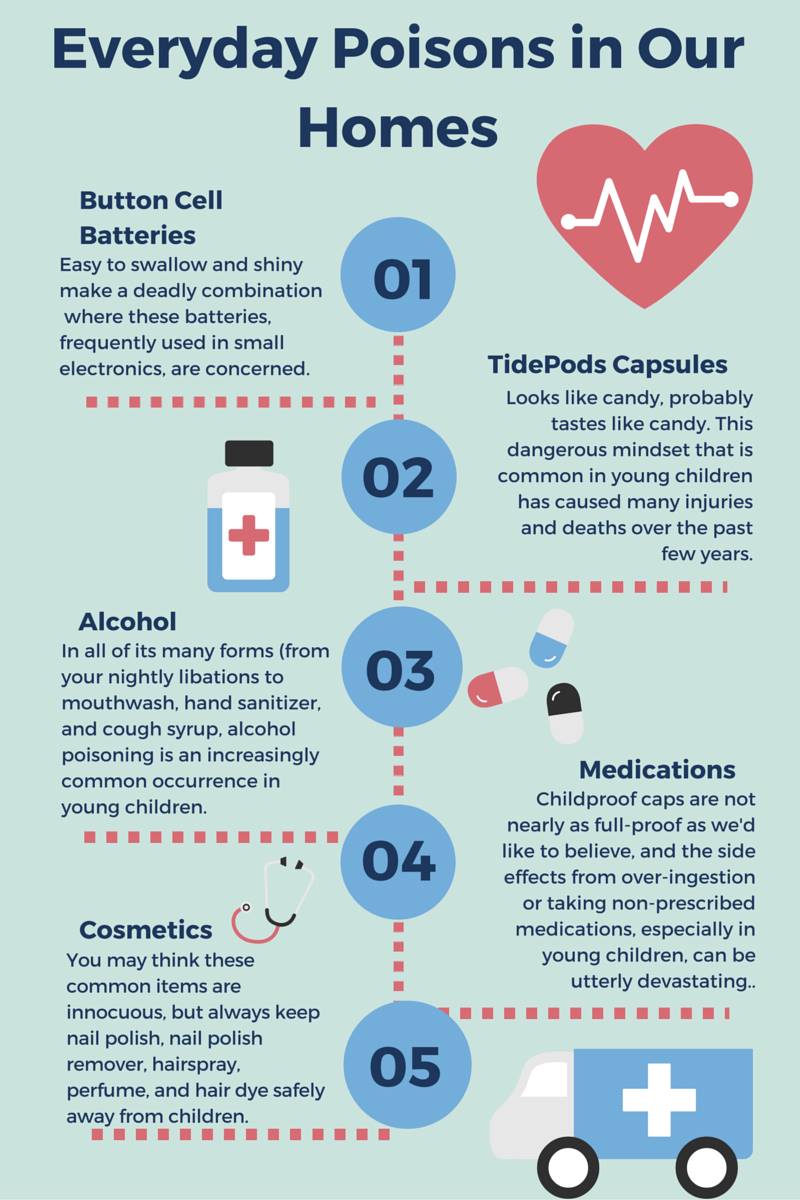 Why are laundry detergent pods so dangerous?
I think that one of the issues that makes this such a common household danger is that people have no idea how dangerous they are. Because of lack of awareness, people aren't as careful as they should be.
Here are some things that make laundry detergent pods such a hazard:
The contain a super-concentrated formula of laundry detergent, more so than conventional detergents.
They look, smell, and feel like candy. They are bright, colorful, smell sweet, and are the size of candy.
They were even originally packaged in a clear jar that can look like a candy jar!
A study by the journal Pediatrics discovered that one person is poisoned by laundry detergent pods every hour. There are recent lawsuits that were filed against Proctor & Gamble for the Tide Pods, one on behalf of an elderly man with diminished mental capacity. Another lawsuit was filed on behalf of thirteen children under the age of six.
The first step to protecting our children is being aware of the dangers. As I go through to childproof my home, I research all the various aspects that need to be protected. When I fasten my child in his car seat, I am doing so in accordance with all the research I have conducted on car seat safety. When I bring my toddler to his day care, I scan the room once again, to make sure that the outlets are covered, and that there are no choking hazards present.
I am one of millions of moms who do this. I am one of billions. I am just another mom trying to protect my child from the dangers this world can present to a helpless toddler.
But there is one thing that millions of moms forget about. That is their laundry detergent pods. They still have their children vulnerable and exposed to that surprising danger, simply because they are unaware of its existence.
Help spread awareness, and possibly save a life. Share this post, and tell a loved one.
Fill out this survey to be entered to win 1 of 12 weekly $25 Amazon gift cards, or 1 of 3 monthly $150 Amazon gift cards.