If you are keen to run your business right and to ensure that it has the best possible chance of success, then one of the main things you need to be aware of is exactly what it is that customers want from you. This is not always as clear-cut as you would ideally want it to be, and you might find yourself often second-guessing people and generally having to try and feel your way in the dark a little more than you would ideally like to.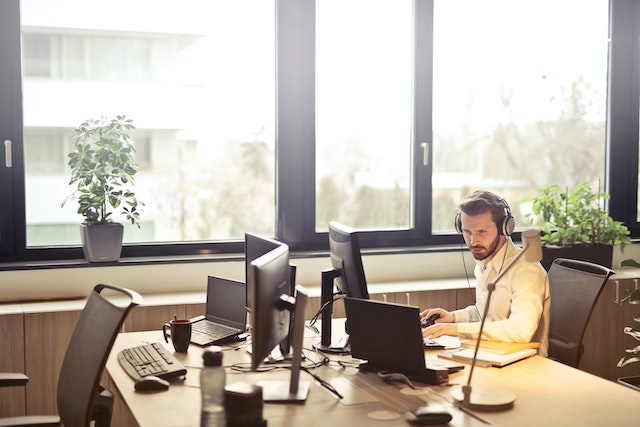 However, you don't actually have to do that. It is perfectly possible to know how to keep customers happy. And one way to look at this is to think about the most common things that customers tend to complain about. This will give you a good sense of what you should be focusing on, what to avoid, and how you can generally ensure that your customers are going to be as happy with your service and product as possible.
Long Wait On Hold
One of the most common complaints is to do with something that happens when they have called your customers service phone line. This might go some way to explaining why it is quite so common: they might already be trying to get in touch with your team to complain about something else, when they find that they then have to wait on the phone for a long time first. That can be really frustrating for anyone, and it's something that most customers are just not going to appreciate at all.
To get around this, you need to focus on having strong SLAs for your phone teams and make sure that you are doing all you can to encourage people to really aim for them in a strong and direct manner. You should offer encouragement and reward, and make sure that they are understanding of why it's quite so important. As long as you do that, you should find that the wait times on hold go down a long way, and that is going to help your customers to feel a lot happier with the service.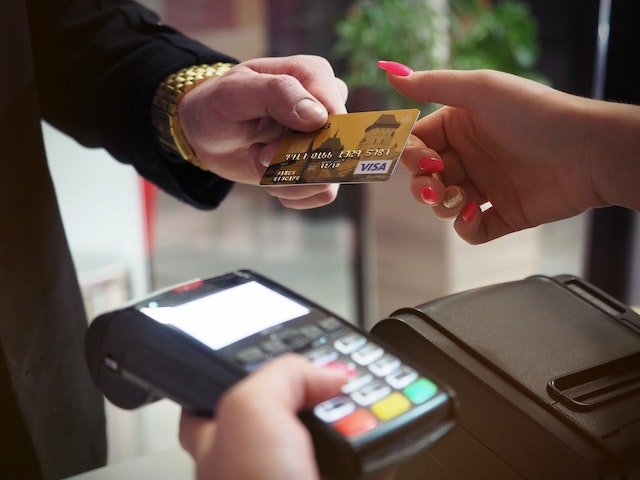 Unavailable Product
When people can't actually get hold of your product at all, that can be a nuisance for everyone – for them and you. You obviously want as many people as possible to be able to buy your product, so when they are not able to get hold of it, that is a really difficult situation, and one that does not bode well at all with the future of your business and your general prospects.
To get around this and stop it happening in future as much as possible, you need to think about how you are going to approach the supply chain, and how to make sure that you are utilizing it as best as you can. The better you approach this, the more likely it is that you are going to have products always available, and wherever it is that your customers happen to look for them too, which is an important element in this as well.
On top of that, take a look at your own internal processes and make sure that you are actually producing enough product. If you are not, and you're got a lot of orders coming in all the time, you might need to think about expanding: getting a new warehouse or factory, hiring more staff, and generally scaling up the operation. This is going to really help you out, and the customer too.
Payment Problems
As a general umbrella term, payment problems can cover a wide range of common issues that can occur with all kinds of payment systems that you have in use across the board. It's vital that you are doing all you can to make payment as safe and secure as possible, and quick and easy too. This is time and again shown to be one of the most important things for your customers, so it's vital that you remember this.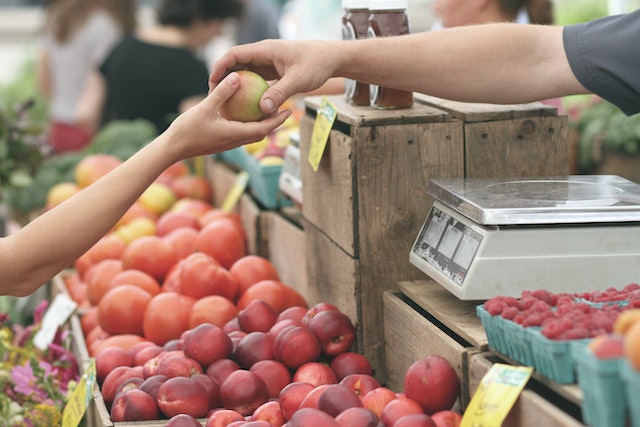 A very common kind of dispute here is when your customer believes too much money has been taken from their card, or in a case where a purchase was meant to be canceled, any money at all. Fortunately, there is a clear credit card dispute resolution process that you can and should follow which will help you through this, so that is something that you are going to want to think about in particular.
Getting the payment process right is a great way to make sure that your customer is really happy with your service, so make sure that you have thought about this and that you are keen on getting it right from the start.
Poor Quality Product
One of your main aims in business should always be to provide the best quality product you possibly can to your customers at all times. If you are keen to do this and you want to make sure that you have done it right, then there are a lot of things that you might want to bear in mind. The more eyes you have on the entire process from start to finish, the more likely it is that you are going to end up with a great quality product, so that is certainly something that you are going to want to think about here.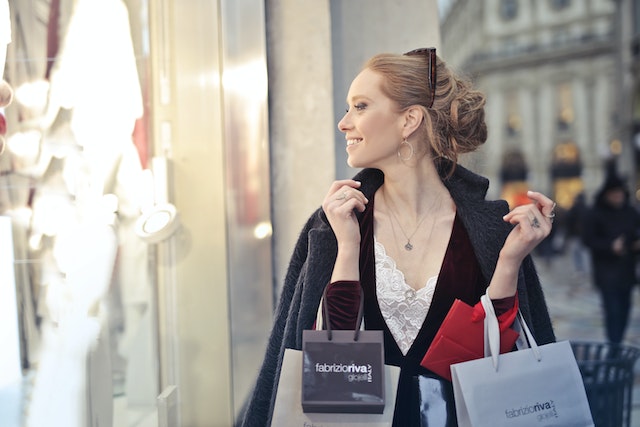 When the product fails in some way, and your customer feels that they are getting an inferior product, then this can lead to a lot of complaints. The best solution is preventative, as above, just making sure that you are making the best product you can. But beyond that, always work closely with customers to ensure that you can work out what went wrong, and make amends for it as much as possible. Then it's a case of using that feedback for future products too.
As you can see, the kinds of complaints people make vary a lot. As long as you have a process for each, you are going to be good.