Are you excited for fall? For fashion lovers, this means they could wear boots, knitted scarves, cardigans and cute pullovers once again. This also means having to do a little revamp on their beauty and grooming baskets to make way for new stuff. Are you excited to shop for perfume clearance items, hair care, massage oils and makeup all for just under $150? We know you'll love these picks we have for you so start reading!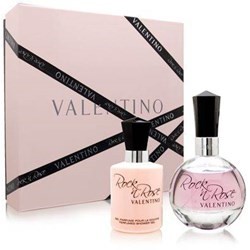 1. Rock 'n Rose by Valentino for Women.
Young, edgy and vibrant. This is the type of woman Valentino has in mind for Rock 'n Rose. Despite her being carefree, she still maintains an air of elegance. This fragrance mixes gardenia, rose, citrus notes and creamy vanilla for that subtle warmth. Wear this fragrance during fall and immerse yourself in shower gel throughout the year ($49.95).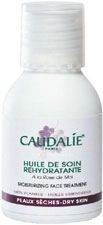 2. Caudalie Vinotherapie Moisturizing Face Treatment.
Due to the cold weather, fall season can be harsh on your skin. To avoid dehydration and dryness, apply this oil-based treatment from Caudalie. This stimulates cell renewal which makes the skin invulnerable to dryness ($35.70).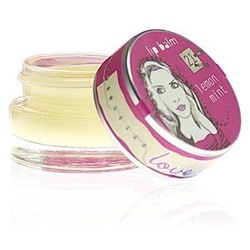 3. Love & Toast Lemon Mint Lip Balm.
Your face is not only affected by dryness but your lips, too. Give your pucker some lovin' in this Love & Toast Lemon Mint lip balm. Made from beeswax, jojoba oil, vitamin E, aloe vera and extra virgin olive oil, you'll be sure your lips will only be kissed by organic and natural ingredients. It comes in a fancy pot so you'll always be inspired to slather this rich balm ($6.30).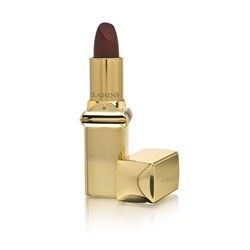 4. Clarins Rouge Eclat Lipstick in 55 Brown Sensation.
Want to get Lupita Nyong'o's lips? Be proud of your skin and show off those sexy lips in this Rouge Eclat Lipstick from Clarins. The shade 55 Brown Sensation is absolutely perfect for fall. Plus it leaves your lips with a satin finish, perfect for any evening event ($14.70).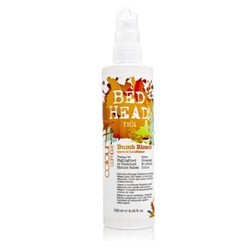 5. TIGI Bed Head Colour Combat Dumb Blonde Leave-In Conditioner.
Colored hair is prone to damage. Aside from shampoo and conditioner meant for color-treated hair, you also need a product that works to secure your hair from breakage and fading. On your damp hair, massage a squeeze of this leave-in conditioner from TIGI Bed Head. It saves your hair from brittleness due to UV damage and gives your hair prolonged color boost ($9.89).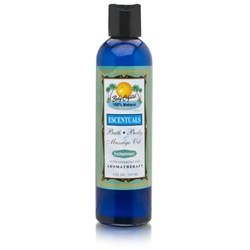 6. Body Crystal Escentuals Bath & Body Massage Oil – Enchantment.
Whether you're looking for a massage or an aromatherapy bath as soon as you get home, it's a wonderful idea to indulge your senses in this bath & body massage oil from Body Crystal. Trusted by many massage therapists, see how you get enchanted with the rich and smooth application you can get from this oil-based product ($9.79).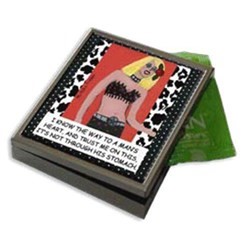 7. Luckie Street Condom Case – Jessica.
Feeling a bit naughty? Surprise your man in your commando attitude with this Luckie Street Condom Case. He'll never find out you have something up your sleeve for one wild night in fall ($10.50)!
So where can you get all these great items at discount prices? They're all waiting for you at Beauty Encounter. Check out their website for the complete catalogue of awesome shopping goodness!