I received a recipe book from The Tree of Life Gifts the other day. I actually got it for my Mother In Law, and she fell in love.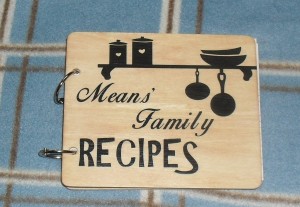 The Tree of Life Gifts is a New Etsy Shop with a ton of great looking merchandise.
The Recipe Book is for our Family Recipes. It's so awesome. When you open the wooden book up, there are recipe cards that are so cool. My mother in law already started filling them. Her first recipe: BBQ Meatballs, which we just learned the recipe for on July 4. So easy to make, but a great first recipe.

You can look at The Tree of Life Gifts About Page to see what the inspiration is behind the shop. It's a great page to look at.
There are many wonderful, personalized gifts at The Tree of Life Gifts. You really need to go take a look. I'm sure you will find something you fall in love with, well in your price range. You can get a recipe book for only $21.95, that's an amazing deal.
You can like The Tree of Life Gifts on Facebook to stay up to date with new products.
To Enter for a fantastic prize from The Tree of Life Gifts, click the link below.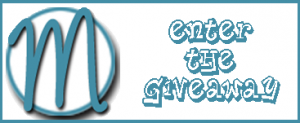 Disclosure: I received a free product from the sponsor to review. I received no monetary compensation and my opinions are my own and were not influenced by the sponsor.