Take a moment with me and tell me one thing that you couldn't find this morning. Can you? Every day when my husband is on his way out the door I ask him these questions. Do you have your…. keys, wallet, phone, and your go bag? There are days he says yes to all of the questions, but then there are days he says, "I set my keys down right here last night and now they aren't here". Since keys do not walk off by themselves I know he has sat them down somewhere else and can't remember.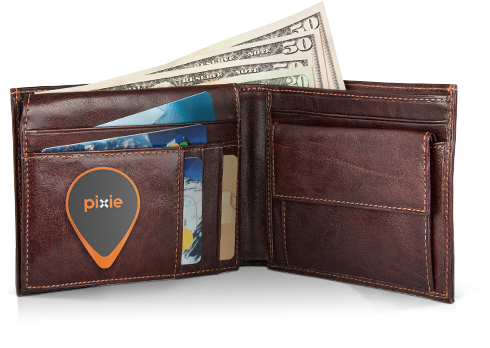 Where was Pixie all of those days we had to scramble so he wasn't late? Pixie is made up of Pixie Points, small tags that can be affixed to any item you'd like to track, and the Pixie app that uses the iPhone's camera and augmented reality (and some other secret ingredients they say) to accurately locate your lost items. Just follow the instructions on your screen and you will be reunited with your lost item within minutes. It can even show you where your misplaced items are through drawers, under pillows, and through walls! Luggage, keys, remote, passport, whatever it may be. You will find that Pixie was needed in households many years ago.
LOST AND FOUND: THE AVERAGE AMERICAN SPENDS 2.5 DAYS EACH YEAR LOOKING FOR LOST ITEMS COLLECTIVELY COSTING U.S. HOUSEHOLDS $2.7 BILLION ANNUALLY IN REPLACEMENT COSTS
Isn't that figure above just amazing? It is unreal that we lose that many things. Pixie did a Lost & Found survey and are allowing us to share the results. Pixie Misplacement Survey conducted in October 2016 using the world's largest panel provider, Survey Sampling International. The survey analyzed findings of a representative sample of over 1,700 people.

You can download the full-size image here.
Lost & Found Survey. Some key findings include:
When asked which items they misplace at least one a week, the most common lost items (in order) is revealed as – TV remotes (45%), phones (33%), car & house keys (28%), glasses (27%), shoes (24%) and wallets/purses (20%)
Americans spending 2.5 days a year looking for lost items
More than $2.7 billion a year is spent replacing misplaced possessions. This may be "good" for the businesses but way too costly for the average American. So while some are replacing I am sure a large amount are going without that now item.
Millennials are TWICE as likely as boomers to lose their stuff.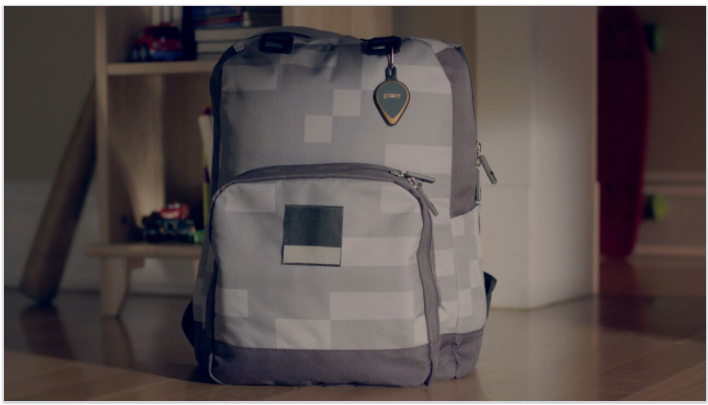 Reasons for Lost Items
Twice a week, nearly a quarter of Americans misplace their house or car keys and more than half say that misplaced items regularly cause them to be late to work or school. As we know the excuse of not being able to find these items doesn't bode well with a school or employer.
Multitasking is the most cited cause for misplacing items with almost half of Americans saying trying to juggle more than one task leads to them forgetting where they placed a valuable.
Biggest Losers Although 40% of Americans believe getting older causes them to forget where they place their valuables and household items, Millennials are generally TWICE as likely to misplace items over Boomers and a third more likely to lose items compared to Generation X. Baby Boomers come out on top as being the most responsible generation with more than 55% claiming they haven't lost their keys or phone in more than two months compared with 23% for Millennials.
Despite the battle of the sexes, men and women are equally likely to lose items. Yet misplacing or losing an item will most likely lead to one person getting mad and blaming the other. This leads to a fight which brings out less happy and more discourse.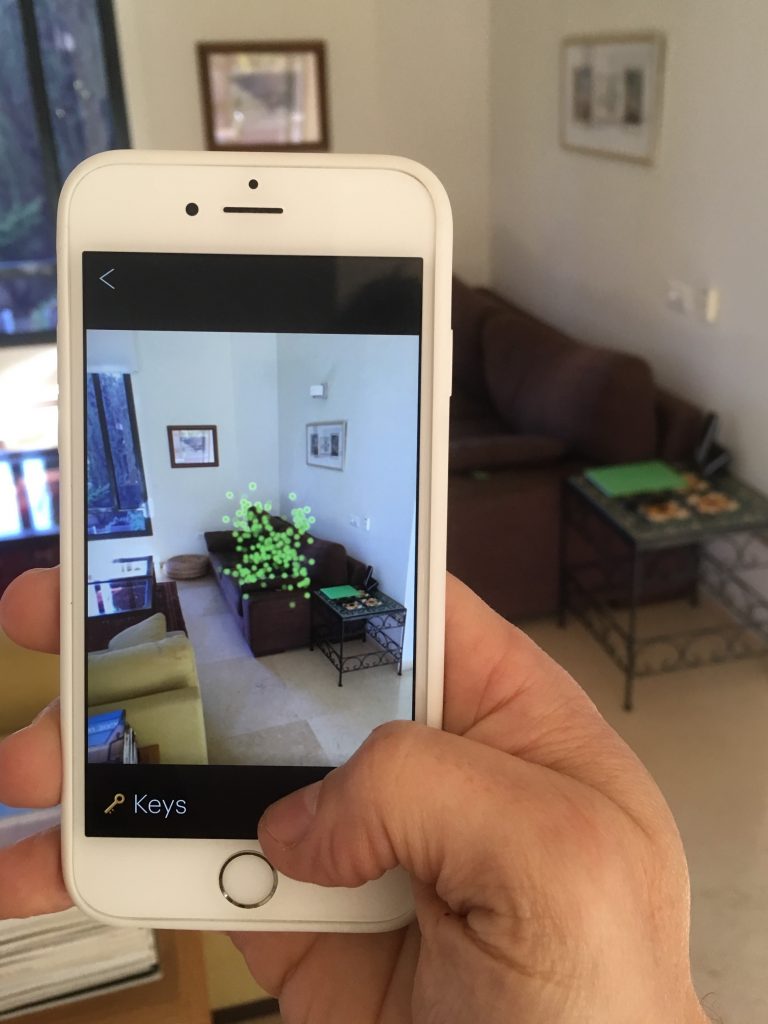 Two-thirds of us spend up to $50 a year replacing lost items, and as a nation, we spend $2.7 billion replacing items.
Multitasking is the most cited cause for misplacing items with almost half of Americans saying trying to juggle more than one task leads to them forgetting where they placed a valuable. I also think that with how full our minds are any more we are bound to not be able to find something that is right in plain site but our minds can't focus to know that.
Where Do We Look for the Lost Items?
Finders Keepers Around the house or in the car are the most common places for people to lose items, and the first place people look when searching for lost items is their purse or bag (21%), followed by the couch (18%), pockets of the previous day's clothing (14%) and around their beds (11%). In our home, the junk drawers would have been the most checked area. It is like we think even though we went through it once if we do again they will appear.
An upside to hunting for a missing item is that two out of three adults (69%) shared that they have found another missing item while hunting for something else. Furthermore, 29% of people have had a lost wallet or purse returned to them by a stranger and 27% have been reunited with lost phones.
We have been lucky that we haven't lost our purse or wallets. The hassle alone would be enough to drive us crazy.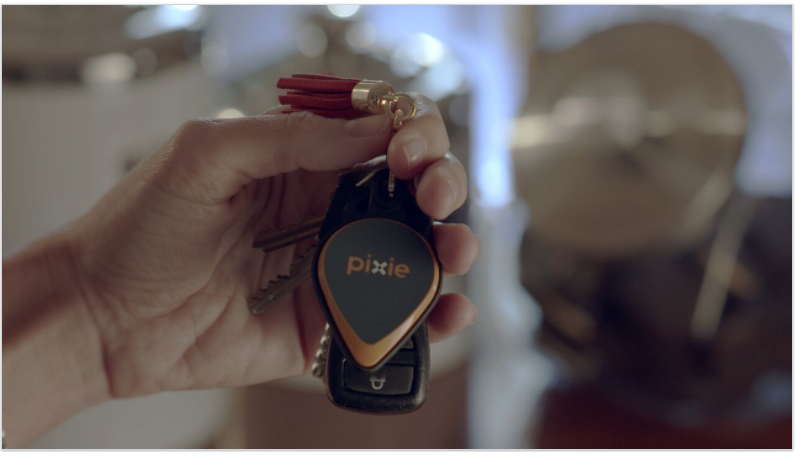 This is why Pixie was created. It is a simple solution to finding misplaced items quickly and easily," said Amir Bassan-Eskenazi, CEO, and co-founder of Pixie Technology. "Pixie does not rely on sound alerts to find an item, but rather shows people exactly where their item is located through an advanced augmented reality app interface that can find items through walls, in drawers or behind pillows." This is what I like about this the most is it isn't like a game where you have to listen and try to walk toward the noise. I can actually follow on the app from my phone and be led to my item's location.
Currently, Pixie is only for iPhones.
Discount code – For Mom Blog Society Readers!
You can receive $5 off of a purchase $10 or more, this code expires on June 30, 2017: MomBlog
Disclosure: Mom Blog Society was compensated in order to facilitate this review. All opinions are my own.
FIND Pixie ONLINE