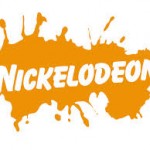 This year as with every year Nickelodeon has some amazing gifts for your little ones. And some great stocking stuffers too! Sophie is such a fan of Bubble Guppies. And this year she has asked for the Bubble Guppies Rock and Roll Stage!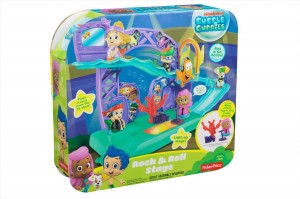 It is so cute, you can maker your favorite Bubble Guppies come to life with the Rock star stage. Molly has her own dressing room above the state where she can get ready before she preforms. The set includes the Rock Star play pieces, all your favorite Bubble Guppies an their backup singers and it plays four different songs! Sophie will be absolutely thrilled on Christmas morning when she sees Santa brought her exactly what she asked for!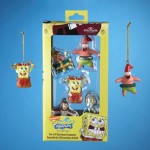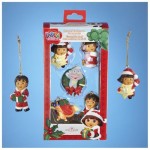 While Sophie is getting a bit old she still loves Dora too. Each year we let both Ben and Sophie select new ornaments for the tree. This year, we received Dora and SpongeBob trimmings for the tree and they were both very happy with this selection! So, we left it at that and didn't need to go hunting down the perfect ornament for them this year since they loved the Nickelodeon ornaments so well! Our tree is a combination of many Nickelodeon years! And I'm sure in the years to come we will continue to add these adorable Nick characters to our Christmas tree.
And even though Ben is becoming a tech gadget kid, he still loves toys and he still watches all his favorite cartoons. When Ben was little he loved to spend hours upon hours putting puzzles together with his grandpa. Over the years, and even though his grandpa is no longer with us, Ben still remains faithful to his puzzle passion. He probable has pieced together over 200 puzzles in his little lifetime. Nickelodeon has some cute puzzles out and this year we will be putting the Lego Ninja Turtle Stealth Shell in Pursuit 162 piece puzzle under the tree for Ben!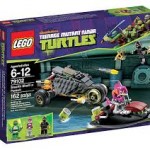 And while I know he is getting his first Tablet for Christmas this year, I have no doubt that Ben will spend some of his winter break putting this puzzle together. I love the fact that he still loves puzzles and I can still call him a little boy for a little while longer.
Connect with Nickeloden: Shop | Facebook | Twitter
Disclosure: I received a free product from the sponsor to review. I received no monetary compensation and my opinions are my own and were not influenced by the sponsor.