I have a wish list, it's a mile long. And, while some of it is material, some of it is not. This year on Mother's Day I'll be spending my time with my own mom and my kiddos will be tagging along. You see, my mom is in a nursing home now, and frankly I don't know how many more Mother's Days we'll have. So, I'm giving us both the gift of time. And well, some material gifts too. Sears has some great gifts for mom this Mothers Day! And, the best part is… I don't even have to go into the store to get them. I can simply order online and use the Sears In-Vehicle Pickup service that allows shoppers who use the Sears app to pull into a designated parking spot, while a Sears associate delivers and loads their online purchases into their car in five minutes or less, with no additional cost! YAY ME!
I almost forgot, if you use the Sears In-Vehicle Pickup for your online purchases between Tuesday, May 3 and Saturday, May 7 you are automatically entered for a chance to win a $5,000 Sears gift card! Or you can enter by going to www.sears.com/allformom and entering the Shop Your Way All For Mom Sweepstakes. #AllForMom
So, since I want to make Sunday really special for my mom, I plan to pick up some take out so we can have lunch together as well. I'm also picking up a couple of movies for us to watch, Sears.com has a great selecting. I didn't realize they sold movies. She used to read every day. I can't recall a time when I didn't see her with a book. But now, she prefers to watch movies. So, I bought her the entire set of Harry Potter! We can watch some of it Sunday!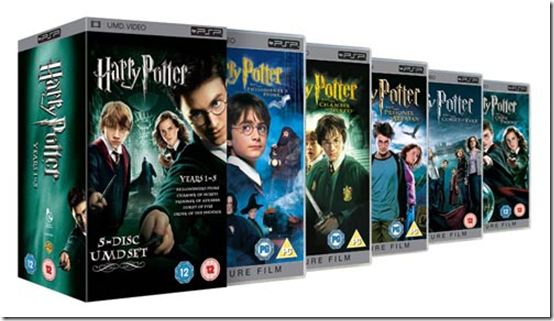 I'm also going to pick up a new warm blanket for her, she always seems to be cold. Plus she loves blue, so I decided to go with this Lavish Home Fleece Sherpa Blanket Throw.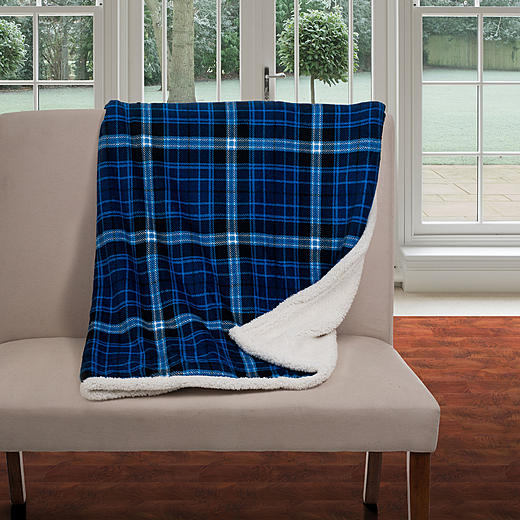 And lastly, what's a movie night without snacks? Like this Grand Ghirardelli Chocolate Array Gift Basket! My mom will love this. So, I'll be taking this with me on Sunday too. Oh, and I do plan to eat some of it as well. 🙂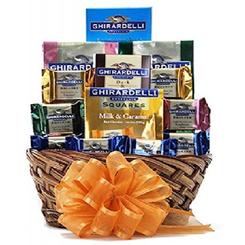 Well, now that I have my mom taken care of, I need to make my own list. My family keeps asking me what I'd like for Mother's Day. Well, aside from a few material things, time, I'd like more time with my family. We never seem to get much of that these days. The kiddos are getting older and well, you know they have other things to do.
I could really use a new digital camera. I mean who couldn't right? I really like the Canon EOS Rebel T5 DSLR Camera with 18-55mm 75-300mm Leness 32GB Bundle. It has just about everything I need.
I could also use some new patio furniture and we all know @Sears has a fabulous selection of patio furniture.
I'm not sure what's on your list this Mother's Day, but make sure you tell your family about the amazing deals @Sears as well as the fabulous chance to win a $5000 gift card just for using the Sears In-Vehicle Pickup.
#AllForMom #ad @Sears