Let's face it:
Nobody wants to take medicine. But if you need to take it, you don't want to take a bunch of additives and unnecessary chemicals with it. You just want the active ingredients you need to feel better, and get on with your life, right?!? Exactly!!! So, the next time you read the ingredients on the back of your current medication, know that you could do just that with Genexa. I'm partnering with Genexa, which isn't some multi-billion dollar pharmaceutical company. Their founders are just two dads that wanted to make a change. They wanted a choice in what they put into their body. Yes, sometimes you need medicine. But finding medicine without all of those artificial fillers and unnecessary ingredients has been impossible, until now. Genexa has the right idea!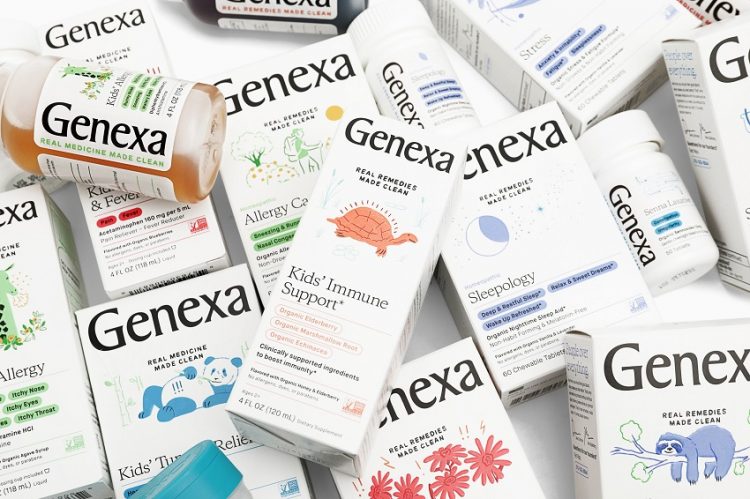 Who is it for: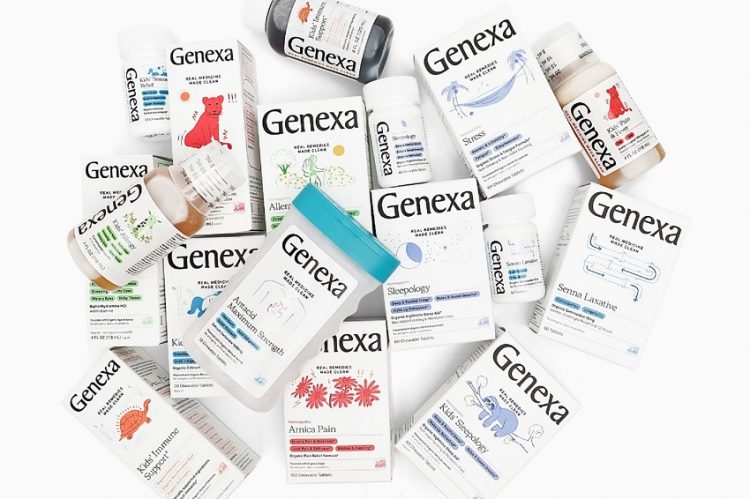 Genexa has your family covered with clean formulas to stock your medicine cabinet. They have medications for allergies, pain, colds, flu, stomach ache, coughs, cramps, motion sickness, indigestion, and more.
All medicines are made up of active and inactive ingredients. Active ingredients, such as acetaminophen and dextromethorpan, make the medicine effective and provide therapeutic or medicinal value. Genexa uses the same active ingredients as the name brands, and have gone through years of scientific testing to make sure they're safe for you and the ones you love. Everything else are inactive ingredients that help with taste, texture, and stability. Unfortunately, some of the synthetic ingredients in medicine can cause digestive issues and other health problems. That's why they only use clean inactive ingredients that are gluten-free, non-GMO, and certified vegan. It's what people deserve.
What's not in Genexa:
The OTC industry is full of dirty ingredients and Genexa is cleaning it up. That's why they created the Ex List – a list of inactive ingredients you will never find in any Genexa product. Find their list of what is and isn't in their products HERE.
Setting the Standard:
Genexa is putting their money where their mouth is. They put people over everything by making clean, healthy products that are accessible and affordable to all. Additionally, as a Certified B Corporation, they are dedicated to giving back to a number of organizations that focus on clean water and children's health.
In Conclusion:
With Genexa's history of providing some of the world's cleanest medicines, and their efforts in helping children worldwide, I feel as though it is safe to say that this company is very forward thinking and are setting a new standard for others to follow in making the world a better place… One dose at a time.