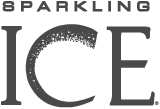 We recently received some Sparkling Ice for my 17 year old daughter's lunch. She's a senior this year.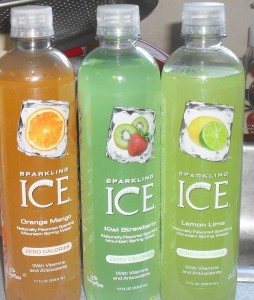 I'm not gonna lie, we've been Sparkling Ice Fans for over a year now. We love Raspberry, and Manderine to name a couple. There is a new line out now though, and the flavors seem great.
Sparkling Ice has 0 Calories, and Great Big Flavor. It's the perfect back to school beverage.
Go to the site above to see more flavors available. And even th price is extra affordable!